Got a deep passion for fashion and the fashion business?
Congratulations – your hobby is one of the most popular topics in the online sphere, which means – you can most-definitely make money blogging about fashion.
In this guide, I will be showing you how;
How to start a fashion blog
How to get started with a blog
How to build out your content and your brand
How to use Instagram (& other social networks) to make money and
I'll also share with you a list of fashion affiliate programs you can join & promote.
Looking to start a fashion blog? This guide is the step-by-step roadmap you need to follow to make it a super-successful and profitable venture.
Let's get started…
What Is A "Fashion Blog"?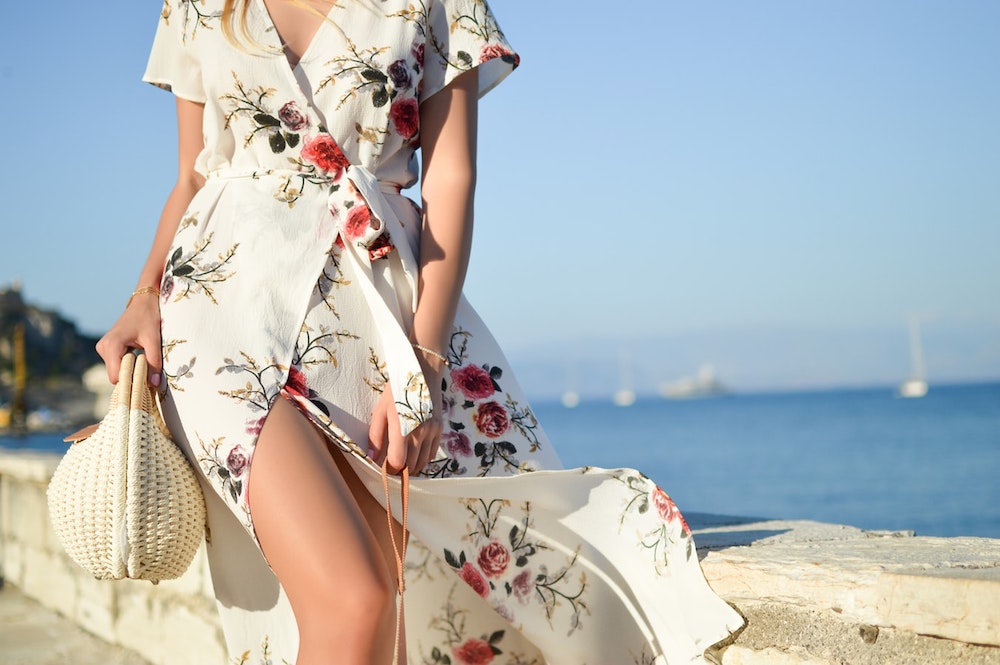 NB:
Want to see how I make money with affiliate marketing? My new book reveals my entire process, including my 4-step approach to building affiliate websites.
CLICK HERE to download my book for free
.
A fashion blog is a website where people who are interested in a specific aspect of the "fashion" industry can come and read about their favourite topic.
Most often, "fashion blogs" would also have a "personality" (i.e. a personal brand) behind them which means people are more looking for what person X has to say (and what he/she wears) rather than the actual topic of the blog.
To light up some inspiration light bulbs in your head, here are some of the most popular fashion blogs currently available that perfectly illustrate what I mean:
4 Examples of Successful Fashion Blogs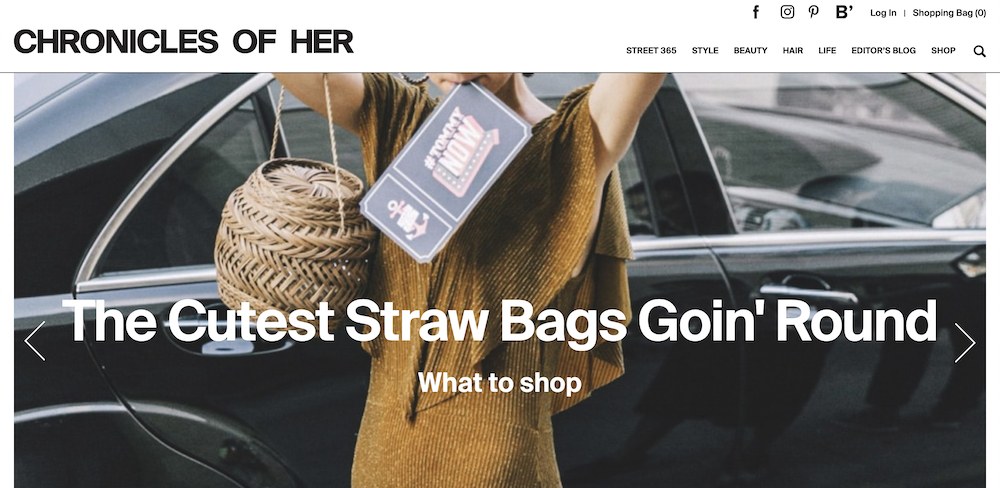 Chronicles of Her is a perfect example of a fashion blog done right by Australian fashion stylist Carmen Hamilton and it's a blog dedicated to teaching readers about style, beauty and a go-to resource for daily fashionwear.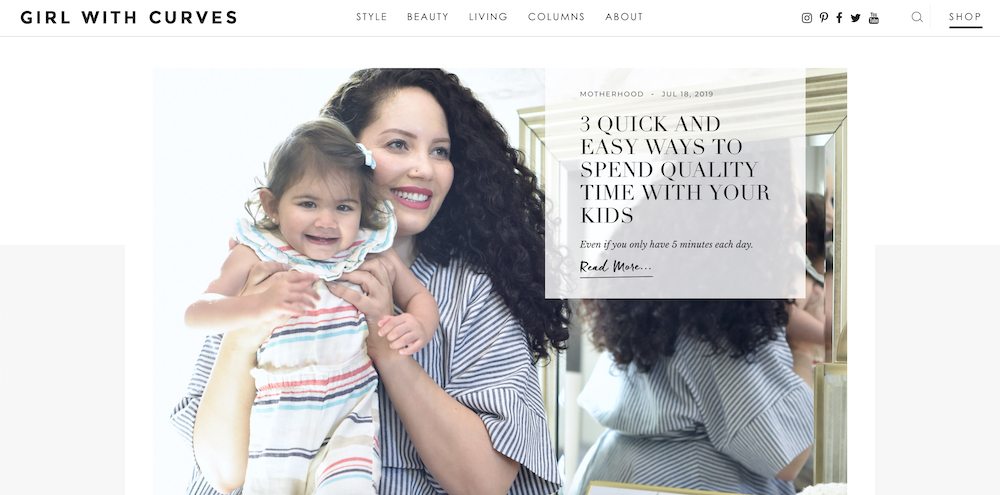 GirlWithCurves is also the perfect example of what a "niche fashion blog" should be about.
Instead of writing just about "general fashion", Tanesha Awasthi shares with her reader fashion & style tips with her "curvy" female followers.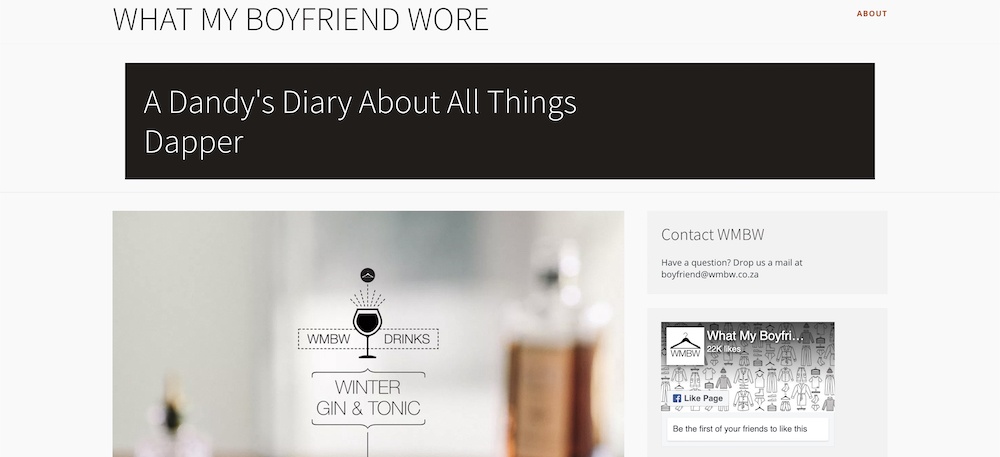 WhatMyBoyfriend wore is also a great example of how you should mix "lifestyle advice" with fashion advice.
It's a fashion blog for men and it has really hit the nail on its head with its careful selection of tips, style guides, entertainment and more.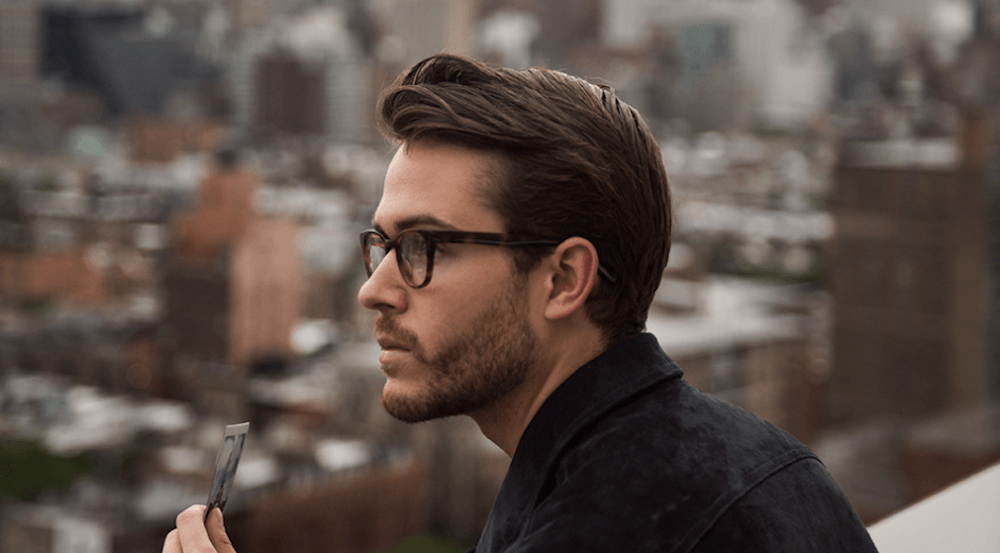 One other great example of a fashion blog is IamGalla from IG superstar Adam Gallagher.
He carefully curates and shares tips about men's fashion style, travel and general "self-care" tips for men.
All of the above are perfect examples of fashion blogs done right (& you can see more examples here).
What I am hoping you get from these is that you should never focus on just "fashion" – you need to go a little bit deeper than that and create a resource specifically for someone out there.
Some ideas for "fashion" blogs with a clear end-user in mind would be:
"Affordable fashion"
"Denim Fashion"
'European Fashion"
"Teenage Fashion"
"DIY fashion"
If you are into fashion, then I am sure you have your own unique "fashion style".
Just blog about what you like, what you know and what you think others would love to learn more about.
Don't worry; there's more to this "start a fashion blog" guide so if you feel overwhelmed already, keep reading as it's all about to make perfect sense very soon.
How To Start A Fashion Blog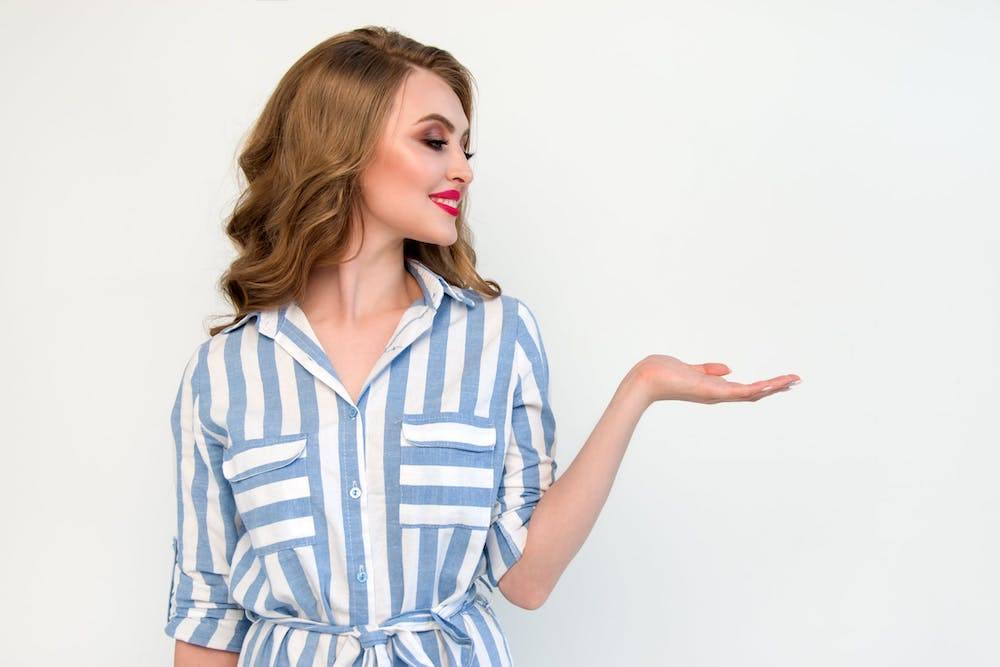 Before I tell you what I'm sure you're desperate to know (i.e. making money with a fashion blog) let me first