Welcome to the internet, where someone such as yourself can start earning money with the many opportunities and possibilities that exist.
Today we are talking about Print On Demand, or to be more specific: how to make money with print on demand.
If you've never heard of print on demand before, do not worry as this post will cover everything you need to know and also show you how you can start a business with it.
Sounds intriguing? That's because it is!
Print on demand is relatively a new concept that is designed to eliminate competition, help you laser-target your audience and makes money by giving audiences products they actually want to buy (not much second-guessing with print on demand).
I am a huge fan of drop shipping and have built myself a nice additional income by creating a store, but Print On Demand you could say is the "evolution" drop shipping.
Allow me to explain…


What Is Print On Demand?
Print on demand is the business model where you CREATE products for targeted audiences that are extremely likely to buy.
What we do with drop shipping is to outsource products from China using AliExpress and then sell them on a Shopify store to a targeted audience, sounds good right? Well, print on demand is better.
What print on demand allows you to do is create custom products for custom audiences.
Let's say you want to sell a product to "soccer mums". Coming up with a specific line of products that is only for soccer mums is much better than trying to find a product that you think soccer mums will like.
Below is an example of what I mean: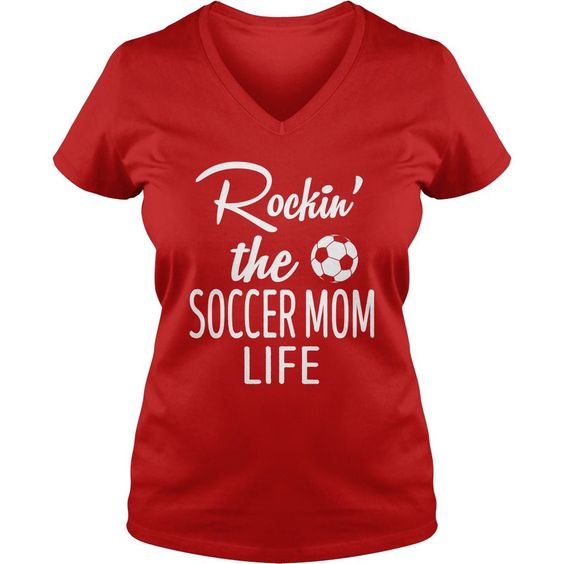 However, t-shirts are not the only thing you can get with print on demand and obviously, "soccer mum" niche is not the only niche.
To quickly show you the possibilities and the many niches you can target with print on demand, here's how this guy made over $1,000,000 with just one design designed for sports fans:
Sounds interesting right? I am sure that by now you are already bursting with ideas on what to sell and who to sell it for.
That's great. I am glad I got you interested and I am glad you already have some items on what to do, let me just tell you how to make money with print on demand now.
How Does Print On Demand Work?
Right below I am going to tell you what you need to get started, and that involves having your own online store (use Shopify). The whole "print on demand" process goes like this:
You come up with a great design (I'll show you how later)
You target the right audience on Facebook (I'll show you this later as well)
You sell a product to that audience
The order goes to your printer/supplier
The printer ships the product to your customer.
All that you need to do in this process is to simply connect the audience to the product and collect your profits (which you decide how much).
That's all there is to it. I'll also be showing you the potential profits of how much you can make further down below.
Getting Started With Print On Demand
Ok, let's get started. Here's what you need.
A Shopify Store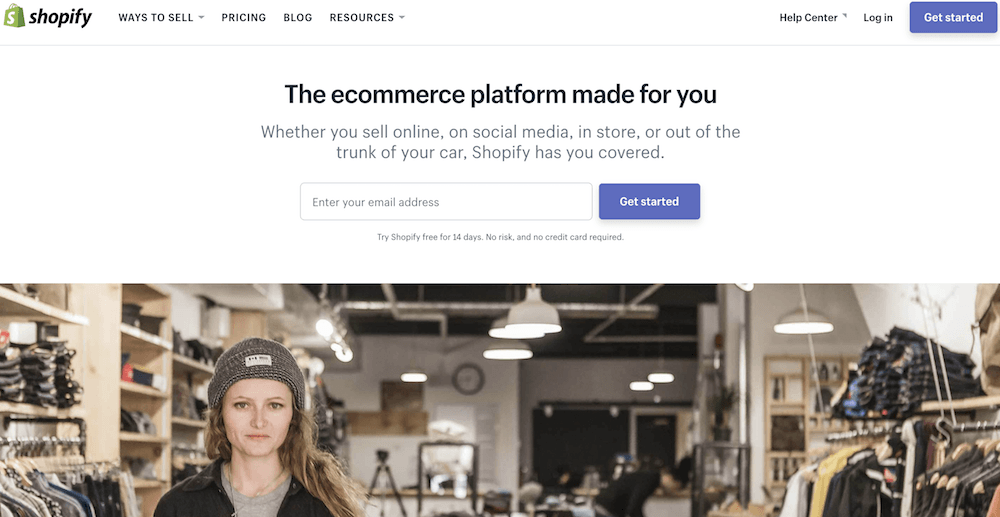 This is a must and you just can't start a print on demand business without starting your own online store.
There are many out there that will allow you to start an online store but for the sake of the guide and because I only have experience with Shopify, I will use Shopify as an example.
You need to have a Shopify store. Here's a link to get yourself a 14-day trial to Shopify. After the 14-day trial is up, then it's $29 per month.
It may seem a bit of an annoyance to have to pay $29 per month, but compare that to building an off-line business.
$29 is nothing, and if you're worried about the $29, I suggest you take a look at what extra expenses you can cut from your life as building a business for $29 is worth the risk.
An Audience
Hmmm.. this is the tricky part here but do not let it hold you back and do not spend weeks planning out your audience, it should not be that complicated.
I have chosen the "soccer mum" simple as an example and I do not have any businesses promoting soccer mum products so if you like it, you can take my idea but here are a few more niches and audience I think would also do very well:
Chess players
Mums // Dads
Grandmas // Grandpas
Fishermen
Yoga Enthusiasts
Music (Hip Hop, Dance, Reggae etc)
Any audience will be a good choice, just make sure that it's a passionate audience.
Passion is everything as with print on demand, that is what you are trying to capture. You are not selling a utility item here (such as a kitchen gadget), you are selling something that people would want to show off.
This about this for a second and try to find an audience you know is passionate about something. Shouldn't be too hard. Just don't spend a lot of time thinking about it.
A Design For That Audience
Right, the next thing you need to do is to come up with a design for that audience. This is where it gets a bit tricky and confusing for many, but do not worry, it doesn't have to be.
To get great designs, you can either design them yourself or hire a designer. Here's how to do both;
Using Canva.com:
If you have some idea of what looks good and what doesn't, I would suggest trying designing something yourself.
Using the "soccer mum" example, here is a design I came up within just a few minutes that I think would look good and would sell: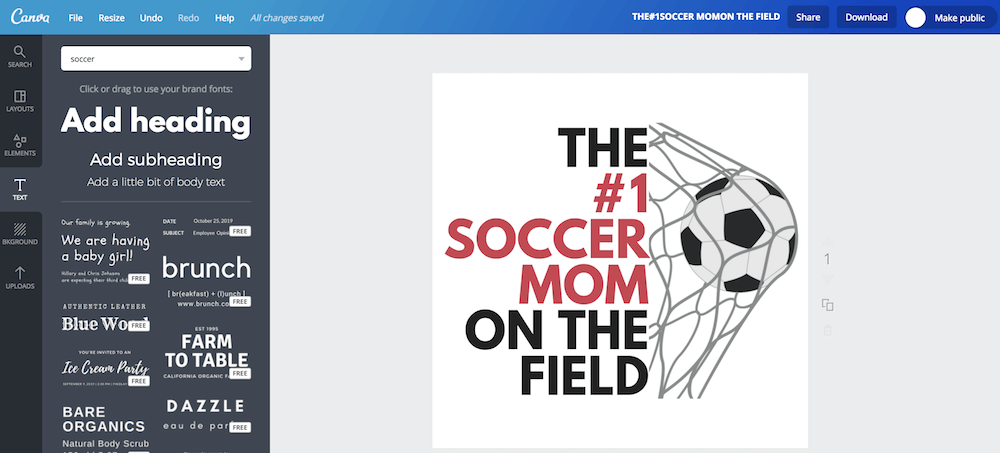 All was done for free on Canva so this is a tool that you need to have.
Hiring A Designer:
The other, more expensive option is to hire a designer, and you are looking at around $50 per design if it's a designer worth his salt.
If you have a budget, then go with hiring a designer as the level of skill will be noticeable (although not as much as you think) but if you do not afford a designer, then using the first option (Canva) is enough to start making money with Print on Demand.
Can you steal designs from the internet?
Ideally no, it may be illegal and it's not a very moral thing to do.
Having said that, I have tested out products with designs I took off the internet and nobody ever complained so I'll leave that up to you to make a decision.
A Print On Demand Service App
Right, this is also a must and it's impossible to make money with print on demand if you are not connected to a printer/supplier.
As I said earlier, print on demand works by getting an order and the supplier produces the products and ships them to your customer.
There are many suppliers to choose from, but here are some of the ones that I have used in the past and some I still use today.
Printiful
Pillow Profits
Printify
Inkthreadable
Print Aura
Gooten
Pixels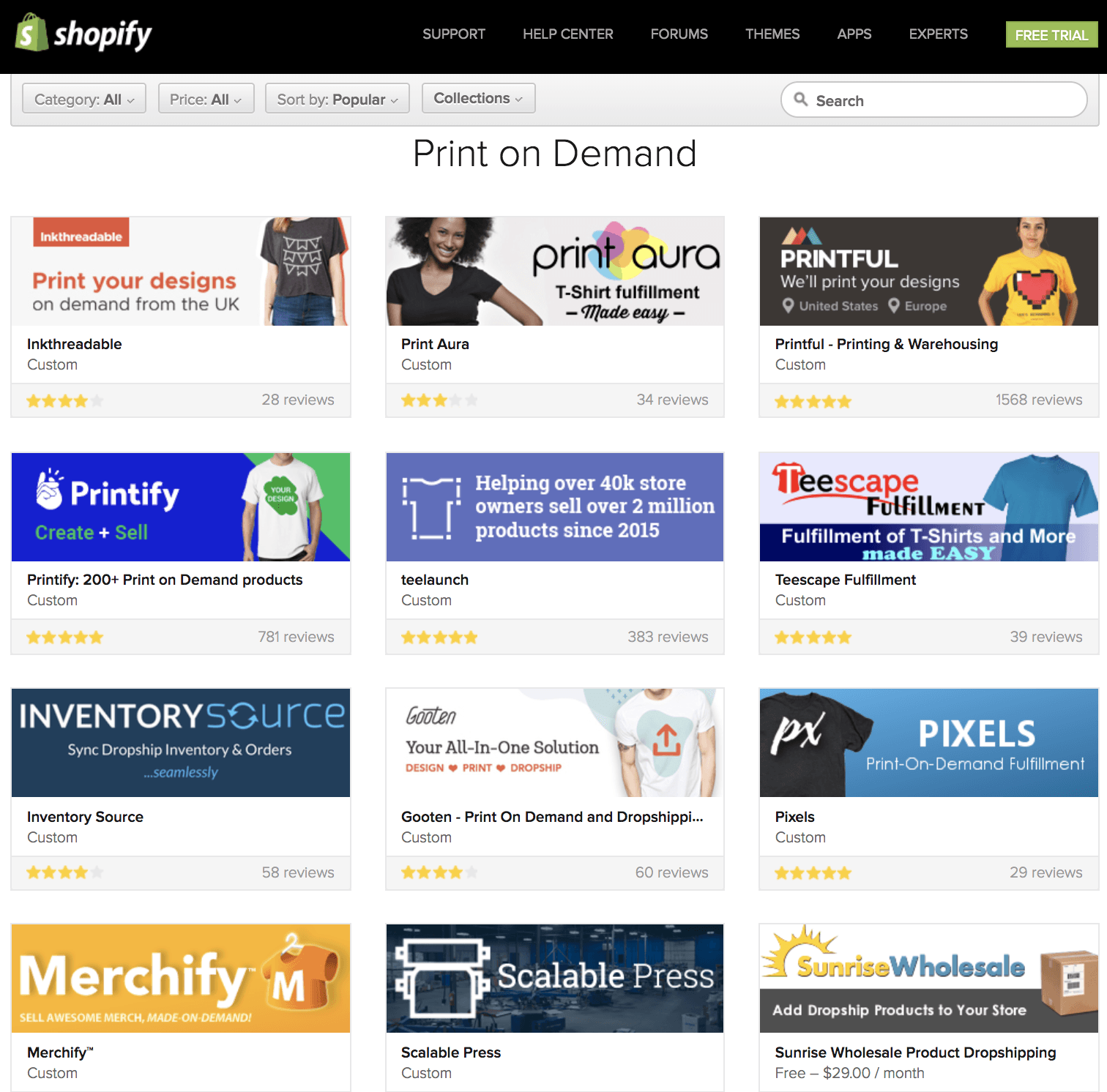 You can use one or you can use them all, there is no limitation on how many you can use.
Mostly all offer t-shirts as that are the most common thing people sell but you will find some suppliers have different things that they offer and what are they good for.
Some are good for doing shoes the best
Some are good for printing canvases the best
Some are good for their fast shipping
etc…
You just have to find one that meets the most of your needs. It's unlikely you will find the perfect one as they also have their own fair share of issues but these plugins are your best bet at making money with print on demand.
What Can You Sell With Print On Demand
Damn near even product imaginable can be sold through print on demand.
Here are just some of the categories you will find on Prinitify (one of the tools that I use):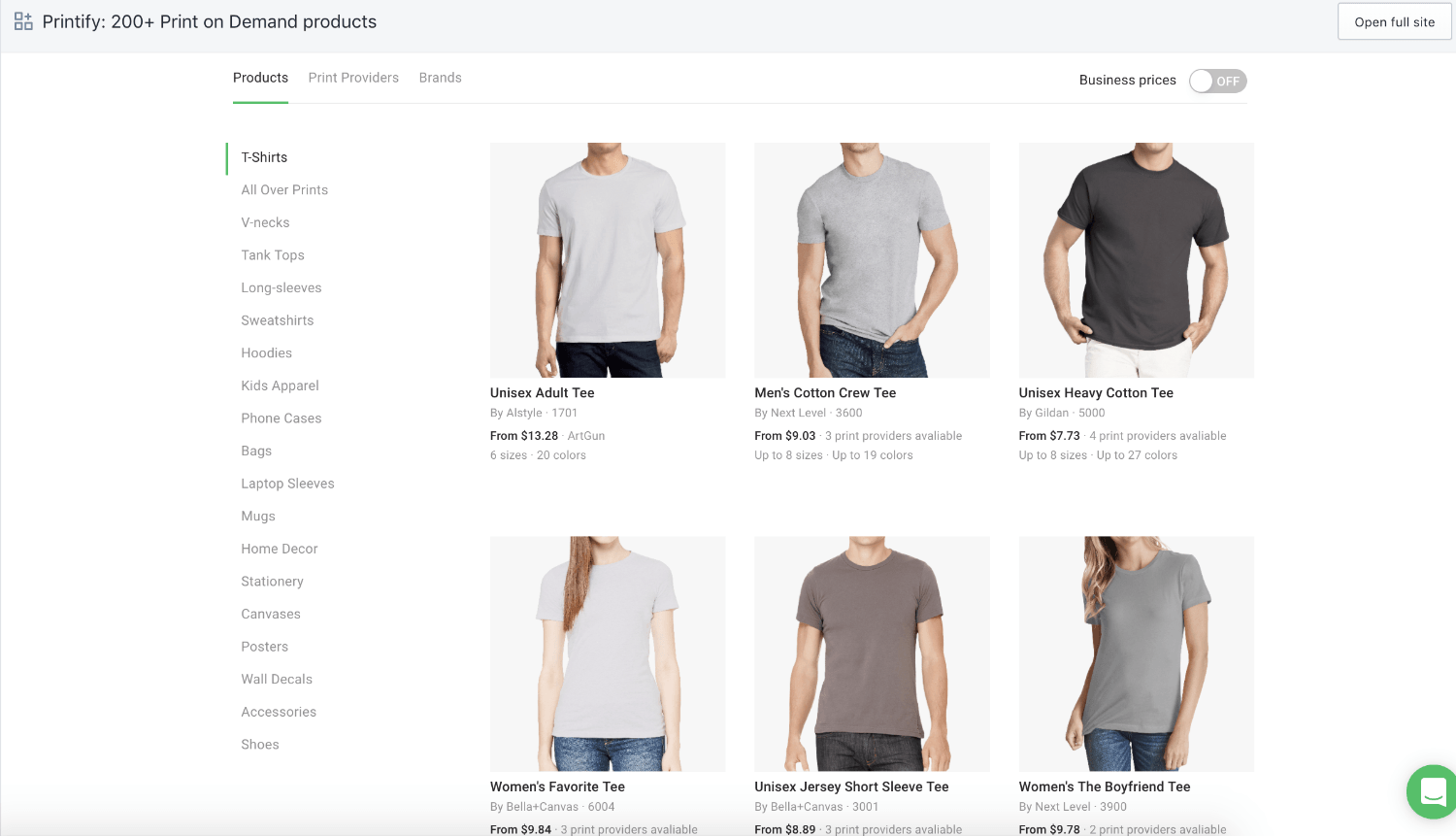 With all these tools there're very little products you would not be able to drop ship with print on demand.
One thing I really wanted and could not find were golf balls, but all the other crazy ideas I had I managed to find a tool/service for it.
What will you be selling?
Advantages & Disadvantages Of Print On Demand
Before I go into how to best promote your business, let me first tell you about some pros and cons and things to remember when running a print on demand business.
Advantages: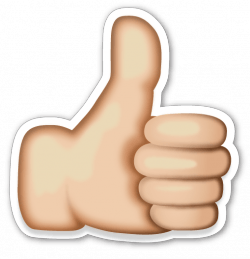 It's an easy sell:
If you find the right audience and you find a winner design, the sky is the limit. There's such a huge online audience out there that it will be impossible not to make money.
Remember, it all comes down to connecting the right product to the right audience. You do not want a product to appeal to everyone, you want a product that appeals immensely to a "small" group of people.
By small I mean anything over 50,000 is a great audience. Imagine selling to just 20% of those people, that's 10,000 orders already.
No stock inventory needed:
The best thing about drop shipping and print on demand is that you do not have to carry stock. That's where the supplier comes in. They will "print it on demand" and send out the order.
It's like having your own printing house for fraction of the cost.
No charges:
Below I will show you the complete cost of running your new on-demand business but I have to also mention that the print on demand tools and apps I mentioned above are all 100% free.
You do not have to pay to get access to them. All you need to pay is the fee for the product you want to sell.
For example, a shirt I want to sell from Printiful costs me to produce $13.28, and I sell it for $24.99. That's $11.71 profit for me.
When a sale comes in, I pay Printful the $13.28 and keep the rest for myself.
That's the whole business model in a nutshell.
You're an International business:
Another great advantage of online business and not just POD is the fact that your business is online, meaning you are in international business.
You can sell to a customer in your country or a customer on the other side of the world and it would make 0 difference to you.
You are international and you can work from any location in the world since you do not have to store inventory.
What could be better than an online business!?
DisAdvantages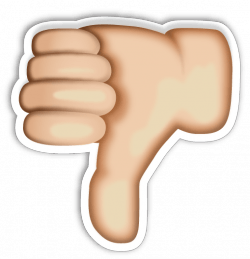 As with all, there are two sides of the coin. Here are some of the disadvantages that come with print on demand.
You do not get to see the product:
While this is also an "advantage", if you are serious about your business, you are going to want to order the product for yourself so you know the quality of products that you are shipping.
While all the tools are pretty much legit, it never hurts to double check for yourself to make sure all is well.
There's shipping involved:
Some tools offer free shipping with every order, some charge different rates for different countries.
Make sure you include this in your profit margins as you do not want to be selling a lot of product, only to be making cents in profit.
That defeats the whole purpose.
What You Need To Know / Remember
Nothing Is Easy:
One thing I need you to keep in mind is that while print on demand is fairly easy to get into, you still need to do your work and your own research to get the most out of it.
If you think you are going to set up a store, throw together some products and just hope for the best, you are in for a disappointment.
This is a real business you are building, treat it as such as it will reward you more than you think; I promise you that.
You Still Need To Be 'Customer Support':
The supplier will produce and ship the product for you, but you are still the person who the customer knows so you are still the point of contact for customer support.
Yes, you are responsible for when the order ships, yes you are responsible for damages and returns and yes you are responsible for making sure your customer is happy.
Unfortunately, unless you can/want to hire somebody to handle this for you, the "customer support" job lies is your responsibility.
How To Promote A Print On Demand Store With Facebook Ads
One last thing I want to mention is Facebook Ads, which are the best way to start getting traffic and sales to your Shopify store.
This is a massive topic in itself and there is a lot to learn so here are some great videos you should see to understand better how to promote print in-demand products on Facebook.
Do not skip these lessons as you will be making a mistake. Remember; you will be spending money on Facebook Ads so just make sure you are spending them wisely.
Can you promote your store for free?
Yes, you can. See this list of great ways to promote your online store.
Print On Demand & Amazon FBA
A Question I recently got was whether you can do print on demand and Amazon FBA together.
The answer is both yes and no.
Print on Demand works best for shipping items directly to your customers. If you want to do Amazon FBA with Print on Demand, you are going to have to order a whole batch of products and ship them to Amazon's warehouse.
This, in my opinion, beats the purpose of print on demand and you would actually get them cheaper from an actual printer rather than a print on demand tool so be careful with this decision.
Total Cost To Start A Print On Demand Business
The initial start-up cost of your new print on demand business would be:
Shopify – $29 per month
Facebook Ads – $5 per day (recommended minimum).
We're talking a maximum of $200 per month here and that is to have and run an international business.
Just selling 10 shirts will cover that cost and by reading this guide an by watching the videos I have listed here, you are more than likely to sell 100s of shirts a month.
Just work hard at it, experiment a hell of a lot and keep at it. Print of Demand is a new internet goal mine that not many yet have realized. We're still in its early stages.
In Closing
Thank you for reading my guide on how to make money with print on demand.
If I left anything out or if you have any questions which I did not answer, be sure to send me a message and/or leave me a comment down below.
If you want to build a real online business, I'd also invite you to take my 10-Day starter course here.
Talk soon.