The self-development niche is booming and with heavy-hotters such as Tony Robbins & Mindvalley all offering affiliate programs (with great commission rates), I think it's about time I do a round-up list of the best self-development affiliate programs currently available.
In this quick guide, we will look into each affiliate program, along with their commission rates and the products they are offering.
If you are in the self-development niche, I highly recommend you take your time with this guide as I have made it a point to find you some of the best affiliate networks and programs that you can promote and make a great commission with.
Let's get started by first seeing the potential of the "self-development" niche:
Is The Self Development Niche Worth It?
10-50% Commission Rates
Niche Quality

Potential Audience

Affiliate Commissions

Affiliate Programs
What You Need To Know About The Self-Development Niche
Millions of people around the world looking to "be better" ✔️
High-profile affiliate programs (such as Mindvalley & others) ✔️
High commission rates since most are "digital products" ✔️
Plenty of reputable affiliate programs in this niche ✔️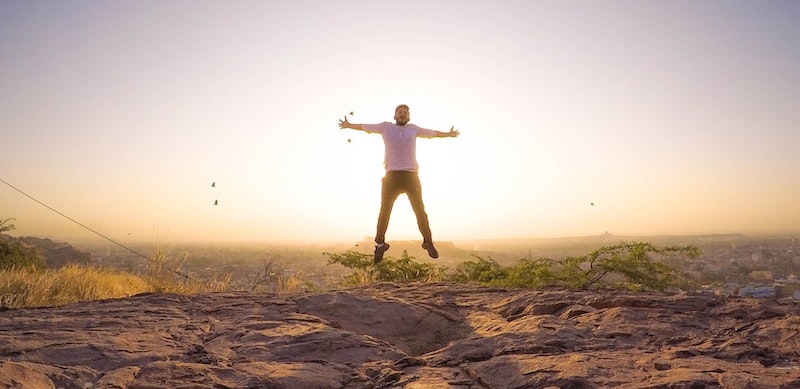 NB:
Want to see how I make money with affiliate marketing? My new book reveals my entire process, including my 4-step approach to building affiliate websites.
CLICK HERE to download my book for free
.
Tony Robbins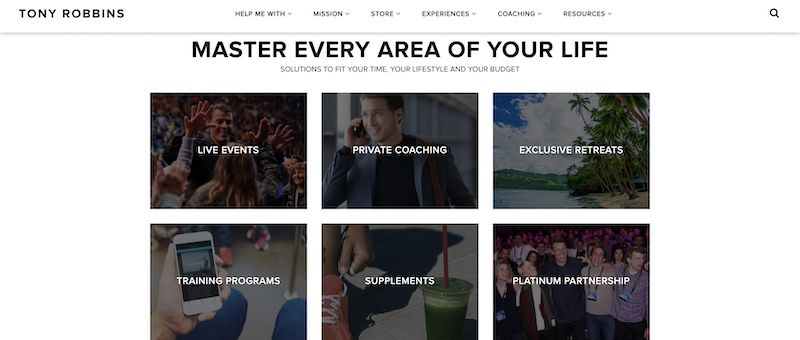 Tony Robbins is the creator of the number one personal and professional development program. He has empowered more than 50 million people from over 100 countries through his audio, video, and live training programs.
His products include best selling books, audiotape products, as well as public speaking engagements and live appearances where more than 4 million people have attended his live seminars.
They offer many big-ticket items and have an affiliate program where affiliates get a commission for every sale that is made through their site.
Their affiliate platform is managed by Commission Junction and Avantlink and they provide their affiliates with creatives, coupons, sales, and tracking tools to help them boost sales and earn higher commissions.
Commission: 15%
Cookie: 45 days
MindValley

MindValley is an education company that offers online courses, programs, software, and services with the aim to transform people into the best versions of themselves and help them live an extraordinary life.
They have partnered with prestigious universities in the world as well as top transformational leaders to create the courses that truly do make a difference in today's time.
MindValley believes that every person can live a happier and healthier life by changing the way they think and their courses help you prioritize and develop your mind rather than working on what is tangible and visible.
They pride themselves on only promoting the products they love, therefore they carefully select the best ones. Here you will find courses made and offered by leading experts in meditation for performance, public speakers, authors, and many others.
MindValley offers an affiliate program where affiliates can earn up to 30% commission from promoting and selling their products. Additionally, the