One of the most popular, long lasting affiliate networks in the health and beauty industry is without a doubt; SellHealth.com.
It's a well-known network which I also featured in a roundup post I did listing down the best health-related affiliate programs/networks available.
Today I want to dig a little deeper in SellHealth and see if they live up to their infamous name, i.e., the number one health affiliate network online.
I'll also be covering topics such as:
How to get started with SH

What are the commission rates

How to best promote SellHealth

SellHealth network alternatives and of course;

Can you make money with SellHealth!?
If you want the condensed version of this review, and you're simply wondering if you should join (and promote) SellHealth, then let me save you some time and tell you that yes;
The SellHealth affiliate network is a great choice to use if you are in the health industry as an affiliate.
For the reasons why I believe it's well worth the hype; you can keep on reading this review.
Let's get started: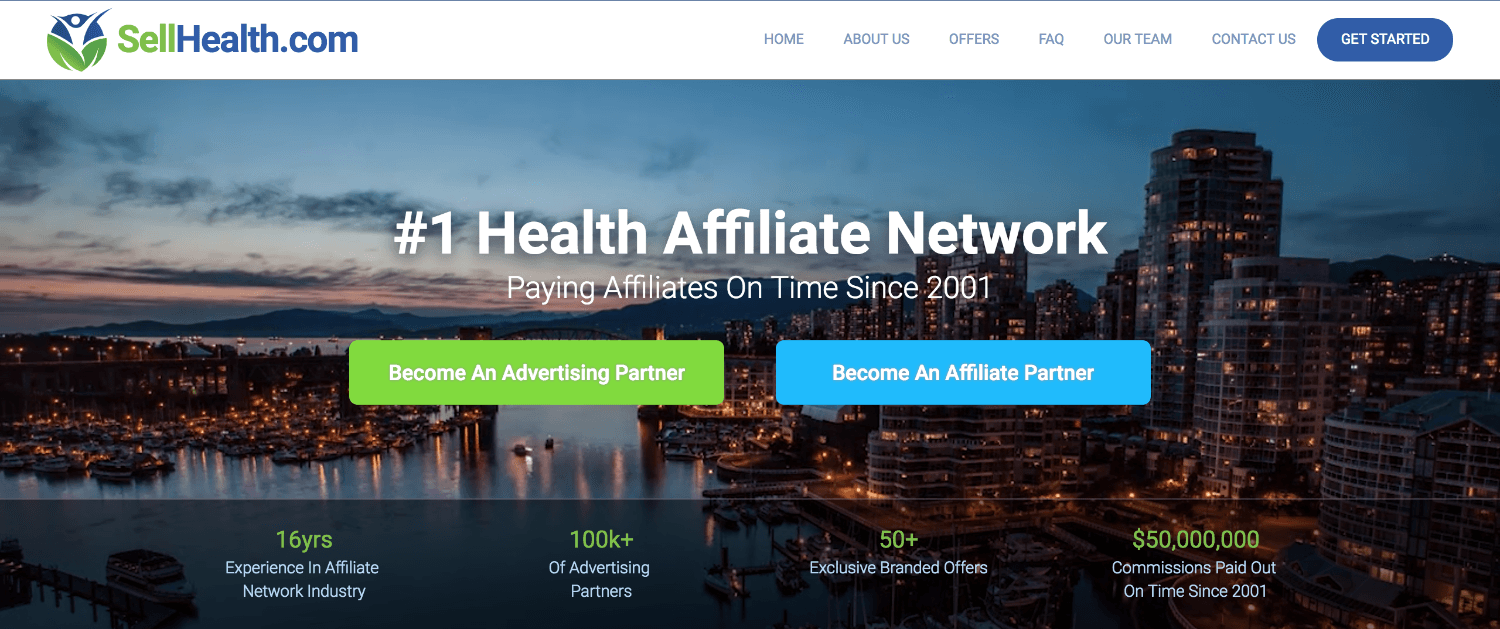 ---
---
What Is SellHealth.com?
SellHealth (website) is an affiliate network that allows you to offer various products in the "general health" industry but also specialising in sub-topics such as specializes in anti-aging, skin care and also sexual health.
Contrary to popular belief SellHealth is not a website that sells these products, but rather an affiliate network useful only to affiliates who want to promote health products.
You can see some of the offers available for you to promote on the SH offers page.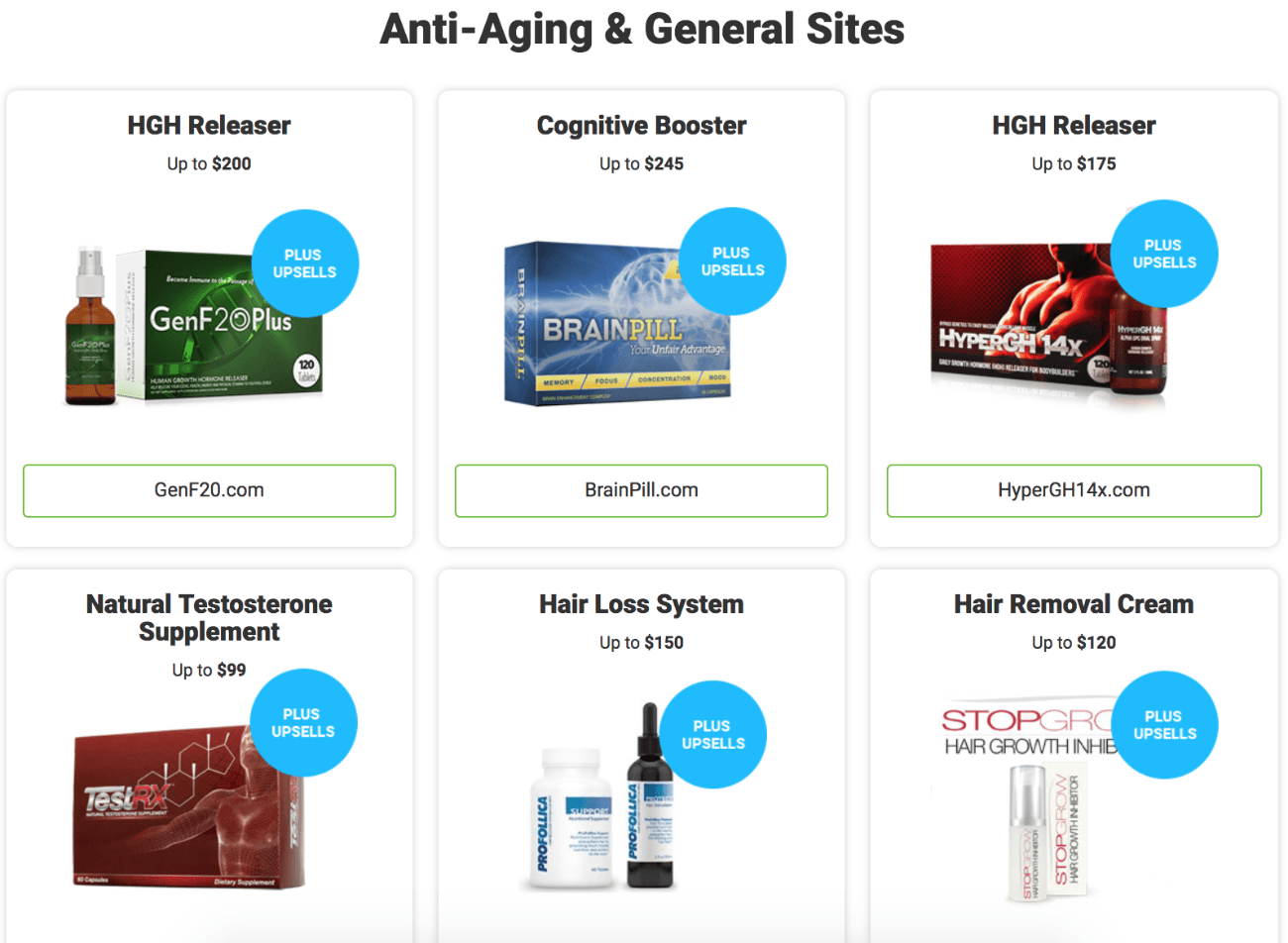 According to their website, SellHealth has been in business for the past 17 years (which is always a positive sign when reviewing affiliate networks/programs).
Not many affiliate programs stick around that long so to me; SellHealth is an affiliate network you can trust.
They also boast $50,000,000 commissions paid out since their beginning in 2001 – pretty impressive stuff.
The SellHealth Commissions Rates
Right, the good stuff; what are the commissions offered?
Since SellHealth is an affiliate network which powers and operates a lot of different sites, the commission structure varies according to which offer you decide to promote.
On average though, the commission rates across the board for all of their websites range in the 30 to 50% commission rate which for the health industry, it's pretty damn good.
They also offer potential increases in commissions for affiliate who manage to bring in higher volume orders and referrals to their networks, which is great to see as this incentives affiliates to do a better job.
How Much Money Can You Make Promoting Sell Health?
Most of the items on sale at the various SellHealth websites are not cheap, with the average being around $150 (you can see prices for specific products here).
So, with the minimum 30% commission rate and an average sale of $150, it's safe to assume you'd be earning around $45 per sale.
If you manage to sell one product a day, which is more than doable for almost any affiliate at any level, you are looking at a cool $1350 in monthly commission.
Again; this is based on average numbers and your actual earnings may vary wildly.
Note: They actually list their average sale at $350.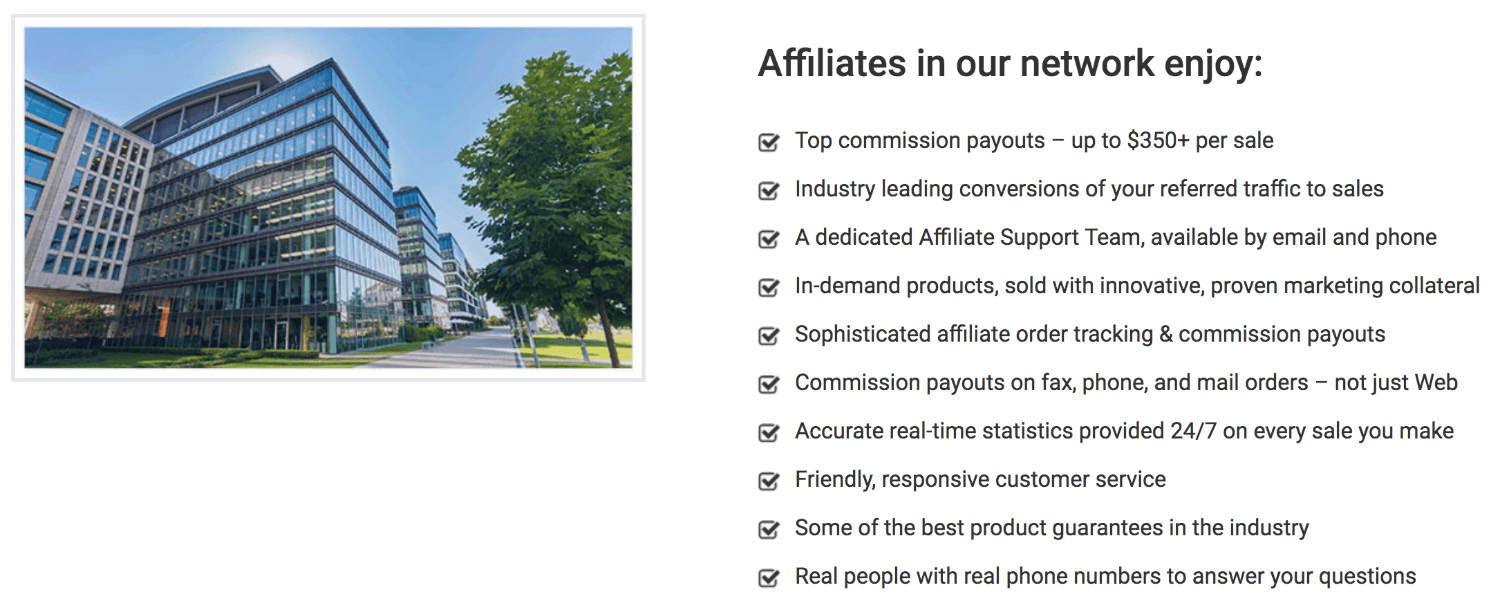 How Do You Get Paid From SellHealth?
The payments are sent out monthly once you hit the withdrawal threshold and you can get paid with any of the payment methods listed below:

What Do You Need To Start Promoting SellHealth
While there are no specific requirements to joining the SellHealth affiliate network , if you decided to become an affiliate one of the first things you need is a website.
Rule #1 of affiliate marketing is; have a website.
You can not promote SellHealth products (or any other product for that matter) if you do not have a website.
If you do not have one already or you're feeling discouraged by the fact that you need to build one, don't be; at the bottom of this review, I have a free 10-day affiliate marketing training course that will show you how to do all of this.
The second thing you're going to need to be able to promote SellHealth successfully is a niche.
A niche is a topic or better yet "an audience" that you are going to sell to.
As I said; SellHealth offers a variety of different sub-topics in the health niche and ay of those could be your niche.
For example:
> Sexual Health For (insert audience here)
> Brain-Boosting Pills For (insert audience here)
Whatever it is you decide to do, just keep it niched-down as much as possible, this will help you stand out and "cut through the competition" way quicker than going too broad trying to target many different niches and sub-topics.
*The above advice is not only limited to SellHealth offers, but all affiliate offers under the sun.
Read: How To Pick Your Affiliate Marketing Niche
How To Become A SellHealth Affiliate Yourself

If you're ready to join SellHealth and start promoting, all you need to do is to visit their sign up page and fill out your registration.
You are going to need to provide a website, which ideally already ha content on it and traffic (it would help with approval) so if you do not have one, keep reading as I'm about to show you how to get one soon.
Are There Any SellHealth Alternatives?
There are plenty of affiliate programs and network that sell health-related products, but none of them are specialised on the topic as SellHealth is.
You can see the complete list of alternatives here, but if I were you' I'd stay with a trusted, known source and promote them.
The commissions are great, they are a reputable company with a long-standing history and their products are already loved by many.
UPDATE: Can You Legally Promote Health Offers?
A few weeks ago, Google has released an algorithm update that has hurt a lot of "medical websites."
This update is Google's latest attempt at clearing up wrong/false information from their search results and since health is such a sensitive issue; these type of niches sites are currently being hit hard.
This does not mean you should not promote SellHealth, but it's just a reminder to stay careful and understand that you are dealing with a sensitive topic.
if you have any questions, you can also contact the SellHealth team to understand better the process and legality of selling health-supplements online
How To Promote SellHealth Successfully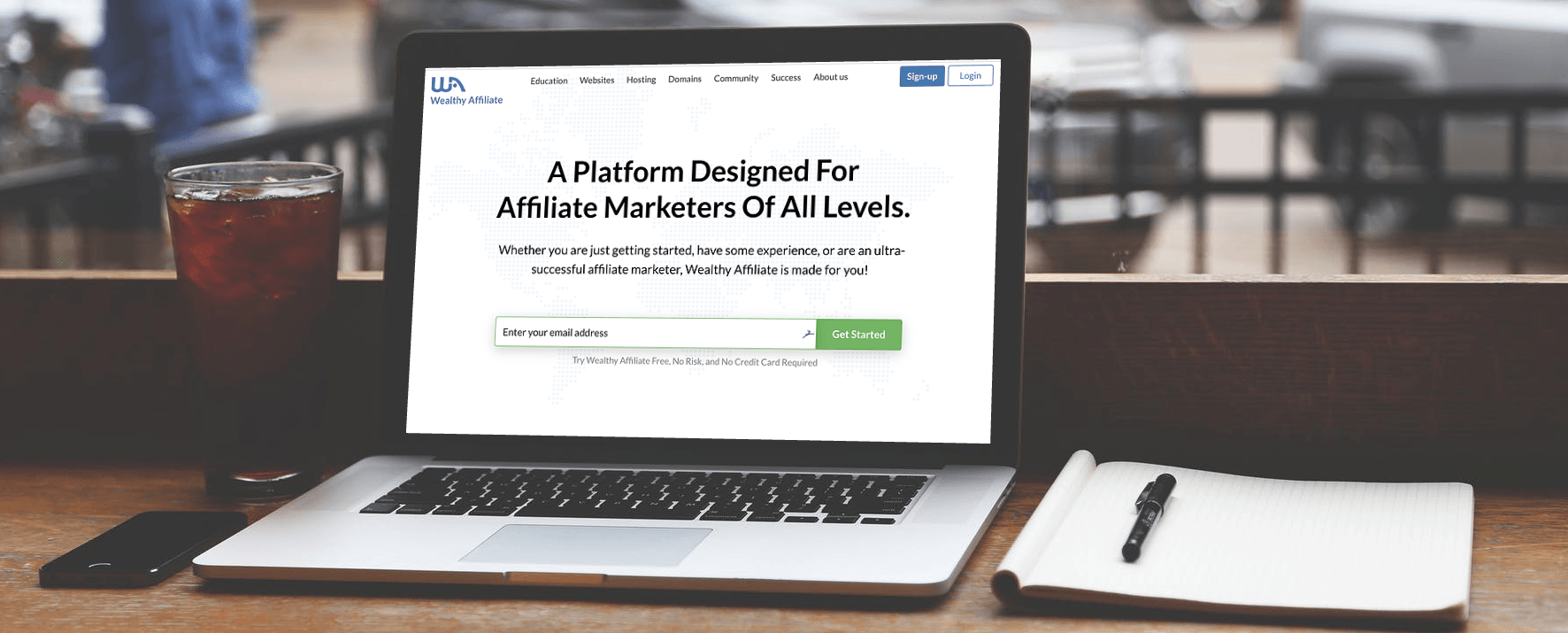 Remember I told you that you need a website? Here's how to get it:
Join Wealthy Affiliate as a free member and get started with your affiliate marketing training course. You will also be given a free WordPress site that you can use to start building your business.
Once you go through the training and you decide if selling products online is a venture you'd like to explore more, then you can upgrade your site to your own domain and hosting.
I won't go through this much here, but I have a full in-depth review of Wealthy Affiliate which will help you understand better what the platform is all about.
If you are interested in learning internet marketing, then this is by far the best training course you can take.
Final Words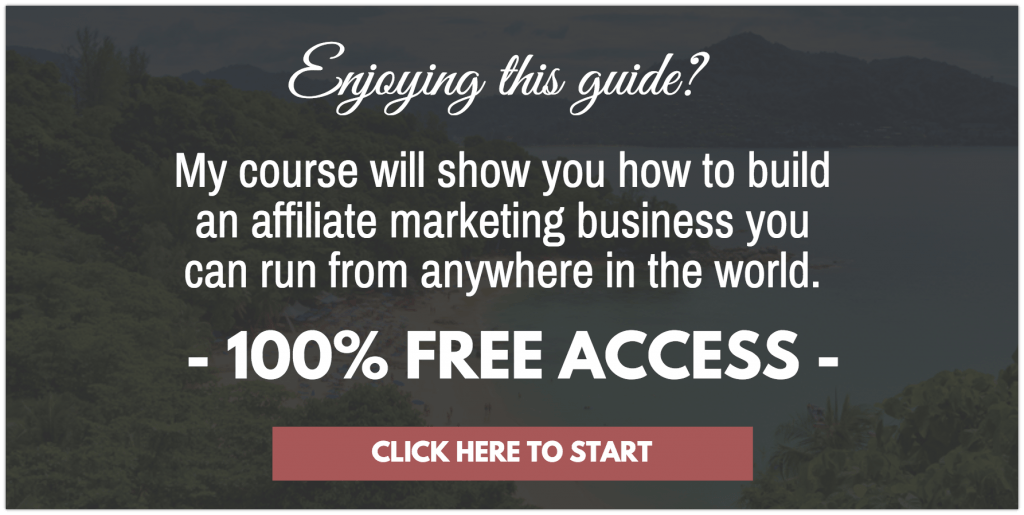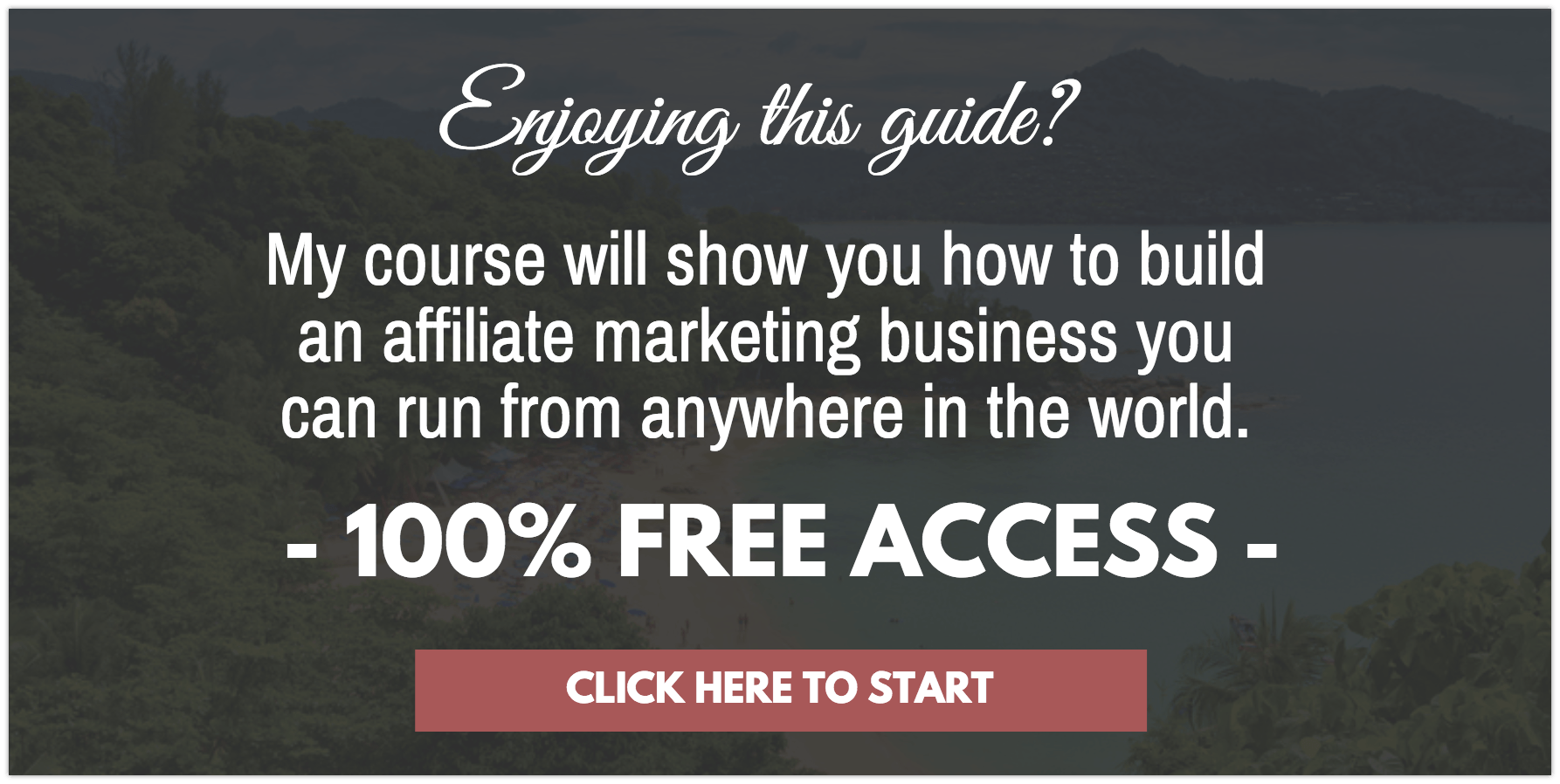 Thank you for reading my SellHealth affiliate network review.
I hope this has answered many of your questions and I wish you all the best in your endeavours.
if you have any questions I have not covered, be sure to let me know down below, and I will be more than happy to help you out.
I'd also invite you to join my email newsletter – this is where I send out weekly updates on all that I am to with my affiliate marketing business.
Talk soon.
Christian Lee