I've always been interested in the survival/preppers niche.
It has plenty of products you can sell, to a growing audience all around the world and; as you will see in this list covering the 10 best survival affiliate programs;
This niche has a lot of potential for high commissions and high profits that can help you increase your affiliate profits.
If you're in the survival niche, then I'm sure you already know this is a massive niche (with plenty of potential for growth and profits), but before I get into the list of affiliate programs I have prepared for you, let's take a closer look at the survival niche.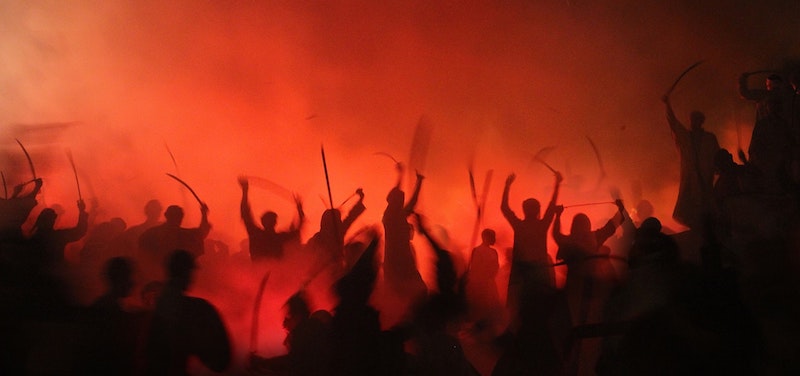 NB:
Want to see how I make money with affiliate marketing? My new book reveals my entire process, including my 4-step approach to building affiliate websites.
CLICK HERE to download my book for free
.
Can You Make Money In The Survival Niche?
💲💲💲💲
Affiliate Commissions

Target Audience

Affiliate Programs

Earnings Per Click
Survival/Preppers Niche Overview
A rising trend in "preppers" around the world ✔️
High affiliate commissions ✔️
Thousands of different products & categories ✔️
High-ticket items available ✔️
Low to medium competition ✔️
Emergency Essentials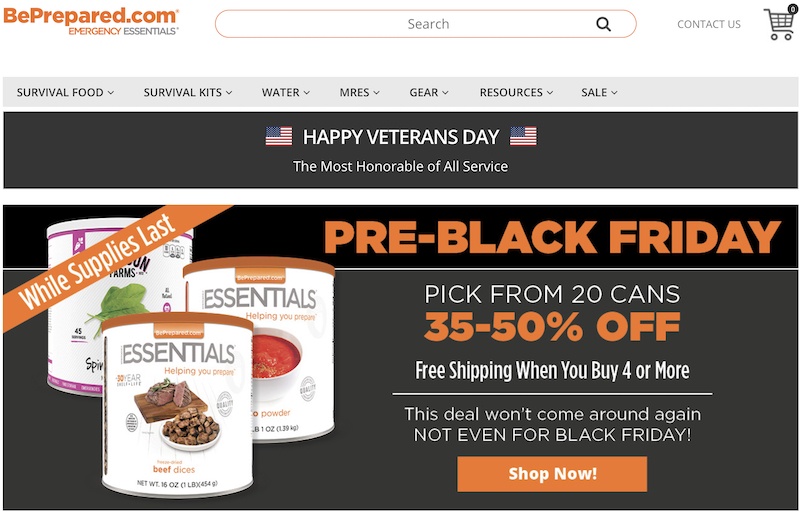 EmergencyEssentials is a company that has a goal to help prepare people for the unexpected.
The company has a special relationship with the Department of Homeland Security, experienced experts, and emergency response organizations that provide their customers with up to date information and best product recommendations.
As the name implies, EmergencyEssentials provide the very essentials people are reaching for during natural disasters, including hurricanes, earthquakes, tornadoes, floods, fires, and winter storms.
They also offer a low price guarantee that will help families, friends, and neighbors be ready for the unexpected and even save more money by splitting costs and buying in bulk.
EmergencyEssentials has an affiliate program that is managed by Rakuten Marketing and they provide access to all their creative tools, data feeds, reporting tools, and issue monthly payments to their affiliates.
Affiliates can share their affiliate code by adding products, banner ads, or text links to their websites, blogs, or social media platforms.
Commission: 10%
Cookie: 90 days
More Prepared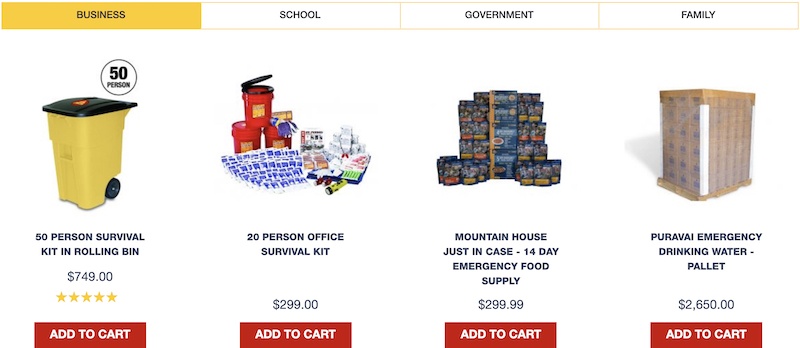 MorePrepared was established by two talented and resourceful women who saw a problem in their local schools' emergency preparation plans and developed a solution to fix it.
MorePrepared hails from southern California where unfortunately earthquakes are a reality and schools are required by the state to have adequate emergency supplies and a plan.
They are focused on meeting the unique needs of their customers and committed to helping everyone prepare for any emergency situation and natural or man-made disaster.
They offer a line of survival kits and supplies for the home, car, school, and office as well as customized kits to meet different and more specific needs.
MorePrepared has an in-house managed affiliate program and they supply their affiliates with a range of marketing tools such as banner ads and text links that can be shared on their websites, blogs, or social media platforms.
Affiliates are also given access to their affiliate dashboard where they can keep track of all the data such as the traffic gen