Does Microsoft have an affiliate program and if so; can you earn a decent income with it?
The answer to both questions is a yes, and today;
I want to share with my Microsoft affiliate program review with the hopes of answering any and all questions you may have about it.
As I'm sure you know, Microsoft is a huge brand with plenty of products under its wing (all of which you can promote) and it's a trustworthy brand, with a worldwide reach and plenty of trust with its customers;
All that makes up for a great affiliate program, but is the Microsoft affiliate program worth they hype?
Let's find out…
Can You Make Money With The Microsoft Affiliate Program?
*2-10%
Affiliate Commissions

Product Selection

Payout Structure

Brand Recognition
Microsoft Affiliate Program (Review Summary)
World-recognized brand. ✔️
Multiple product categories to promote. ✔️
Household products and services "everyone" needs. ✔️
A small confusion with the actual commission rate offered. ✖️
What Is The Microsoft Affiliate Program?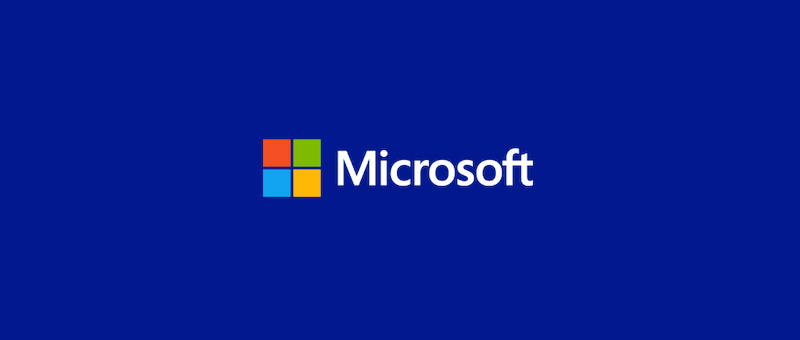 NB:
Want to see how I make money with affiliate marketing? My new book reveals my entire process, including my 4-step approach to building affiliate websites.
CLICK HERE to download my book for free
.
Not to be confused with Microsoft's Azure affiliate program (which is more of a partner-program suited for developers looking to utilize Microsoft's products to help clients);
The Microsoft affiliate program is the one and only *official* program of the tech-giant know to many as Microsoft.
As a Microsoft affiliate, you will be given the opportunity to drive traffic to Microsoft's many online storefronts and you'll be earning *up to 10% in commission for any and all product sales from customers you manage to send their way.
We'll talk about more Microsoft's affiliate commission rates further down below, but first;
Let's take a look and see what products you can promote via Microsoft's affiliate program.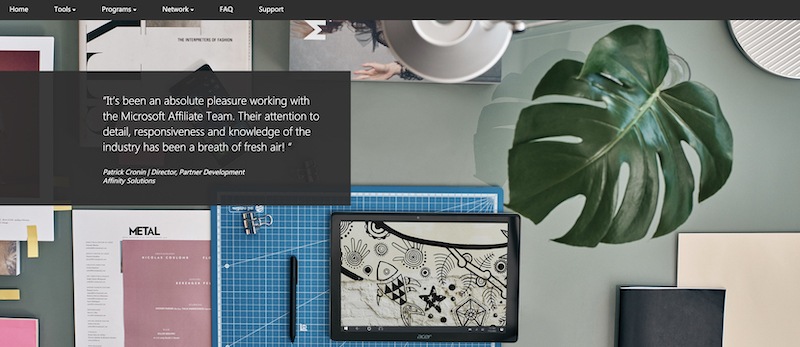 What Can You Promote As A Microsoft Affiliate?
Here are the categories of products you can promote as a Microsoft affiliate (the affiliate commissions for each category will be revealed below):
Surface and accessories
Xbox consoles and accessories
Xbox gaming subscriptions
Xbox games
Microsoft Office 365 (subscriptions)
Microsoft Office 365 (one-time-purchases)
Microsoft PCs and accessories
Movies & TV shows (purchased from the Microsoft Store)
Apps, Apps games & in-apps purchases for mobile and PC users
As you can see, there are many products you can advertise to earn commissions while leveraging the many (high-ticket) offers, sales, games that fall under Microsoft's offers.
But what about the commissions?
Is Microsoft worth promoting?
Well… something is not quite right here.
What Commissions Do You Get With The Microsoft Affiliate Program?
This is where things got a little bit confusing for me.
On the official home page of the affiliate program, it states that Microsoft offers "up to 10% commission rates:

But, while viewing the full list of affiliate commissions for each category, there does not seem to be any 10% mentioned.
In fact, according to this graph below, it's clear the most you can earn with this is 7%.