Every new affiliate that joins the scene immediately hears about the (infamous) Amazon affiliate program & every "affiliate marketing blog" out there talks about the benefits of promoting Amazon – & I do too, in fact;
I have plenty of guides that show you how to make money with the Amazon affiliate program on my website (and I will link all of them in this article) but today;
I want to take a closer look and publish my official Amazon affiliate program review.
What is the Amazon Affiliate program?
How are the commissions?
What products can you promote and
How can you become a successful Amazon Affiliate?
All the above – and more – will be answered for you below so if you're new to Amazon affiliate marketing, keep reading as you're about to find out the answers to all your questions.
Let's get started…
✋Learn How To Become A Successful Amazon Affiliate In 10-Days!
There are millions of products that you can promote as an affiliate marketer and Amazon has most of them.

NB:
Want to see how I make money with affiliate marketing? My new book reveals my entire process, including my 4-step approach to building affiliate websites.
CLICK HERE to download my book for free
.
My FREE 10-day affiliate marketing starter course shows you how to make a full-time income online promoting any product in any niche.
>> CLICK HERE to get started (no credit card required)!
What You Need To Know About Amazon...
Price: Free To Join & Promote
Products Available

Brand Recognition

Affiliate Commissions

Payment Options
Amazon Affiliate Program Review Summary
Millions of products to promote. ✔️
Thousands of niches available. ✔️
Very beginner-friendly. ✔️
A huge brand you can leverage. ✔️
Limited payout options. ✖️
Low-ish commission rate. ✖️
What Is The Amazon Affiliate Program?
Simply put, the Amazon affiliate program (often referred to as the Amazon Associates Program) is the one and only – official – affiliate program for Amazon.com.
Amazon launched this program in June of 1996 making it one of the first affiliate programs ever and is now referred to as "the web's popular affiliate program" (Amazon's words not mine).
& in case you were wondering, yes – the Amazon affiliate program really is the most popular as it gives people everywhere and anywhere the ability to make money online.
That + the many benefits which I'll mention next makes the Amazon Affiliate program one of the best affiliate programs you can use.
Why Is The Amazon Affiliate Program So Popular?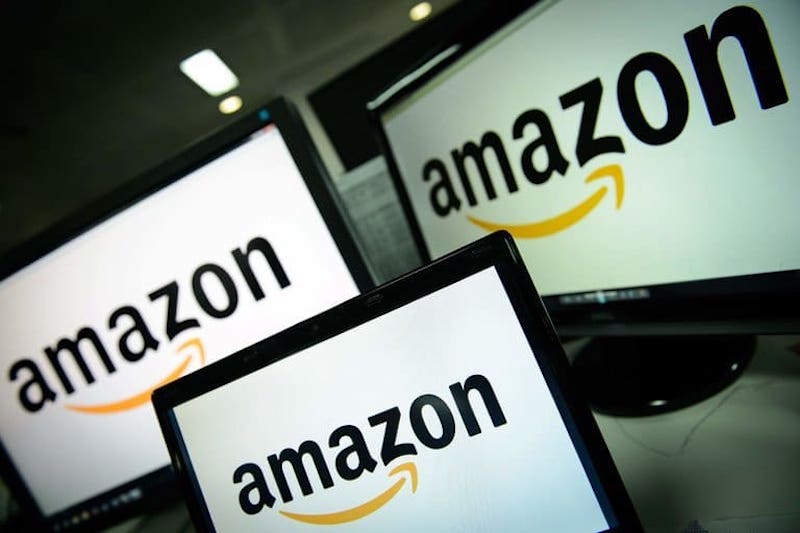 Huge Brand Power
Amazon is undoubtedly the KING of e-commerce and just about everyone whos ever used the internet knows who Amazon is and what they offer.
As an affiliate, this is huge for you because people like buying from websites they know, trust and (likely) have used before.
When you send people to Amazon.com, your job is half done as people already know the site, know what to expect and of course; you're leveraging the world's smartest conversion funnel ever created.
The Best Converting Website At Your Disposal