If you're just getting into affiliate marketing, I'm sure you've already heard many get their start with Amazon affiliate sites.
I've written extensively about creating Amazon sites in the past so I won't go into much detail about how that here, but I will be answering a question I am sure many beginners have, and that is:
How do people make money with Amazon affiliate sites?
How come you see wild success stories and horrible failures and what is the difference between the two?
I've had some great success with Amazon affiliate sites in the past, only just recently having sold my best "Amazon site" for a decent amount so I want to share this experience and tell you what I've learned about it.
If you're wondering about what it takes to truly make a noteworthy income with these sorts of affiliate sites, keep reading as I'm about to share with you all I've learned below.
How To Make Money With Amazon Affiliate Sites (Overview)
Pick a niche, not an industry
Create a website where you can publish (info below)
Create 30-50 pieces of content – ASAP!
Wait for traffic to start coming in
Learn, adjust and repeat!
How To Make Money With Amazon Affiliate Sites?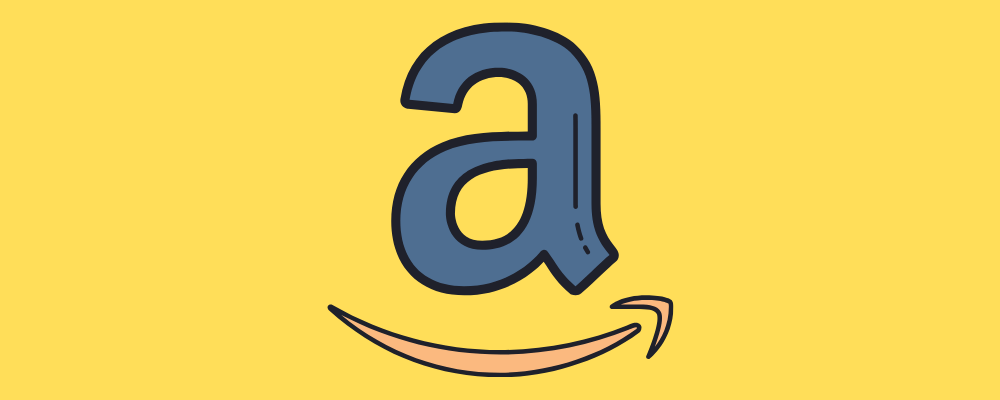 NB:
Want to see how I make money with affiliate marketing? My new book reveals my entire process, including my 4-step approach to building affiliate websites.
CLICK HERE to download my book for free
.
The process is actually very simple.
I will explain it all to you below and also provide you with some helpful links to other articles you can check out on the topic.
The first you need to get started with an Amazon affiliate site is:
A Niche (NOT An Industry)
A niche is a slice of an industry you want to target.
In this case, you're going to need a niche that has physical products available on the Amazon marketplace.
Some niches I have in mind right now are:
Smart trash cans
Smart home appliances
Smart treadmills
Standing Desks
This is not to say you should go into those niches, but that should serve you an idea of what to think about.
I have a great guide on how I pick profitable Amazon niche sites here based on data, and by carefully analyzing the competition.
Feel free to check that guide first before you move on to the next step.
A Website Where You Can Publish Content
Of course, part of having an "Amazon Affiliate Website" is building an actual website from scratch.
For this, you are going to need a domain name and a basic web-hosting package that keeps your website "online" for the world to find and read.
If you still don't have a website, I suggest you choose BlueHost as it's by far the quickest way to get started – and;
You also get a free domain with every hosting package you buy, which is great.
A few months ago I published a mega in-depth guide on how to build Amazon niche websites so take a look at that for a more detailed breakdown of what to do and how to do it.
Content (the Biggest Factor)
Once you have a niche, and a website where you can start promoting Amazon products, you are going to need to start publishing content on your website.
As anyone who has been successful with Amazon affiliate websites can tell you, content is the key to unlocking massive profits on Amazon.
You need to create great content that answers specific questions about the products/niche you've chosen to go after.
For your first goal, I would recommend you publish at least 30 to 50 blog posts before you decide to do anything else.
It's also important you get those 30-50 posts up as soon as possible as this will get the ball rolling for Google rankings that in turn would lead to…
Traffic
This will take some time to achieve.
In the new "profitable niche site case study" I'm running, it took me around 6-8 months for my flagship website in this experiment to start making me around $300+ per month, which I think is a decent goal to aim for in the beginning.
However, you have to get those 50 posts up and you have to give your website time to get the traffic you deserve.
Do not get discouraged by writing content consistently but never seeing any results, results (traffic) will come sooner rather than later.
I have a great post about how to get free traffic to your affiliate sites here.
A Strategy To Keep Improving Your Traffic
Once the 6-8 months are up, and you've published your first 50 blog posts, you should be making money already with your Amazon affiliate site.
It may not be a huge amount of money, but it is some money nonetheless and if your site is built up properly, it can keep earning that same amount of money for as long as you keep your website running.
You now have an asset that produces an income for you, without needing to do much work whatsoever.
But, you're not satisfied with your small earnings and you want more.
What could you do in this case?
Keep publishing more content.
Try another round of "50 blog posts" but this time do it a bit smarter.
See which type of posts are getting you the most traffic and which products are selling well and focus on that a bit more.
For a perfect example of how this work, you should really check out my case study updates (I publish an update on every 1st of the month).
Down below I also have a free training course you can join that will give you everything you need to know how to grow a hobby-website into a real business but before we get into that, let me share a few answers to some FAQs I see being thrown around.
Amazon Affiliate Sites FAQs: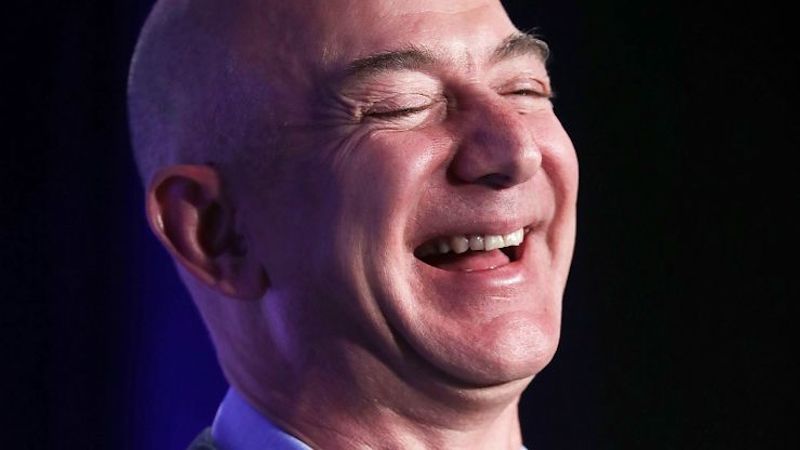 Q: Can You Make Money With Affiliate Sites?
YES. You can.
As I said at the beginning of this article if you've been looking to get started with affiliate marketing than I am sure you have heard of the Amazon affiliate program.
The reason for this is that people just like you have been making money with Amazon (as an affiliate) for decades now and as long as people keep buying online and Amazon still wanting to sell products online, there will be money to be made with Amazon websites.
How much and how quickly depends on you (as explained above) but yes – you can make a lot of money with Amazon affiliate sites.
Q: What Percentage Do Amazon Affiliates Make?
The average Amazon commission rate for an affiliate is at about 5 to 8%.
There's less, and there's more.
Commissions rates vary depending on the product category, for a full break down of each category, check out my Amazon affiliate program review.
Q: Can You Make Money On Amazon Without A Website?
Technically YES, but it is NOT recommended.