How would you like to finally be able to make money as an Amazon affiliate/associate?
One of the best ways to do this is by creating niche websites (which I will explain what that means soon) and then writing products reviews on that website, which will get you traffic & of course; affiliate commissions.
But how do you write Amazon reviews for an affiliate website?
While you will see MANY variations of what I am about to show you, today I will be sharing with you my "template" of how I structure my product reviews on my niche websites (that earn me daily consistent commissions from Amazon).
I know affiliate marketing and product reviews can be a confusing thing for many beginners (even experts for that matter) but this post will at least give you a working template to follow.
Of course; different niches require different ways of doing reviews, but; if you start from this template (& then adjust accordingly for your niche), it would at least give you a starting point to work with,
I have been writing reviews for several years now and I've tested many ways to "present" my Amazon reviews, but I have since settled into one format (with minor adjustments here and there) that has worked incredibly well for writing and publishing Amazon product reviews.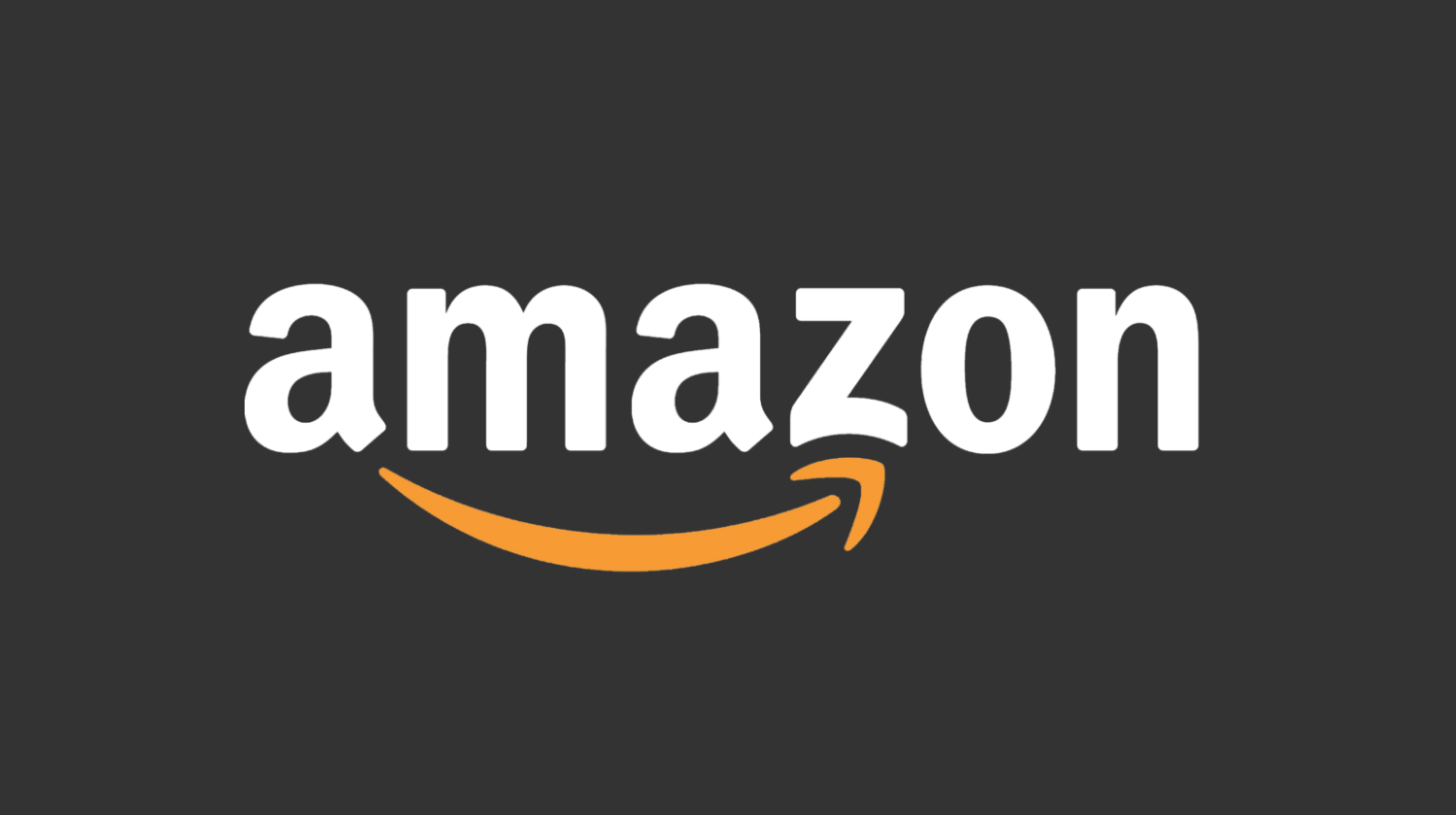 Ready to learn how to crush it with an Amazon niche website?
Let's get started…
What Are Amazon Niche Websites?
Amazon niche websites (link leads to a much more in-depth guide about them) are a "type" of affiliate website that makes money simply by reviewing specific products in specific niches.
For example; one of my niche sites which I reference often as an example is my smart portable air conditioner review site.
On that website, I review a variety of smart air conditioners and those reviews then end up ranking in Google and driving traffic to my website.
The reviews will then have affiliate links present on there and if a customer decides to buy the product I am reviewing, then he/she will go to Amazon through my link, and then I earn a small commission off that.
While this is a great (and easy) way to get started with affiliate marketing, I would highly recommend you only do Amazon product reviews for products which sell for more than $100 (at the minimum).
The Amazon commission rates are not great so trying to sell $10 trinkets will leave you pretty much dead in the water.
My air conditioner review website is the perfect example of this as most of the ACs I review are $300+, which nets me a cool $15+ a sale.
Sounds good?
Again, I highly suggest you look into my guide on how to build Amazon niche websites if you'd like to know more.
Why Are Amazon Niche Sites So Popular (Benefits)?
But what's with the focus on Amazon?
Can you use other companies to do affiliate marketing with?
Of course, you can.
Besides Amazon, there are plenty of other affiliate programs with which you can review products for. A few alternatives that come to mind are:
But; let me first tell you why Amazon is a big player and super popular with beginner affiliates writing reviews:
Amazon's Brand Power
Everyone knows what and who Amazon is.
Most probably; the readers who will visit your website will already have an Amazon account (already signed into) so whenever you send someone to Amazon and they decide to buy your recommendation; the only thing they need to do is click on that "Buy Now" button and thus; you make a commission.
The easier the checkout process is = the better your conversion rate is and Amazon is great at selling.
Amazon's Selling Prowess
Amazon has invested billions (more than you and I) on how to convert a customer.
As an Amazon Associate, you can use all that research to your advantage and let Amazon's algorithms and conversion funnels do the heavy lifting for you.
Your job as someone writing Amazon reviews is not the "sell" the product;
Your job is to inform the reader (using the template I'm about to share with you here) and get them to the Amazon product page.
The sale is in Amazon's hands (and trust me; they're pretty good at selling products).
Amazon's Commission On Everything
One last thing I want to tell you which is unique to the Amazon Associates program is that once you send someone over to Amazon, whatever it is they buy; you will get a commission off that sale.
For example: Somebody read your review on the best "smart litter boxes" & clicked through to Amazon but decided to purchase a wine cooler instead.
That qualifies you to earn a commission off that wine cooler.
That + the incredible Amazon sales funnel (which is always encouraging users to add more item to the cart) will lead you to make a lot of money with a lot of products that you never intended to promote.
Sounds good?
Still, want to work on your Amazon niche website?
Let me finally show you how to write Amazon reviews for your affiliate website:
NB: While the review template I am about to share with you in this guide is about "Amazon product reviews", you can use it with just about any product from any affiliate program that you like.
How To Write Amazon Reviews On Your Website (The Template)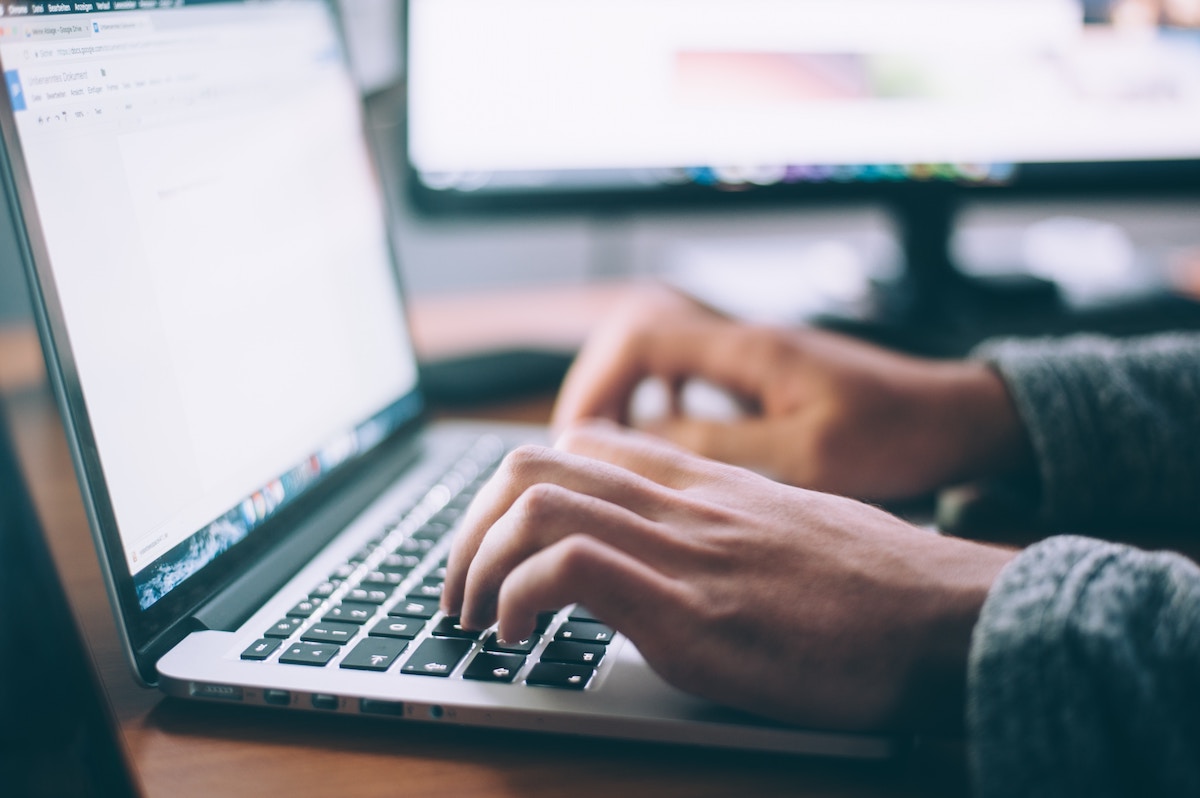 This is the template which I follow when I am creating product reviews on my affiliate websites:
An Introduction to Your Review
Summary + A Link To The Product
Key Benefit H2 Subheading
Key Benefit paragraph
(Add as many key benefits as needed)
Bullet Point List Showing All Features
A Few Drawbacks (Make The Skeletons Dance)
What Amazon Customers Are Saying
Link To The Product
Final Words / Conclusion.
You can take those "pointers", copy/paste them into your WordPress editor and start building out your review.
To make things a bit easier to understand though, I will now go through what each point means:
An Introduction to Your Review
This is where you need to capture your reader's attention.
You need to quickly explain what the product you are reviewing is, what problems does it solve and also why you decided to review it (& what qualifies you to review it).
This needs to be 2-3 sentences tops so do not over complicate things; you just need enough oomph to get the reader/customer to continue reading.
Summary + A Link To The Product
One thing that many ignore is providing a quick summary of the review with a link to the product.
This section needs to summarize what you review is about and also what the main/key features of the products are.
Ideally, you'd want to use bullet points here and a clear link telling them to "g