Even though Amazon announced yet again they will be cutting down the commission rates for affiliates, I still believe an Amazon product review blog offers a great/easy way to start making money online (you just have to work a little bit harder at it).
Of course, product review blogs are not just limited to Amazon, but as is the case with one of my own money-making websites, Amazon is still the best option I have for now, and I will tell you why below.
In this guide, I will be showing you how to start your own Amazon product review blog, but again – feel free to use this method with any other affiliate program that pays higher commissions.
With that said, here's everything I will be covering below:
Why Is An Amazon Product Review Blog (Still) A Good Idea?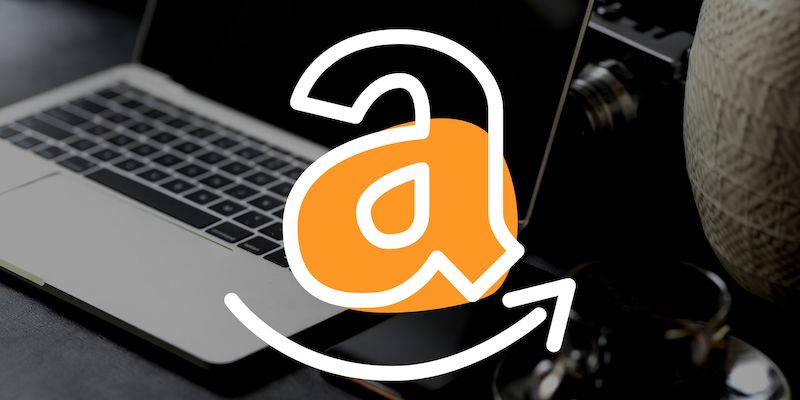 NB:
Want to see how I make money with affiliate marketing? My new book reveals my entire process, including my 4-step approach to building affiliate websites.
CLICK HERE to download my book for free
.
There are a lot of people angry at Amazon (& Jeff Bezos) right now.
They've just cut their affiliate commission in the midst of a pandemic when many people were relying on this income to help them off-set the losses they are experiencing from their "real job".
However, as I said in the beginning, love them or hate them, they are still one of the best affiliate programs there is, and here are my reasons:
Amazon Is A Trusted Brand
While the affiliates are furious at Amazon, the general population is still in love with the website and they continue to spend billions on the platform. Just in Q1 of 2020, they reported a mind-numbing $75 billion in revenue.
Understanding why Amazon is so successful doesn't take a genius either:
They are focused on the customer
They offer super-fast (sometimes free) shipping
They have perfected the art of e-commerce
This means that as an affiliate for Amazon, you also get to leverage those 3 points for your business.
When you send a customer to Amazon, chances are they already have an account there and when they land on the product page, that convenient "one-click purchase" button is super easy to click.
You're also leveraging the billions they have invested in perfecting their marketing funnel, which again will help increase your conversions as Amazon knows how to sell a customer!
You also know that their shipping (especially in the US) is unmatched by pretty much anyone.
These are all things that make Amazon what they are today, and partly why I think starting an "Amazon product review blog" is still a good idea (especially for beginners who are just getting started in this business).
You Get Paid For Everything
You also get paid for everything and anything the customer purchases on the website.
If your product review blog is about gaming chairs and when a reader clicks on the link, goes to Amazon, and purchases a new $5,000 TV, you also get the commission for the TV.
I too was furious at Amazon with this recent commission rate cut, but after seeing how many products I've actually sold on Amazon (that I wouldn't have otherwise sold), it still made sense to keep sending people to the platform.
70% of all the products I sold through my Amazon affiliate links were products I did not promote!
Sure I can find another affiliate program that will pay me a higher commission rate, but when it comes to physical products, commissions are low everywhere you go and I also would not be able to leverage the brand Amazon has built as mentioned above.
They Have Millions of Products You Can Promote
There are currently 12 million products on Amazon you can promote, and make money from.
Since we're talking about building Amazon product review blogs here, you can see how many options you have here for you to make money.
As I said, you get paid for anything a customer buys while visiting Amazon through your affiliate link so knowing there are so many products that can interest a customer, I still think this is a good affiliate program to promote.
After close examination
, I realized that before the update, I was earning an average of 5% on the revenue I sent to Amazon. After the update, I now earn 3.5%. That's a reduction of 30%. All I have to do (in theory) to get that back is to increase my traffic by 30%. Last month,
I doubled my traffic
. 
Those were just some of my reasons why I still think an Amazon product review blog still makes sense –  if you don't have an alternative.
If you agree with me and you're still interested in creating your own review blog, let's now take a look at…
How To Start Your Amazon Review Blog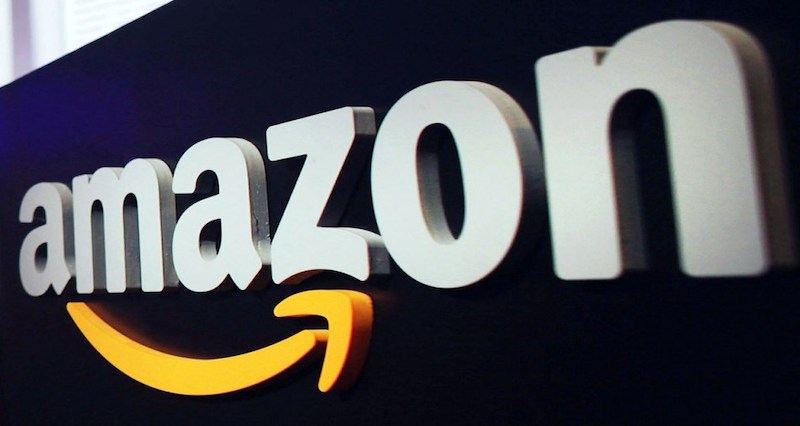 This is going to be simple, but it doesn't mean it's easy.
What I'm about to share with you next is the approach I take when I decide to build a new website (whether that be an Amazon website or otherwise).
There may be other better/faster/easier methods out there, but this is what I use and I have proved many times this works through my running niche-site case study which you can find here.
Pick Your Niche
First things first, find your niche.
What topic are you going to cover?
What products are you going to review?
Who is your target audience?
Once you have that figured out, you can look into creating a website. Here's what you need to do that.
Start Your Website
Once you have those 3 questions figured out, it's time to start your website. You are going to need:
A Domain + Hosting:
Registering a domain (and getting hosting for it) is a pretty simple process these days. All you have to do is to go on BlueHost and follow the instructions there. It will take you about 15 minutes to set up and with ~$100, you will have everything paid for a year + money left over.
A WordPress Website:
You are also going to need to create your website using WordPress. This is the most advanced, yet easy to use website builder there is and using any of the tools mentioned above, you will get a free, one-click installation of WordPress with any domain package you choose.
I won't even mention alternatives you can use, just use WordPress! You will regret it later if you don't.