Looking to bulk up your affiliate profits?
The bodybuilding niche is in full swing and new opportunities for affiliate marketers in this niche are showing up everywhere online.
Today, I want to share with you one other affiliate program roundup post giving you the 10 best bodybuilding affiliate programs currently being used by marketers to promote and profit.
If you're in the fitness niche, this post is for you.
Down below, I will also share with you a few ideas on how to get started in this niche, along with a free 10-day affiliate marketing course you can join today to learn how to make money in the bodybuilding niche.
Let's get started.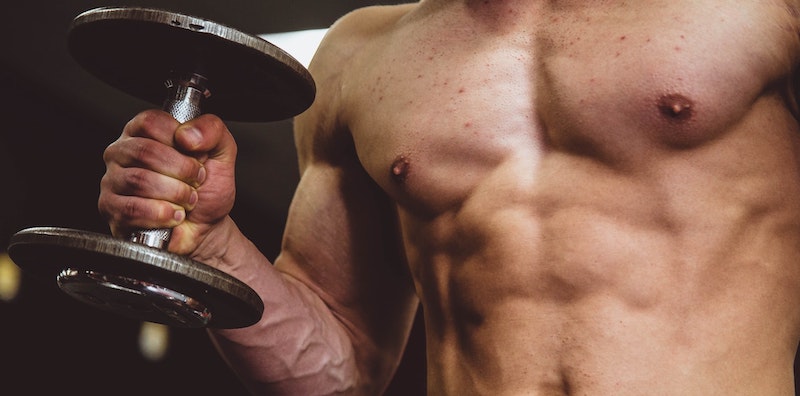 NB:
Want to see how I make money with affiliate marketing? My new book reveals my entire process, including my 4-step approach to building affiliate websites.
CLICK HERE to download my book for free
.
The 10 Best BodyBuilding Affiliate Programs (Overview)
Stack Labs
HGH.com
BPI Sports
CrazyMass
Muscle & Strength
Bradley Allen
ProMera Sports
BodyBuilding.com
My Supplement Store
Body Spartan

Stack Labs is one of the bodybuilding supplements pioneering brands. They feature high-quality formulas that are highly effective when it comes to increasing muscle mass;
reducing fat safely,
increases strength – and
performance as well.
Their products feature no side effects and are made in the United States. Furthermore, they offer free shipping for their products, which are always shipped in discreet packages.
If you're looking for a company that offers the most affordable bodybuilding products, then Stack Labs is perfect for you. When shop two items from Stack Labs, the third one will be free.
Usually, their average order value is $112 and a conversion rate of 5.2%.
Unlike most affiliate programs, the Stack Labs affiliate works along with their affiliate in order to increase their commission by providing them with website reviews, advice, sale incentives, comprehensive promotion guide as well as 100% commission weekends.
This is why Stack home is one of the best bodybuilding affiliate program.

HGH.COM only sells their supplements along with health supplements that are ideal for bodybuilding, bine support, and weight loss, among other critical aspects. HGH has an impeccable reputation when it comes to the quality of their products as well as customer service.
When you make any purchase, you are guaranteed 90 days money-back.
Furthermore, they feature an A rate on BB as well as their Lab has received various awards due to their quality standards and their facilities, which are state of the art.
When it comes to affiliate programs, HGH.COM features one of the best bodybuilding affiliate programs in the industry. Furthermore, they have partnered with ShareASale in order to help with managing their affiliate program.
All affiliates have access to HGH.COM's vast selection of text links and banners as well as reporting and tracking tools. These help them run frequent coupons as well as deals in order to assist in carrying out their affiliate promote their products.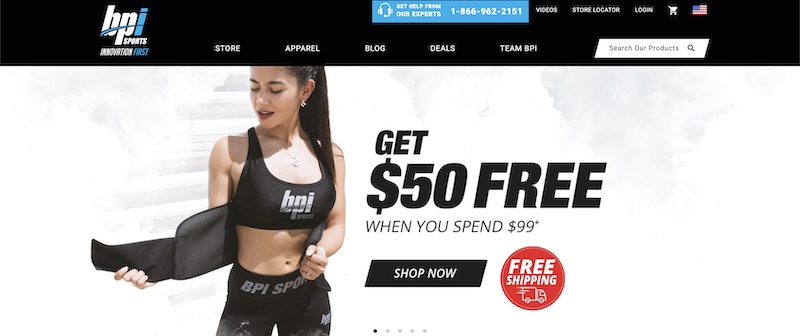 When it comes to health and fitness, BPI Sports is highly passionate, and they will help you attain your fitness goal with ease.
They will work with you from the beginning all the way to the end with amazing nutritional products and best plans that will help you achieve your goals fast. Furthermore, BPI Sports have helped numerous fitness enthusiasts in over 80 different countries.
Their products consist of muscle building, recovery, pre-workouts as well as enhancing athletic performance.
Usually, the average order value of BPI Sports is $50. Additionally, they use AvantLink in managing their affiliate program. They offer a calendar that comprises of offers, text links, official banners as well as their data feed.
As an affiliate, you will be receiving a monthly newsletter that features the latest promotions, tips that will aid you in increasing your sales and other essential news.

Founded in 2006, CrazyMass has developed to become one of the leading sources of anabolic steroids as well as steroids alternatives.
CrazyMass products are made from using natural ingredients that work perfectly with your body's chemistry in burning fats, building strength, and increasing the levels of testosterone without having any side effects that are associated with steroids.
Additionally, their products are manufactured in the United States in a facility that is cGMP certified as well as FDA inspected.
The average order value by CrazyMass is $161, and when featured with add-ons, it reaches $395. Furthermore, it uses Commission Junction in managing their affiliate program.
Usually, their affiliate will receive access to their incredible product catalog, banner ads, the regular update offers, tracking tools as well as text links.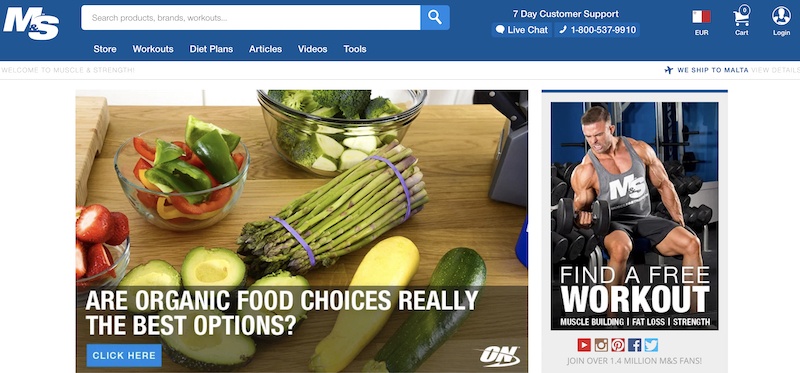 Muscle & Strength is one of the most popular fitness websites, as well as one of the most visited.
There are not less than 7,000 different products on their eCommerce store with not less than 250 supplements deals. Apart from their amazing online shop, customers receive all essential tools and information that will help them attain their fitness goals.
Muscle & Strength have ample resources of workouts, videos, guides, and exercise, among other critical data.
Additionally, Muscle & Strength use Commission Junction in providing their affiliates with reports and real-time tracking. Their affiliates are able to utilize Muscle & Strength online tools in order to enhance their performance.
Moreover, they grant their affiliates access to text links, banners ads, coups, deals, product links, and product catalog.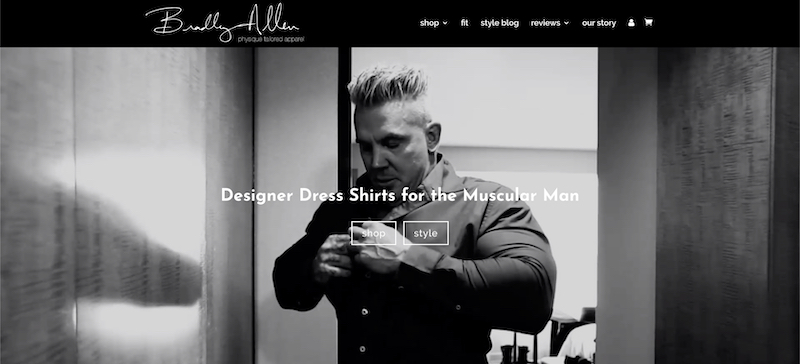 If you are looking for a brand that understands well clothes that best suits bodybuilders, then Bradley Allen will be best for you. They have come up with a dress shirt that suits bodybuilders perfectly and has a professional look at the same time.
Furthermore, they have offer cuts that do not custom fitting, and it is pocket-frien