The first affiliate program I've ever joined about was Clickbank.
That + the Amazon affiliate program are the two most common starting-places for anyone looking to make money online (with affiliate marketing).
But what about Clickbank?
Why is it so popular and what are the advantages of using Clickbank (over other networks)?
In this ClickBank Marketplace review I have for you today, I will answer all of these Clickbank questions and more.
I will also show you how to find the best Clickbank products to promote and also share with you how to best promote them (using something called the Affiliate Starter Pack).
If you're just getting started with Clickbank affiliate, this guide should provide you with everything you need to know, but first;
Let's start things off with the usual TLDR version of this review.
Is The Clickbank Marketplace Worth Your Time?
Free To Join & Promote
Affiliate Commissions

Product Selection

Payment Methods

Clickbank Marketplace
Clickbank Review TLDR Summary
100s of products to promote across a variety of niches ✔️
High commission rates on (most) digital products ✔️
Loved & trusted by 1000s of affiliates ✔️
Weird commission reduction system (more below) ✖️
Not many payment methods available ✖️
NB
: Please note this is
NOT
a Clickbank University review, this is a review about the affiliate network known as the Clickbank Marketplace (and how to use it for best results).
What Is Clickbank?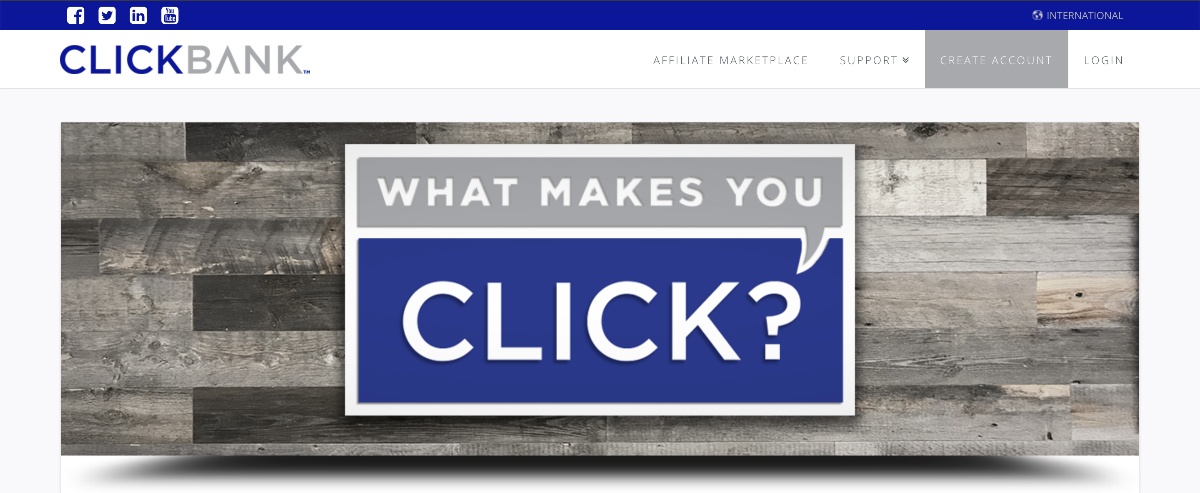 NB:
Want to see how I make money with affiliate marketing? My new book reveals my entire process, including my 4-step approach to building affiliate websites.
CLICK HERE to download my book for free
.
Clickbank is an affiliate network that houses (mostly) digital products that you can sell as an affiliate.
Founded in 1998 – in the boom of affiliate marketing – Clickbank is one of the most loved (and hated) affiliate networks in existence.
There was a time when Clickbank was known to be filled with scams, spam & garbage products but have since "cleaned up their act" and are now slowly beginning to reclaim their position as one of the best affiliate networks (more so for beginners).
As you will see down below, Clickbank offers a wide selection of affiliate products to promote and since most products are digital, the commission rates are some of the best in the industry, I'm talking 70% and beyond.
But before we get into what can you promote from Clickbank, let's look at…
3 & 3 Pros & Cons About Using Clickbank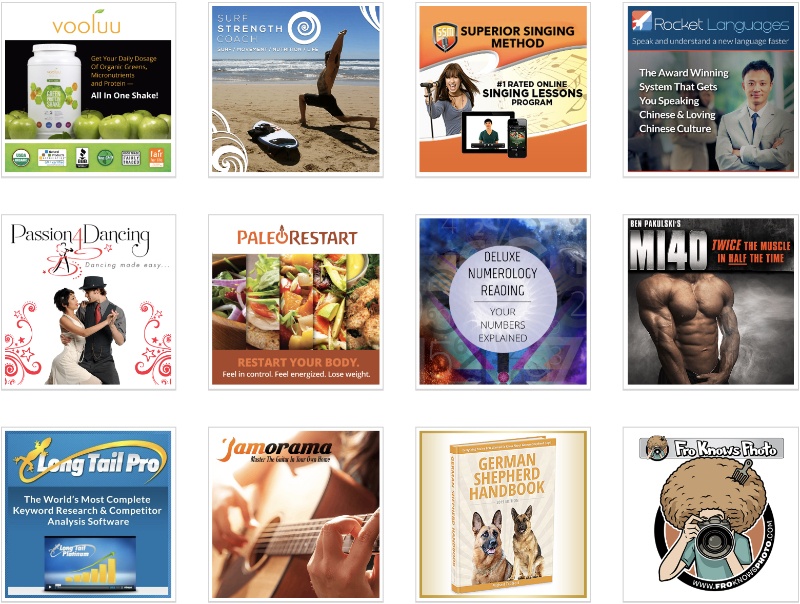 PRO 01: Large Selection of Digital Products
Just like you're spoilt for choice with physical products when using the Amazon Affiliate program, Clickbank offers the same range (although not in the millions) with digital products that you can promote with big commission rates.
While physical products are also making their way on Clickbank (like the best-selling Tactical Flashlight offer), most of the products you will find on Clickbank are courses, ebooks, membership sites, web tools, etc….
The good news is, these tend to lead to…
PRO 02: Very High Commission Rates
It's not uncommon to come across 50%+ commission rates on Clickbank.
There are even some offers that pay you a 100% commission fee (and the vendor then makes his money through the upsells).
Whatever niche you're in, you will find a product to promote on Clickbank that is guaranteed to have high commission rates.
To find out the commission rates of a product, you can see the "Avg $/sale" metric and also the "Avg %/sale" in the "Stats" section of the product you'd like to promote.