With an astronomical high revenue intake and decades of success behind them, Sam Walton's Walmart can be considered as one of the biggest cash-generating businesses of all time – and they're just getting started.
Today I am releasing my a long-overdue review of the Walmart affiliate program.
If you're interested in becoming an affiliate for what could just be Amazon's only real competitor left, keep reading as I am about to show you:
What the Walmart affiliate program is (& how it works).
What can you promote as a Walmart affiliate?
Their affiliate commissions structure (a must-read).
How to get started as an affiliate for Walmart.
The pros & cons of affiliating with Walmart and;
3 methods you can use to promote Walmart successfully.
Last but not least, I will also share with you a few affiliate marketing tips which I am sure you will find useful if you do decide to become a Walmart affiliate.
Let's get started…
NB
: After the rate cuts they've just announced, you may be reading this to see if this Walmart can replace your Amazon affiliate income. I've just published a list of
101 alternative affiliate programs here
if you'd like to take a look.
What Is The Walmart Affiliate Program?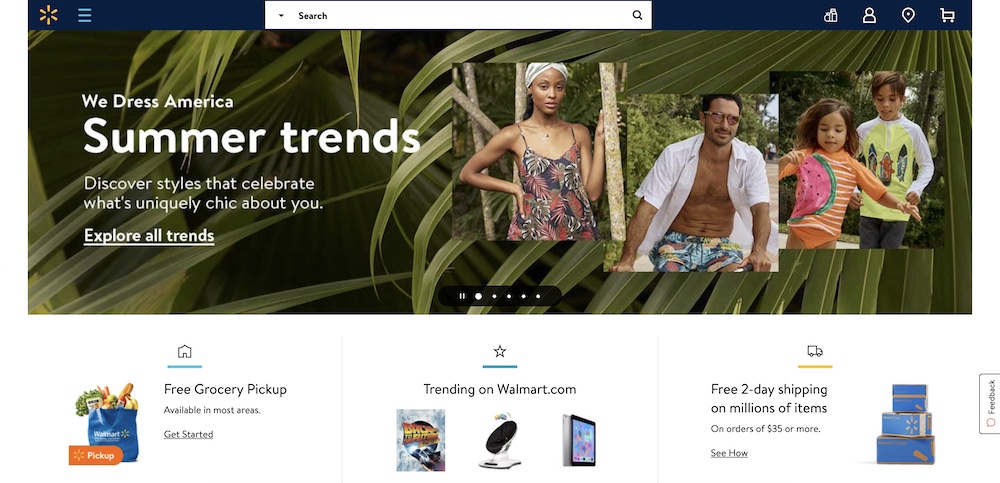 NB:
Want to see how I make money with affiliate marketing? My new book reveals my entire process, including my 4-step approach to building affiliate websites.
CLICK HERE to download my book for free
.
The Walmart Affiliate Program (which you can join here) is the official and only affiliate program of the Walmart website.
This affiliate program will allow you to earn commissions (commission rates to be discussed soon) on any purchases made by traffic you send to the Walmart.com website.
Needless to say, this affiliate program is only for online sales, not for walk-ins through the many Walmart stores available in North America.
How Does The Walmart Affiliate Program Work?
Just like any other affiliate program, once you have signed up (and been approved) you will be given access to the backend system where you will find your own affiliate links which you can then use on your website to promote the many products found on the Walmart website.
What Can You Promote As A Walmart Affiliate?
Just like with the Amazon Associates program (which I'll tell you about how they compare down below), Walmart offers a wide range of products that you can promote to a wide variety of different audiences and make money from.
As you may imagine, they offer thousands of different products in hundreds of different niches – although it may not be as extensive as Amazon – so whatever your niche is, I am sure you will find something to promote from the Walmart affiliate program.
Here are some of their most popular categories:
Movies, Music & Books

Home improvement

Clothing, Shoes & Jewelry

Baby & Toddler Items

Sports & Fitness Equipment

Craft and Hobbies

and much more.
You can take a look at their website for more ideas/categories.
Walmart's Affiliate Program Commission Rates
Here's where things took a turn for the worse for me.
I've always been disheartened by the low commission rates Amazon offers and for some reason, I expected Walmart to be different. Sad to say;
Walmart is probably even worse than Amazon when it comes to their commission rates.
Here are some of the percentage rates for their major categories: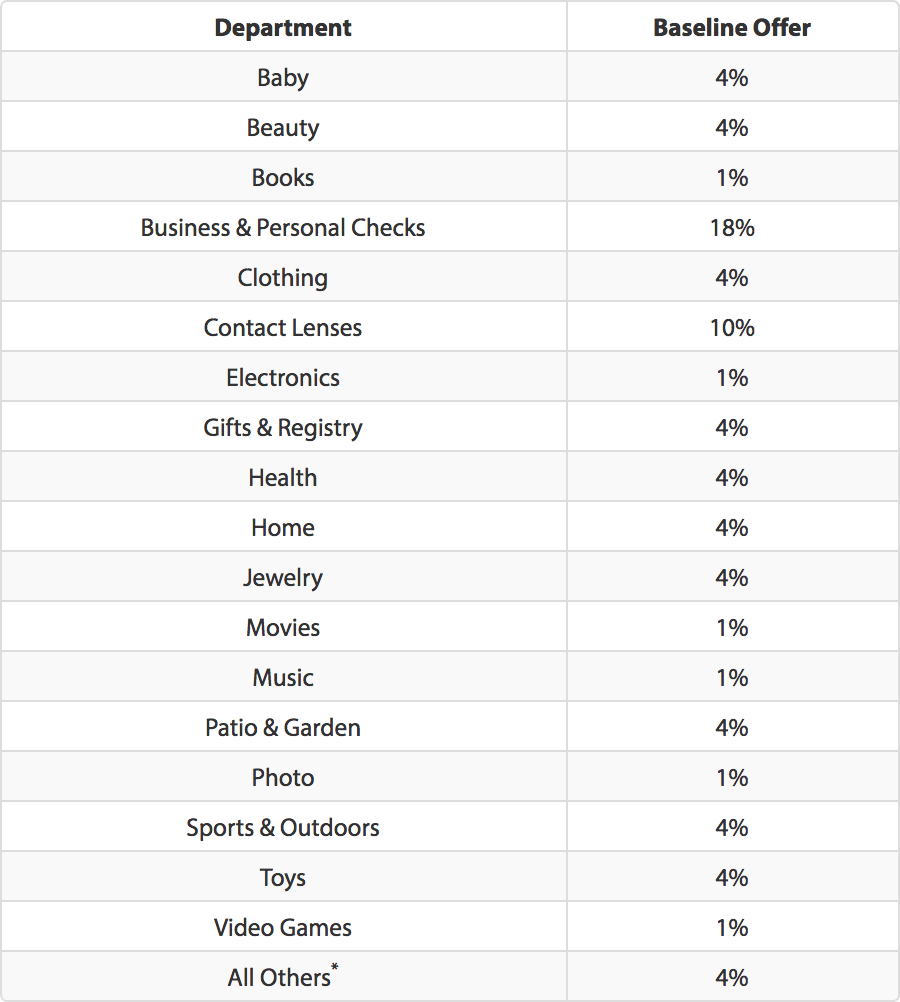 I am sure we can all agree that ~4% is not something we can get excited about.
With that said, if you can manage to drive a decent amount of traffic to Walmart's website every month, I am sure you can at least make this a profitable venture for you (in spite of the low commission rates).
This is because just like with Amazon; the brand power Walmart ha – along with its optimized conversion funnels – does make up for the insanely low commissions being offered.
If the commission rates haven't put you off just yet and you're still considering becoming an affiliate, let's now see…
How To Get Started As A Walmart Affiliate