9

min read
Walmart may just be the biggest business ever built!
Yes, with astronomical high revenue intake and decades of experience behind them, Sam Walton's greatest achievement can be considered as one of the biggest cash-generating businesses of all time.
This, of course, also comes thanks to the boom of e-commerce and Walmart's quick application of their online store where you can shop and purchase items that you need without ever visiting a (traditional) brick & mortar Walmart store.
Today, we are talking about Walmart and how to become a Walmart affiliate.
Few might know this, but you can now start promoting Walmart products on your website or store and get paid a commission from Walmart for driving new customers to them.
Some time ago, we also did our Amazon Associates program review, which just like Walmart, will pay you to send them new customers and sales (see how to make money as an Amazon Associate).
So what about the Walmart affiliate program?
Is it worth getting into? What type of products and commissions do they offer and can you genuinely make money promoting Walmart through your online properties?
Let's look into this affiliate program and see how you too can become a Walmart affiliate.
Name: Walmart Affiliate Program
Website: affiliates.walmart.com
Affiliate Payout: mixed (see below)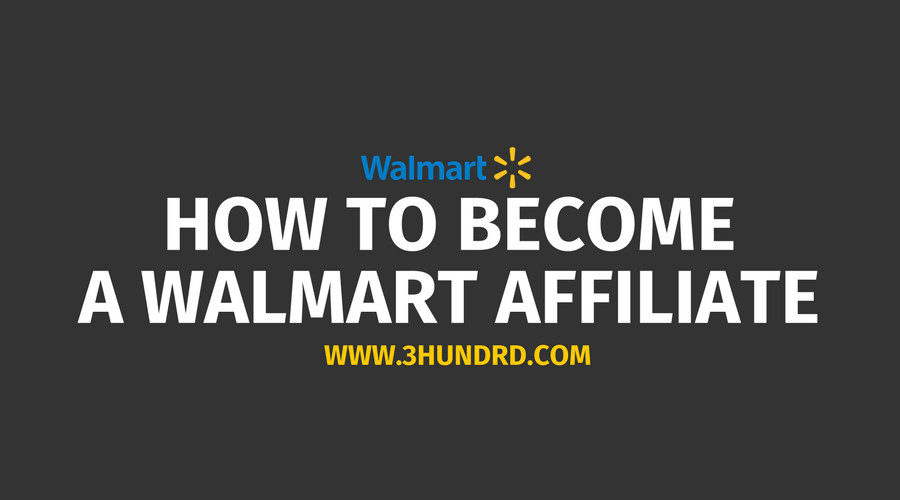 What Can You Promote As A Walmart Affiliate?
Just like with Amazon and their own affiliate program (which we'll talk about below), Walmart offers a broad range of products you can promote to your audience and make money from.
As you may imagine, they offer hundreds of different products in hundreds of different niches (although it may not be as extensive as Amazon).
Whatever your niche is, I am sure you will find something to promote within Walmart's digital walls online.
Just to give you a quick roundup of some of their popular categories, you can see some of their most visited ones here:
Movies, Music & Books
Home improvement
Clothing, Shoes & Jewelry
Baby & Toddler Items
Sports & Fitness Equipment
Craft and Hobbies
and much more.
There are many things you can tie into promoting on your site. You just have to take some time to explore the Walmart website and see if something would be beneficial to promote to your audience.
Walmart's Affiliate Structure
I for one have always been disheartening by the low commission structure Amazon offers, and for some reason I expected Walmart to be different, but they are probably even worse than Amazon when it comes to their payout percentage.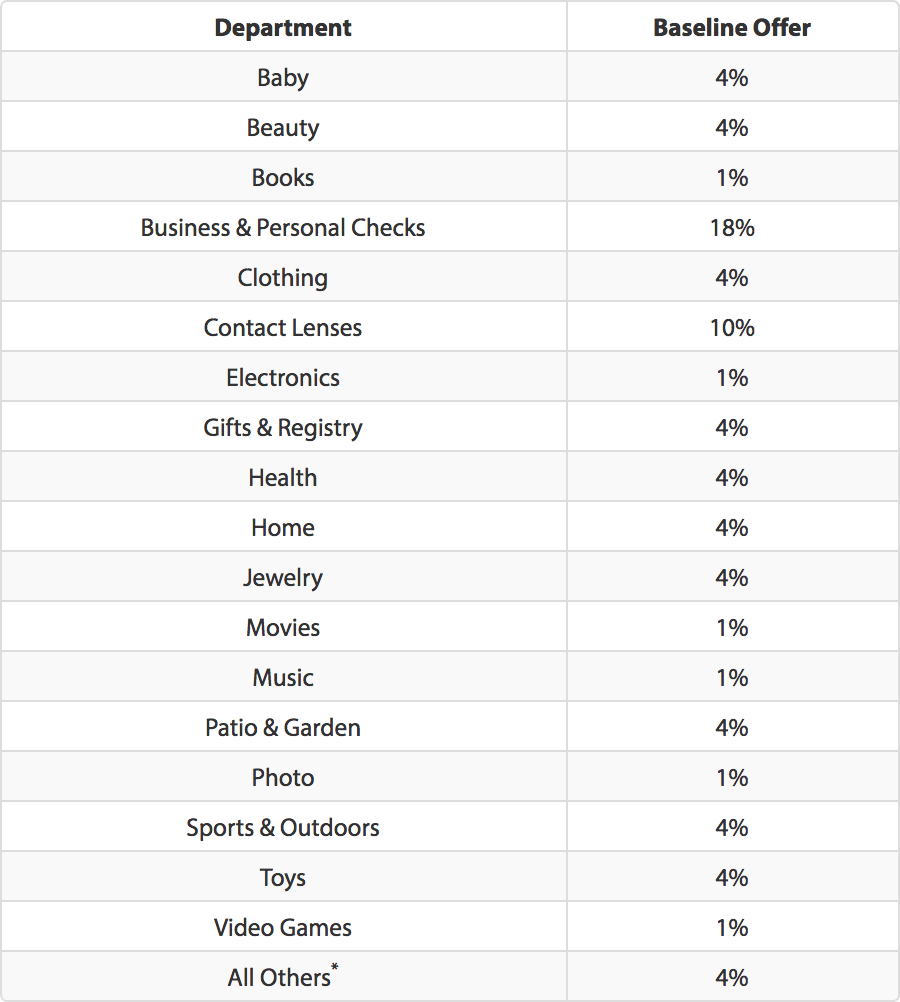 I am sure we agree that it's not a lot, but remember the brand power and tried and tested conversion funnel they have.
If you manage to drive a decent amount of traffic to Walmart's website every month, I am sure you can make this a profitable venture for you (even though the low commission rates).
Still, want to learn how to become a Walmart affiliate? Have the commission rates not put you off?
Good, let's not see how you can get started right away promoting Walmart and making money with one of America's biggest businesses.
How To Get Started As A Walmart Affiliate
All you would need to do to join the Walmart affiliate program is simply visit their website, and start the process of application which you can do right here >
As with all affiliate programs registrations, you will be asked for your name, address, location and even your website's URL (along with some of your traffic stats).
This will just take a few minutes to complete, and you will (likely) be approved very quickly.
Once you are approved, and you have your own affiliate links that you can use on your blog, it's time to start promoting, and Walmart makes it easy with their selection of free promo tools you can use that they offer:
Tools To Help You Promote Walmart Online
The Walmart affiliate program also offers a few tools which should help ups convert better the customers you are sending to their website. These tools are:
Walmart SDK:
This allows you to embed products right on your site and blog posts with a buy now button tagged with your affiliate link.
This obviously makes the buyer much more at ease when purchasing and you give him the option to buy and "add to cart" directly from your website.
The last remaining step for him would be to visit the Walmart website and checks out his cart. This will obviously be tagged with your affiliate link, and you will get the commission for that sale.
The Walmart Chrome Extension:
A great, great tool to help you use the program much quicker, for better content, please see the visor of how this would work for you:
The Walmart WordPress Plugin:
If you are using WordPress which you should be), then Walmart also have their own WordPress plugin that will allow you to easily add links to your content from the Walmart website tagged with your affiliate link.
Instead of manually searching for products on the site then linking it on the page, the plugin will find your product to promote based on the keyword you want to hyperlink.
It may sound complicated, but it really isn't, you can see here how the Walmart plugin works >>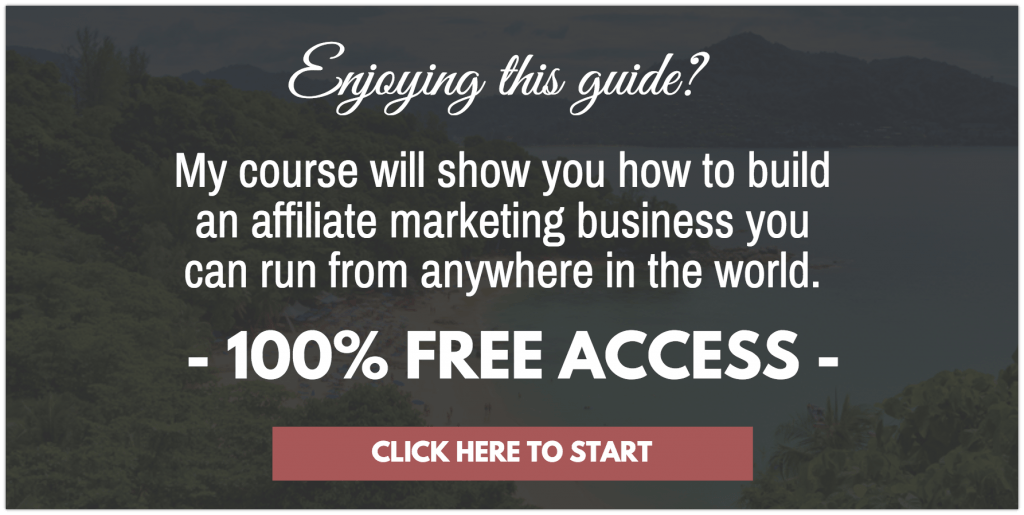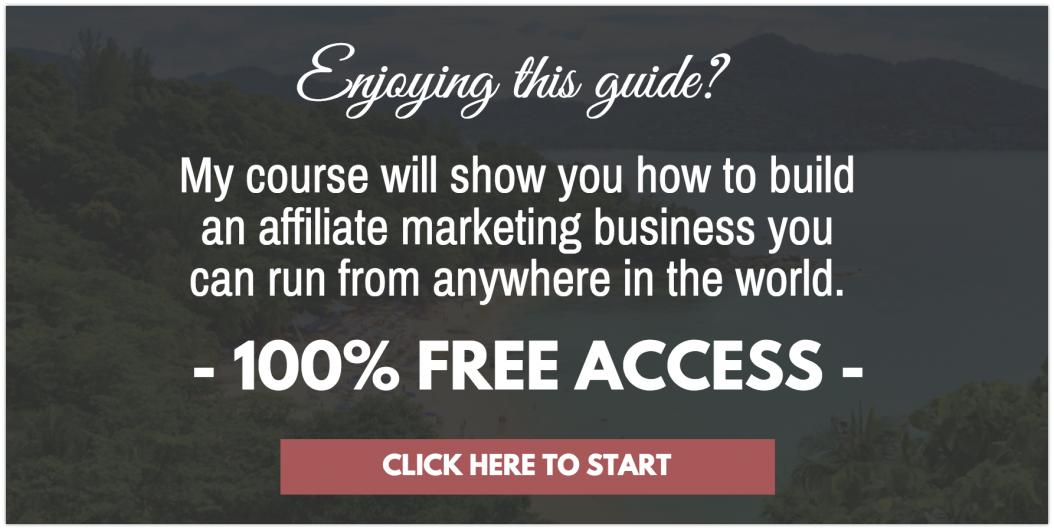 How To Promote The Walmart Affiliate Program
Now that you have signed up and are ready to start promoting Walmart as an affiliate let's look at some of the ways you can promote products to make a nice chunk of commission each month.
Email Marketing:
If you have an email list for your blog with at least a couple hundred subscribers, you are sitting on a goldmine, and you don't even know it yet.
Whatever industry your list is based on, I am sure that you can creatively tie in a product to it.
Simply look for a product that would be beneficial to you audience and send an email about it, ideally; you also do a product review.
If you do not have an email list, create an Aweber account.
Doing Product Reviews:
One of the best ways to make money as an affiliate marketer is by doing product review (you can see my guide on how to do product reviews here).
A great review can easily get ranked in search engines, and chances are the competition won't be too big, so you are guaranteed a some position in the SERPs.
This is my favorite way of promoting and what this whole site is based on (reviewing online tools for online entrepreneurs).
In my opinion, this would be the best way you can promote Walmart products, and I advise you to spend some time researching and reviewing products on your blog and then linking to the appropriate item on the Walmart website.
With this method and having no idea what your niche is all about, I can very much say that a sale is guaranteed if you just take the time to do the work needed.
Again, see my "product review guide" for best results.
Use Social Media:
This may be the less efficient way, but it doesn't hurt to share a few links on social (especially to your reviews).
Social media can get you some sales but as I said, it;'s probably the least effective (from my own experiences). Also, keep in mind that some social networks do not allow affiliate links so linking to your review is your best bet here.
How Much Money Can You Make as a Walmart Affiliate?
Even though the commission structure is as low as it gets, the sky's the limit as to how much money you can make by becoming a Walmart affiliate.
For example, this patio fire grill (which is a great niche to get into btw), sells for $98 and you make 4% off that.

$98 x 4% = $3.92 commission.
Can you make one sale a day? Can you make ten sales a day?
This is all based on your traffic but ten sales a day would equal to $39.20 a day, that's close to $1200 a month just from promoting 1 item.
Also, remember that you can promote all the fire pits you want and some go for much more than $100.
It's all about getting the right product in front of the right audience and scaling those results.
Yes, even though the commissions are on the lower-end, there is definitely money to be made, and off you do the work, the results will always follow.
Walmart vs. Amazon Associates
One question I am are you are asking yourself is whether you should go with the Amazon associates program to the Walmart affiliate program.
I say; why not both?
Why not offer the same product from 2 different places and let the customer take his pick?
You can join both and promote both on your site, so it's up to you how to sell the products. As long as each link is tagged with your own affiliate ID. You are set to gain and make money.
Do not try to pigeonhole yourself and your affiliate business to one product or even to one affiliate program.
You can join multiple programs and promote hundreds of different types of programs, again the sky's the limit!
Should You Join?
Yes, you should.
If your niche is about a particular type of physical product, then I see no reason as to why you shouldn't become a Walmart affiliate.
As we've just seen, m the possibilities are endless and you are set to make some good money without ever paying a cent. All affiliate programs are free to join so you never have to pay to start promoting.
See my training guide on getting started with affiliate marketing.
Final Words
I hope you enjoyed this review and this guide on how to become a Walmart affiliate.
If you are thinking of joining and have some questions, be sure to let me know in the comment section below and I'd more than happy to get you going.
Also, if you currently are a Walmart affiliate, please share with us your experiences with the platform. It would help all the newbie affiliates thinking of joining.
Thank you very much for reading, we wish you luck in all your endeavors.