Quick! Listen up as we don't have much time left and I really want you to claim this Wealthy Affiliate special offer I have for you here.
If you've landed on this page, then I am going to assume that you know what Wealthy Affiliate is and what opportunities it offers for affiliate marketers around the world.
If you're still not quite sure, then I suggest you check out my Wealthy Affiliate review first and then come back once you have seen for yourselves what Wealthy Affiliate is.
For those who do know about Wealthy Affiliate and are interested in joining, I am going to make you a literal once-in-a-lifetime deal here so listen carefully;
My Wealthy Affiliate Special Offer
NB:
Want to see how I make money with affiliate marketing? My new book reveals my entire process, including my 4-step approach to building affiliate websites.
CLICK HERE to download my book for free
.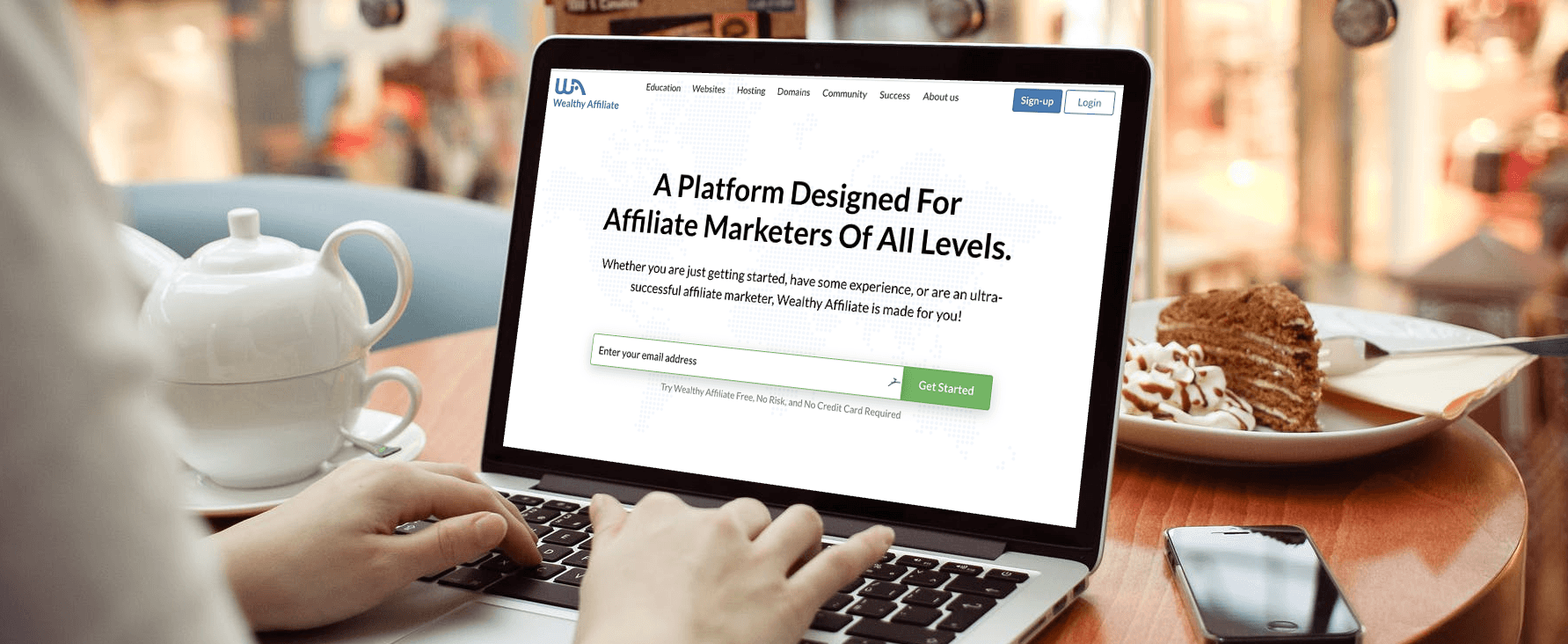 For this month only, I will be giving away my $97 SEO course "Affiliate SEO Mastery" when you go premium inside Wealthy Affiliate!
This is a course I created back in September of 2018 and it's the exact step-by-step system that I have used to create multiple affiliate niche websites giving me the freedom to finally go full-time with affiliate marketing.
You can see my review of Affiliate SEO Mastery here and you can also see the entire course – along with many testimonials on what to expect – on the official Affiliate SEO Mastery homepage.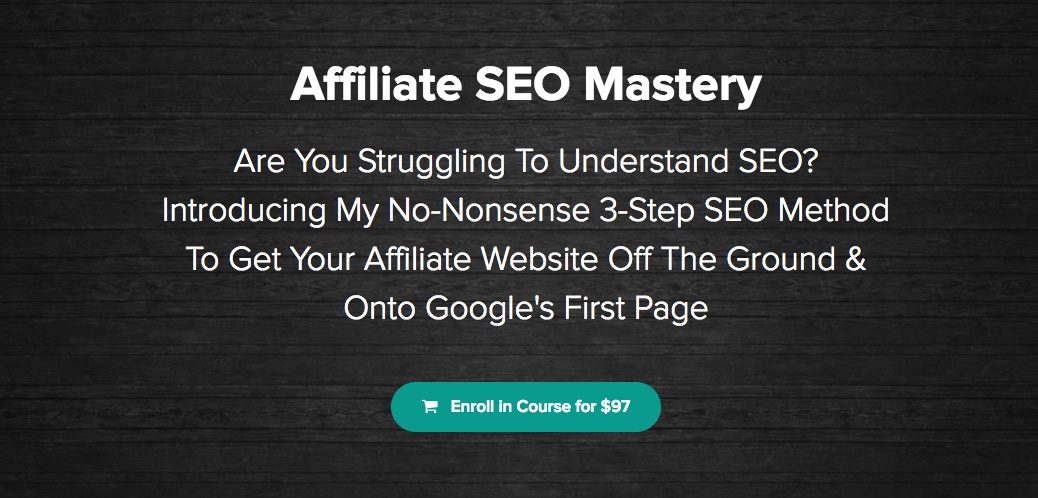 The reason I am currently offering this as a bonus to all those who go premium with Wealthy Affiliate is because I am working on part 2 of this course that will include a whole lot more content, updated videos, new tips, SEO in 2019 and beyond + the results (wins and failures) from the new SEO strategies I am currently testing.
Once Affiliate SEO Mastery 2.0 launches, I will be upping the price up from $97 to $197 and it will stop being offered as a bonus altogether.
Of course, existing students of ASM will also get access to ASM 2.0 automatically so you'll also be getting lifetime access to all the upcoming content I have coming up.
Interested?
Here's how you can claim this insane Wealthy Affiliate offer/bonus;
How To Join Wealthy Affiliate On Premium
All you have to do is go sign up to Wealthy Affiliate through this link.
If you're not quite convinced about Wealthy Affiliate just yet – don't worry, you can access it for free and once you are ready to go premium simply upgrade your membership.
Your first month of Wealthy Affiliate premium will cost you $19 – the second month (and every month after that) will be $49 p/month.
There's also a yearly membership plan which costs only $359 for the whole year – that's less than $1 a day to build an online business that has the potential to change your life like it did mine.
How To Claim Your Wealthy Affiliate BONUS
All you have to do is once you have confirmed Wealthy Affiliate is the best place to be, join on a premium membership and soon after you will receive a message from me asking showing you how to access the Affiliate SEO Mastery.
Once you've upgraded, you'll immediately get full access to all the lessons inside the course + all the future updates & upgrades.
That is all there is to it.
For just $199, you will be getting:
Full unrestricted access to all Wealthy Affiliate has to offer.
Free hosting for all your future websites.
Access to 13 classrooms inside Wealthy Affiliate.
A weekly LIVE webinar + all the replays of the ones you missed
Access to a community of 1,400,000 affiliate marketers.
& (of course) access to Affiliate SEO Mastery – worth $97 – which will show you:
How to get started with SEO.
How to pick keywords for your first content plan.
The exact number of blog posts you need to publish and how.
How to craft content that will get you on page 1 instantly!
How to create an ever-growing stream of organic traffic.
How to optimize your content for explosive SEO results and
much, much, MUCH more!
(You can see all that you get with Affiliate SEO Mastery here).
Ready To Make It Happen?
Simply visit Wealthy Affiliate, become a yearly premium member and you're set.
I'll leave you to it, see you on the inside.
Christian Lee.
PS: I forgot to mention that your premium membership also gives you direct one-on-one access to me as your own personal mentor – you'd be able to ask me questions and send me messages to help get you started and help guide you towards success.
PSS: If you've been eyeing Wealthy Affiliate lately, all I know is that this is the best offer you are going to find. What I don't know is how long this offer will last (up until I finish part 2 of Affiliate SEO Mastery so till about end of this month) – if you're interested; get on this now.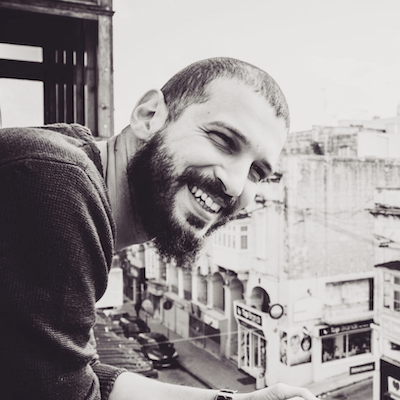 Since 2011, I've been learning how to make money online with affiliate marketing. This website is where I share everything I know and all I will learn along until I reach my next income goal of $30,000 p/month.
wanna learn how to make money with affilate marketing?