Continuing on from my guide showing you how to make money as an Amazon Associate, today I want to give you a bit more "technical" guide and actually show you;
How to build an Amazon affiliate website from scratch and the work that has to go into this "project" to make it a viable and profitable business venture for you.
As I am sure you know, the Amazon Associates program is one of the best affiliate programs out there (especially for beginners) due to the power of the Amazon brand and how the affiliate program is set up.
If you're a beginner to the whole "Amazon affiliate marketing" business model, then this guide should help you get a clear idea of how to build a website designed to make money through the Amazon associates program and also how to make it successful.
Here's what I will be covering in this guide:
How to choose a

profitable

niche to target with your Amazon website
How to build an Amazon affiliate website (from scratch)
How to "set up" your website to make it easy to get traffic (and sales)
How to build out your website (with a long-term strategy).
How to make money from your affiliate website plus
A few things you should need to know about &
If you make it till the end, I'll even give you a free course (with a clear roadmap to success) which will help you build an insanely successful Amazon affiliate website.
Ready to get started?
Let's dive in…
How To Choose A Profitable Amazon Affiliate Niche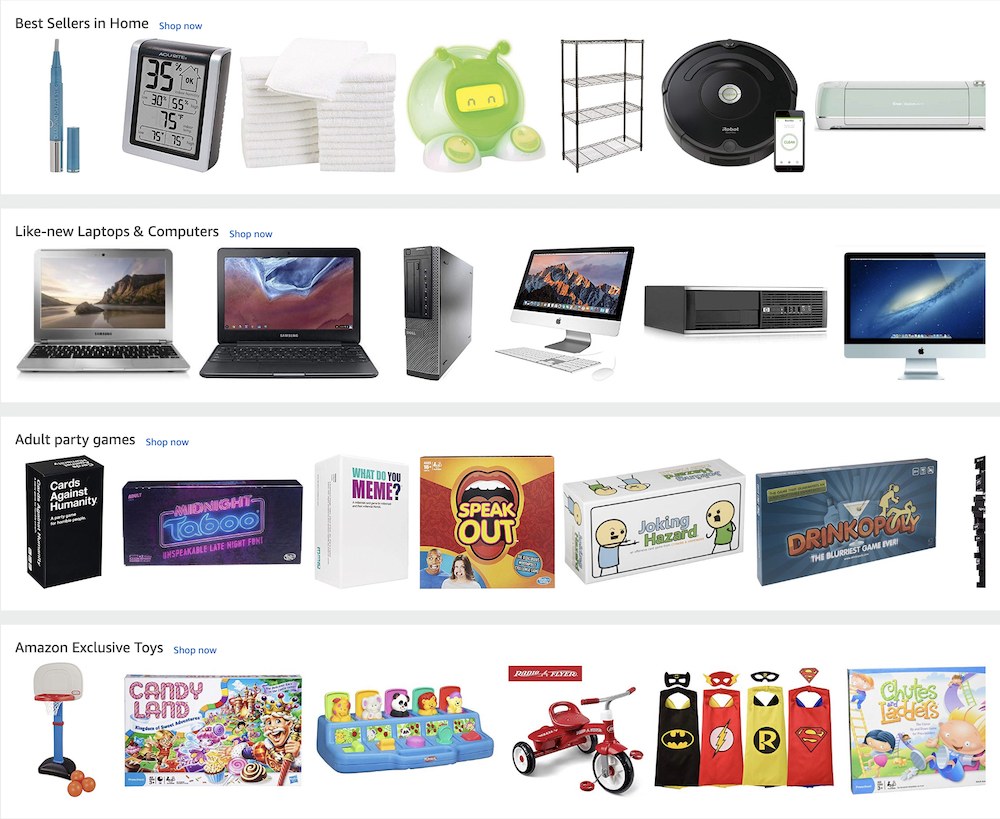 NB:
Want to see how I make money with affiliate marketing? My new book reveals my entire process, including my 4-step approach to building affiliate websites.
CLICK HERE to download my book for free
.
So, first things first – you need to pick a niche.
You can think of a niche as a "specific group of people looking to buy something".
However, you can't go too broad with this – the more focused you are with your content and the product you promote, the quicker you can get a foot in the door of search engines and thus; people looking for information you can provide.
I have a mega 4000-word guide on how to pick profitable Amazon niches here so I won't be going through the specific process again here – however, I will share with you two "golden nuggets' I share in that guide,
Only promote products on Amazon that are priced $300+ (I will tell you why this is important further down below)
Find a specific product line (niche) with at least 10,000  searches per month.
What I mean here is that there has to be a "demand" for the products you are going to be promoting on your website.
There are millions of products on Amazon (and you're more than welcome to promote any of them) – but you do need to make sure that people are interested in buying that product.
Again, I refer you to my guide on profitable niche picking here – it's very important that you know how to pick a niche that can make money before you actually start building out your website, which is what I will talk about next…
How To Build Your Amazon Website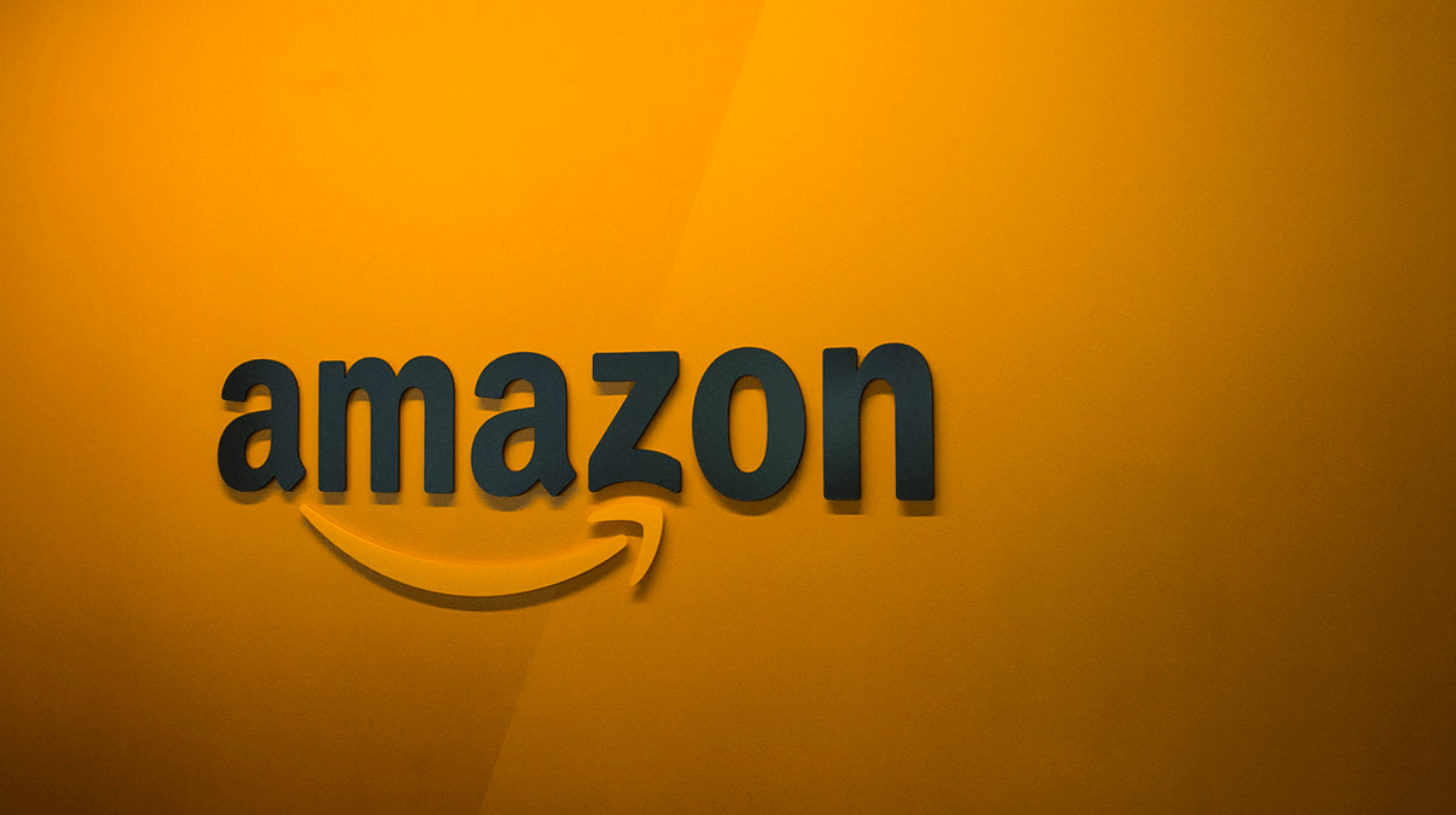 Once you have a product (or a niche) in mind that you want to get into, you need to obviously start your website.
To do this, you are going to need three things;
A domain name:
A domain name is your "address" on the worldwide web, in my case, it's 3hundrd.com.
Picking a domain can be hard given how many of the "good ones" are already taken, but don't let this stop you, with some creativity and some brainstorming, I'm sure you will find a domain name you'll love.
A hosting plan:
A hosting plan is what keeps your website accessible on the internet. This usually costs around $5 to $15 per month (check out BlueHost for the best deal) and you can say it's the only "monthly expense" you will have to spend.
Obviously, you are going to need hosting so it's not really an option at this point.
A WordPress website:
Forget about every other website builder tool out there, just get on WordPress.
It's free, it's fast and it's the most powerful system in the world – there's absolutely nothing else that comes close to the functionality of WordPress.
If you'd like, you can get a free WordPress website from here.
How To Set Up Your Affiliate Website For Success (Traffic)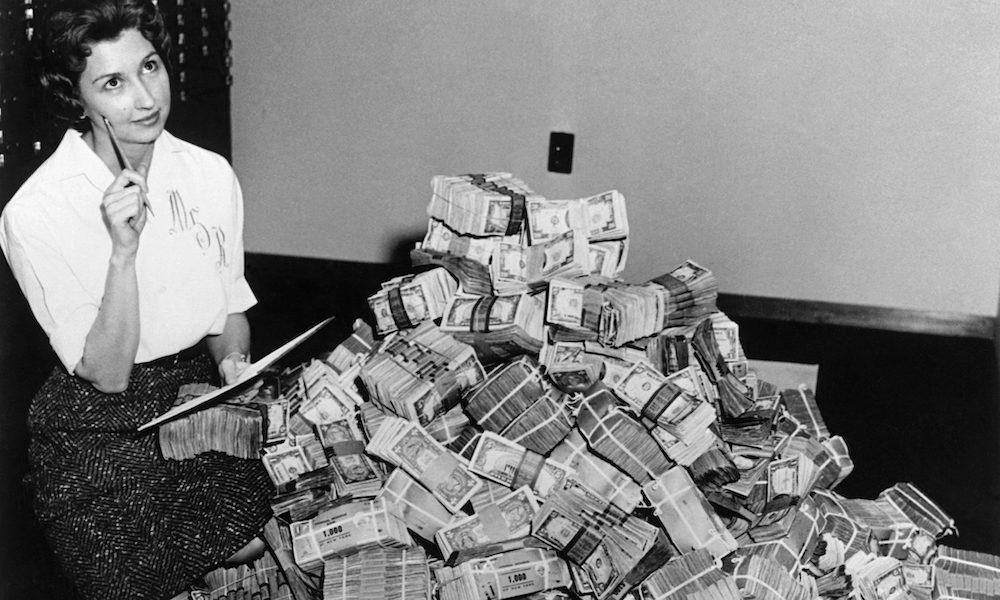 So your Amazon Affiliate website is up and running, you've got a domain name you're semi-happy with, you have a hosting plan and your website is taking shape.
What do you do next?
Next on your list, should be traffic.
To be able to make money with your Amazon website, you are going to need to have people (traffic) coming in.
This is why I specifically mentioned earlier that the product (niche) you pick must have enough searches to make it worthwhile (you can see how to find out the search volume of a keyword here).
To get traffic, you can either go the Pinterest-route, or you can go with SEO.
SEO is the best kind of traffic you can get for an Amazon affiliate website but I've been having some great success with Pinterest as well his past year.
(It's very easy to go viral on Pinterest and people on Pinterest just LOVE to shop).
Whatever approach you choose, you are always going to need to have content on your website, and that's what I'm going to share with you next…
SN: You can see my guide on how to get Pinterest traffic here.
How To Create Content For An Amazon Affiliate Website (The 10/10/10 Content Strategy)
Over the years, I've developed a little strategy on how to structure the content for an affiliate website.
I have to give credit to IncomeSchool.com for this because I've got the foundation of this strategy for them, but I've also added it (and made it better) – you can see what I mean in my Affiliate SEO Mastery course.
In a nutshell, the 10/10/10 content plan goes a little bit like this…
10 Questions Posts:
'where to…"
"why does…"
"is ~insert product here~ safe to use?"
10 Review Posts:
"product X review"
"product Y review"
"product Z review"
10 How-To Posts:
"how to use ~insert product here~ for best results"
"how to fix ~insert problem here~ with "insert product here~"
"how to clean ~insert product here~"
These are just some examples of what you can do with each type of post.
Of course – some niches may require different questions to be answered so you need to make a list of these keywords yourself and plan them out to be published on your website.
If you need help coming up with these type of question-keywords, you can use the free AnswerThePublic tool.
What happens once you have published all 30 posts?