You will find no shortage of online "make money" gurus that know how to "talk the talk" – from inflated Shopify-earnings screenshots to "look at how rich I am" Instagram posts an adverts showing up everywhere.
However, as I am sure you've probably realized already by trusting one too many of them, not all can actually "walk the walk".
While we can agree that there is plenty of bad information online, we also have to agree that there are some who actually do provide value and that there's a lot of helpful information you can learn from the "legit" guys.
Today's post is about one of them. Introducing; Franklin Hatchett.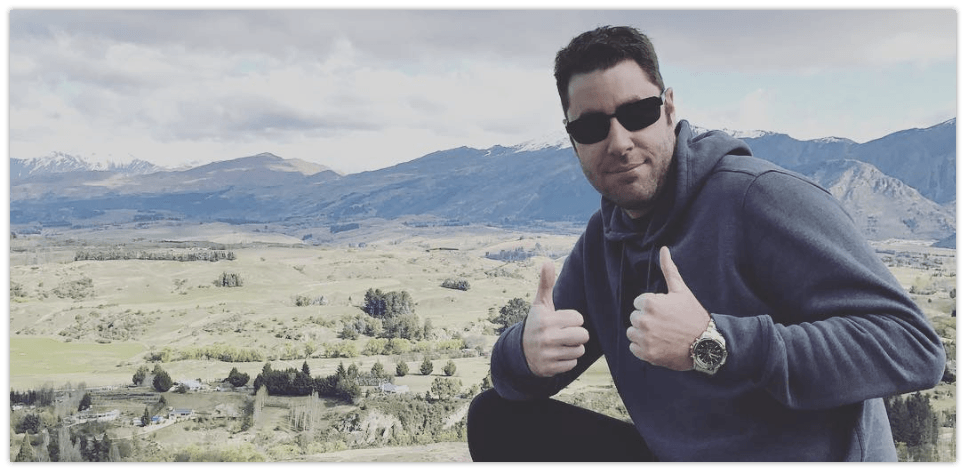 Franklin Hatchett is a YouTuber, blogger, digital entrepreneur and all around fantastic guy.
I've stumbled across his channel some time ago while I was looking for information when starting my e-commerce store and ever since then, Franklin has been one of my favourite gurus that I often check in with.
Now I'm really not the "guru-follower" type of guy. Having been in the make money online industry for quite a few years, I can smell bullshit a mile away, but I can tell you right now; Franklin Hatchett knows his stuff.
His name is now synonymous, with many hailing Frank as one of the "leaders" in the space, but the question still remains…
Can Franklin Hatchett Teach You How To Make Money Online?
In short, yes. I have no doubt about it – and I'm the proof that you can.
This is the screenshot of my biggest selling month on own Shopify store and I learned all about Shopify fro watching Frank's YouTube videos and from his training course (more on this later).

Even on the private Ecom Elites Facebook Group, every single day new members are posting updates and their income reports that they managed to achieve with Franklin's content.
I can't link you to the Facebook Group as it's a private group but Franklin often posts testimonials on his Instagram page so take a look there if you would like more proof.
What Methods Does Franklin Hatchett Teach?
Basically, his two main methods and the ones I use myself as well and they are affiliate marketing and drop shipping, quite arguably the best two ways to make money online.
Yes, Franklin is quite the expert in both, (especially when it comes to creating affiliate niche websites) but I would have to say the bulk of his content is more geared and more focused on the drop shipping and e-commerce side-of-things.
What I Learned From Franklin Hatchett
As I said, I stumbled across Franklin on YouTube and that was when I was looking for information on how to do Facebook Ads for my dropping purposes.
This is around 12 to 18 months ago and to this day I still use his methods (and they are still profitable).
"The Franklin Hatchett Method"
One of Frank's most famous guides (or rather methods) is called The Franklin Hatchett Method and it's basically a system on how to structure your ads on Facebook for maximum results.
Many members have used this to create incredibly successful stores and it's what probably made Franklin the "respected guru" he is today.
Franklin Hatchett's Affiliate Marketing Training (Savage Affiliates)
Another method Franklin often talks about and shares tips on is affiliate marketing.
Through his many YouTube videos on the topic, he will explain to you the process of how to start your niche website, how to generate an income with it, understanding SEO, landing pages, email marketing and so much more.
There is literally hours worth of free content you can start watching right now on his YouTube channel.
Here's his latest where he talks about how to generate an income quickly with some beginner-friendly methods.
Franklin Hatchett's eCom Elites Drop Shipping Course
As for as I am concerned, the only paid training course Franklin currently offers is eCom Elites, an in-depth step by step video training on absolutely everything you need to know to start making an income with drop shipping.
I myself am a student of the course and it's the same training that has helped me to finally generate a steady flow of income myself through my own dropshipping store.
If interested, you can see my full eCom Elites review here. It will explain all you will be learning if you decide to become a member.
Franklin Hatchett's Shopify Theme "eCom Turbo"
Frank being the 'Shopify Entrepreneur" also has his own Shopify theme that you can buy which is said to boost conversions and gives you an "all in one" package bringing together multiple plugins, tools and features into one simple theme.
I won't talk about this much yet as I have not tried it myself but many people report it helping them boost their store's sales.
Can You Trust Franklin Hatchett?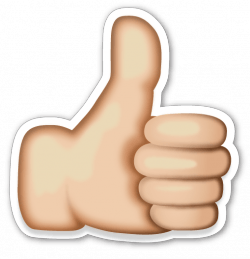 Yes, as I said I can smell a BS guru before they even open their mouth. Not only have I been burned many times but I also reviewed many of the so-called "make money systems" that they come up within the reviews section of the website.
If you are looking for ways to make money, then spend some time going over Franklin's YouTube videos and I guarantee you will learn a lot and yes, there's more than enough information to get you going.
Should You Buy The eCom Elites Training?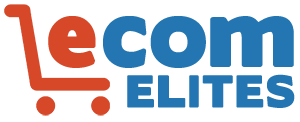 I do suggest you get this training if you can afford it.
It will cover all you need to know about dropshipping from the very first thing ( picking a niche and building your Shopify store) to more advanced techniques such as Facebook retargeting ads, using influencers, scaling products, etc…
Again I invite you to read my eCom Elites review for more information about that.
In Closing
I really hope this post has helped answer some questions about the man who literally has a "method" named after him – not many can claim such a feat.
As for whether Franklin Hatchett can teach you how to make money, again my answer is yes but as with everything, there's got to be some effort on your part.
The best training in the world can not make you a dime unless you decide to put in the work and follow the right steps to get there.
There are very few people I trust to get my information from and Franklin Hatchett is one of them so I hope you use the (free) knowledge he provides to build yourself a great online business.
Let me know if you have any questions and thank you for stopping by.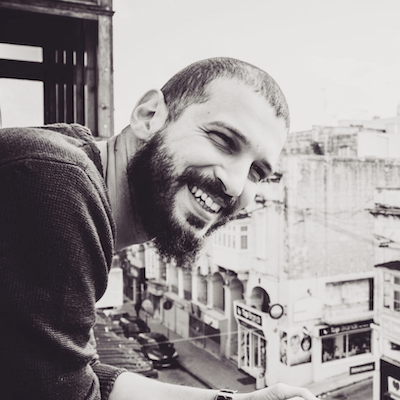 Since 2011, I've been learning how to make money online with affiliate marketing. This website is where I share everything I know and all I will learn along until I reach my next income goal of $30,000 p/month.