What is the real story with Pinterest & Affiliate Marketing?
Are Pinterest allowing affiliate links or not?
I myself am very big on Pinterest, it sends around 20,000 visitors each and every month to my other blog and a majority of my sales are credited to Pinterest on my drop-shipping store as well.
Pinterest & affiliate marketing have a bit of a rocky history with affiliate marketing being the bad boy and Pinterest being the sweet home-town girl.
It's an on and off thing, but judging my Pinterest's "latest" news on the matter (from 2016) it seems like they are back together.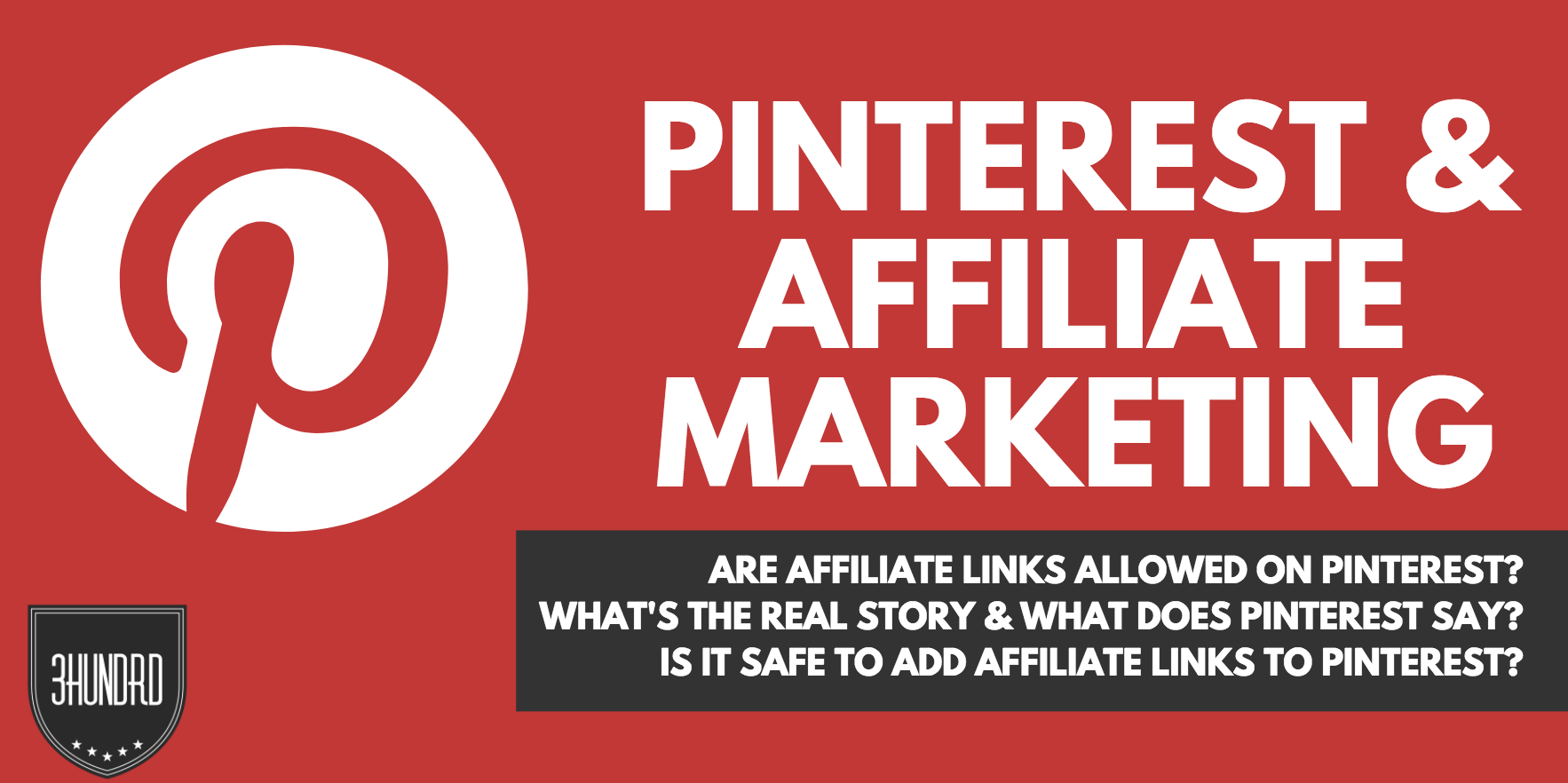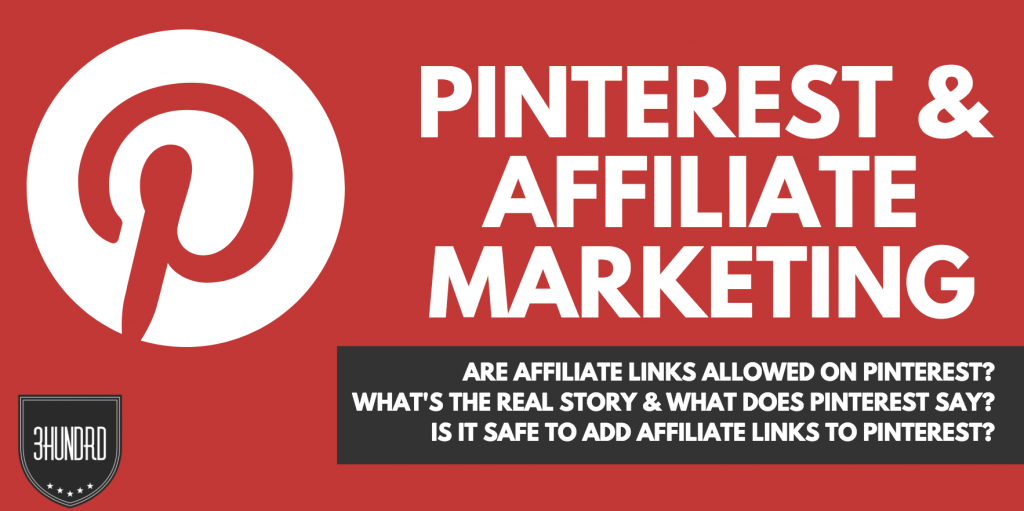 This is the official statement from Pinterest regarding the use of affiliate links: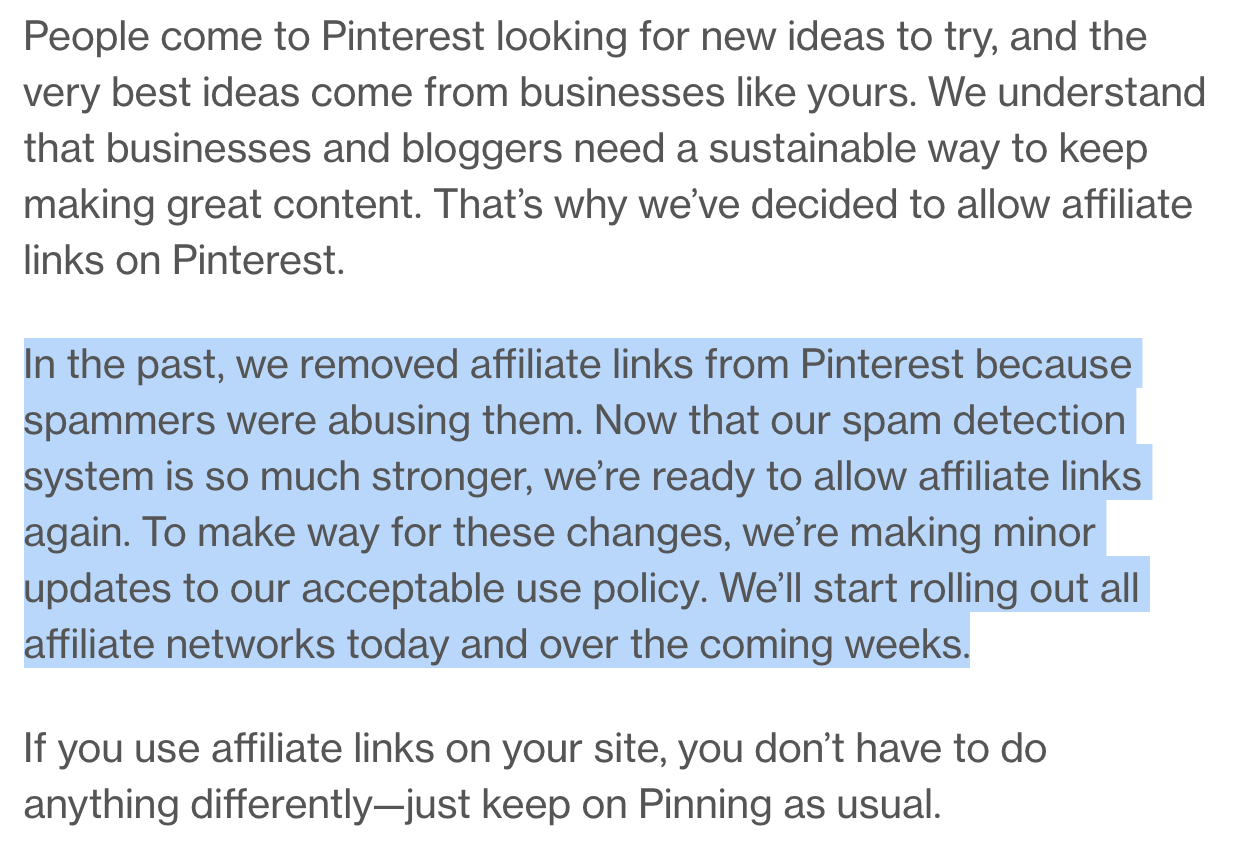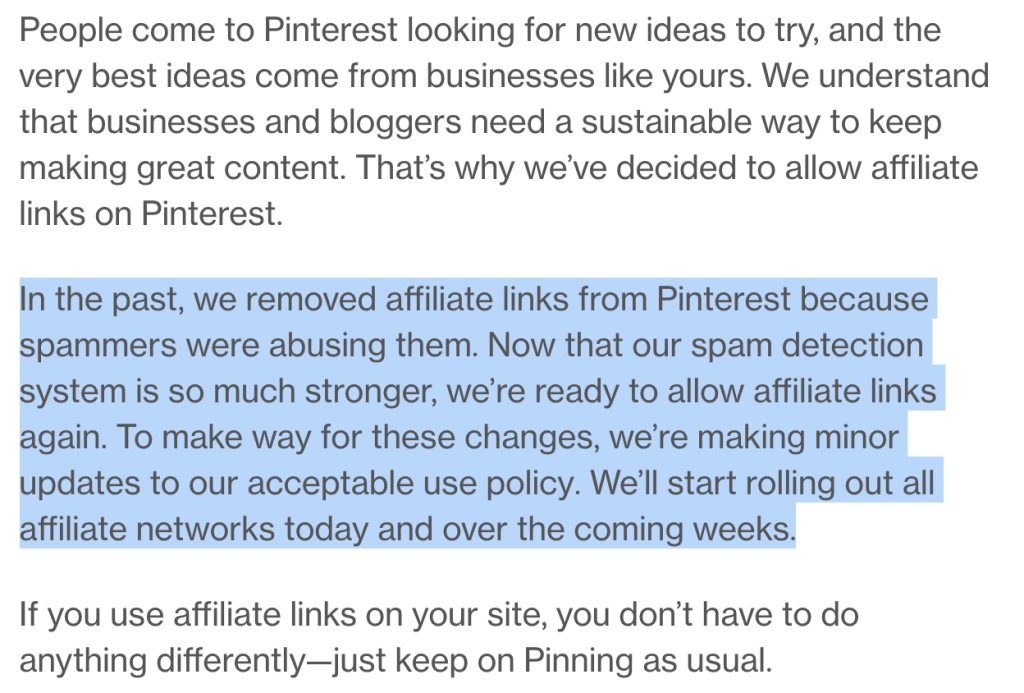 Why Did Pinterest Ban Affiliate Links?
As you could see from the announcement above, Pinterest at one time banned affiliate links because spammers were abusing the platform with links.
Now I know we affiliate marketers can be annoying, but not all affiliates were abusing the platform back when they initially allowed affiliate links.
Some bloggers were making a killing designing simply by pinning with links to Amazon (as an affiliate of course).
Sadly, that time is long gone and even though Pinterest still allows affiliate links, it has become much stricter and much wiser with affiliate links.
As they said; "their spam detection system is much stronger now". I guess they were not kidding.
What Is A Safe Way To Add Affiliate Links To Pinterest?
To be honest, I am not quite sure as I have tested some affiliate links on Pinterest and some were approved, and some were rejected.
I guess they have certain niches or topics that are allowed and some that aren't.
It's either that or maybe even more specific and they are banned by URL and not necessarily a specific industry.
I know because I tried an affiliate link in the "make money online" niche and it was quickly rejected, but I do not know the reason for it as they do not provide one.
The best tip I could give you here is to try for yourself.
Just please, for the love of all affiliates worldwide, do not over-do it and so not spam the network with a bunch of links.
I myself am an affiliate marketer and even I do not like knowing Pinterest is full affiliate links, let alone those poor mums hunting Pinterest for what to dress their dog this Friday.
Another tip I can give you (or rather a tool) is PrettyLinks:

PrettyLinks will allow you to cloak an affiliate link by creating a 301 redirect from your domain to the affiliate link.
You can download PrettyLink here (it's free so it's not an affiliate link, don't worry).
Reminder: Do Not Use
Only

Pinterest For Your Marketing

Now, if you plan on using Pinterest to promote your affiliate products, then good for you; you've done the right choice but a quick lesson I want to leave you with is not to only use Pinterest.

As you can see, they can ban products and industries left and right and they are within their right to do so in order to protect their base audience.

If you plan on being spammy, then maybe you will get banned but if every affiliate marketer starts littering Pinterest again, they can easily shut the whole thing down again.

Point being; it's always best to diversify where you get your traffic from.

If you want to find the list where and where-not affiliate links are allowed, then you can read the linked blog post a few words back, however, to end this post off, let me give you my best traffic source if you want to do well with affiliate marketing.
SEO!
Yes, good old SEO is still standing and reigning supreme for quality traffic for affiliates.
Not only that, but Pinterest is also huge within search listings so by ranking on Google, you would still be able to get traffic from both if you manage to keep it clean.
>> See how to SEO your Pinterest Pins.
SEO is the best affiliate marketing traffic source because SEO has a buyer-intent, just like Pinterest has.
Learn some SEO basics and find out how to rank product reviews (which will hold your affiliate links safely) and monetize that way as well.
Learn More Affiliate Marketing Strategies
The course I will be pitching to you shortly is the course that has thought me all that I needed to know to build my affiliate business.
Wealthy Affiliate is, in my opinion, the best Pinterest affiliate marketing training course on and for good reason too; it simply works.
If you are willing to work hard (no get-rich-quick-schemes here), then I promise you that you will be receiving the best training you can find online.
It's also free to join so if the last pitch did not convince you, maybe this will.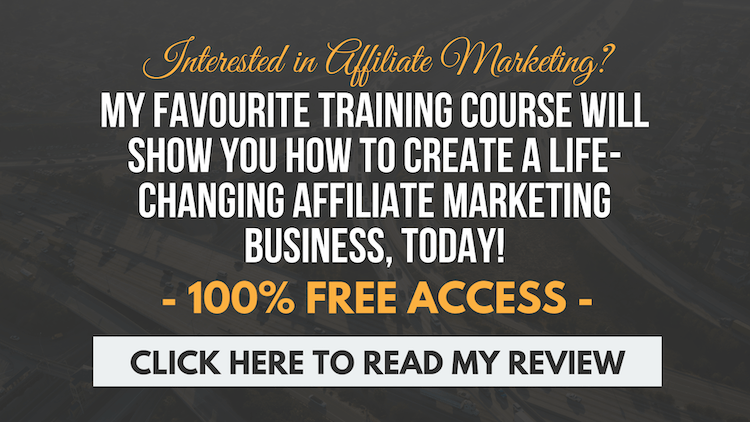 In Closing
As for Pinterest and affiliate marketing, I suggest you give it a go and see if they allow the products you are promoting.
If they do, good for you and I wish you nothing but the best. If they don't, do not worry as there are much more ways you can drive traffic to your affiliate offers, including Pinterest itself.
Feel free to keep pinning "organic" posts on Pinterest and tap into the millions of passionate audiences you'll find on there. I have some other guides that will show you how to get traffic from Pinterest so look into that for more info.
As for the action-takers reading this, I hope you make the right choice and join me inside Wealthy Affiliate.
Hope all is well. Talk soon.