So, you want to learn how to make money online, without ever spending a penny to get started?
I don't usually recommend you approach "making money online" with this mindset since it is a "business" after all (and you do need to invest money in a business to make it successful), but…
Luckily for you, the internet does provide you with plenty of free resources and training guides on how to get started without ever having to whip out your credit card.
Today, I am covering 4 free courses that will teach you how to make money online that you can join right now, and start with your training.
These courses are what I myself have used before (and continue to use to this day) so while I'm sure there are 100s of other free resources you can join, I will only share with you the free ones that I can guarantee to provide some valuable lessons for all you "make money online" beginners out there.
Now, since my business consists mostly of affiliate marketing niche websites and a dropshipping store, those are the topics that the courses below will show you how to do.
If you're looking for a different method, then I'm afraid this post won't be as helpful to you (but you should still check them out – they are 100% free after all).
Ready?
Let's start off with my absolute favorite and that is…
Wealthy Affiliate University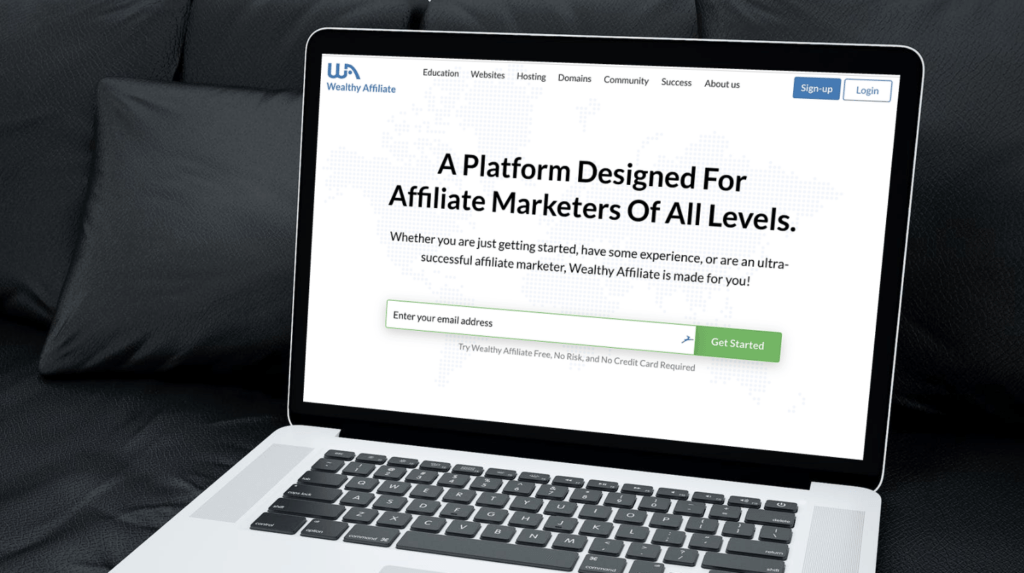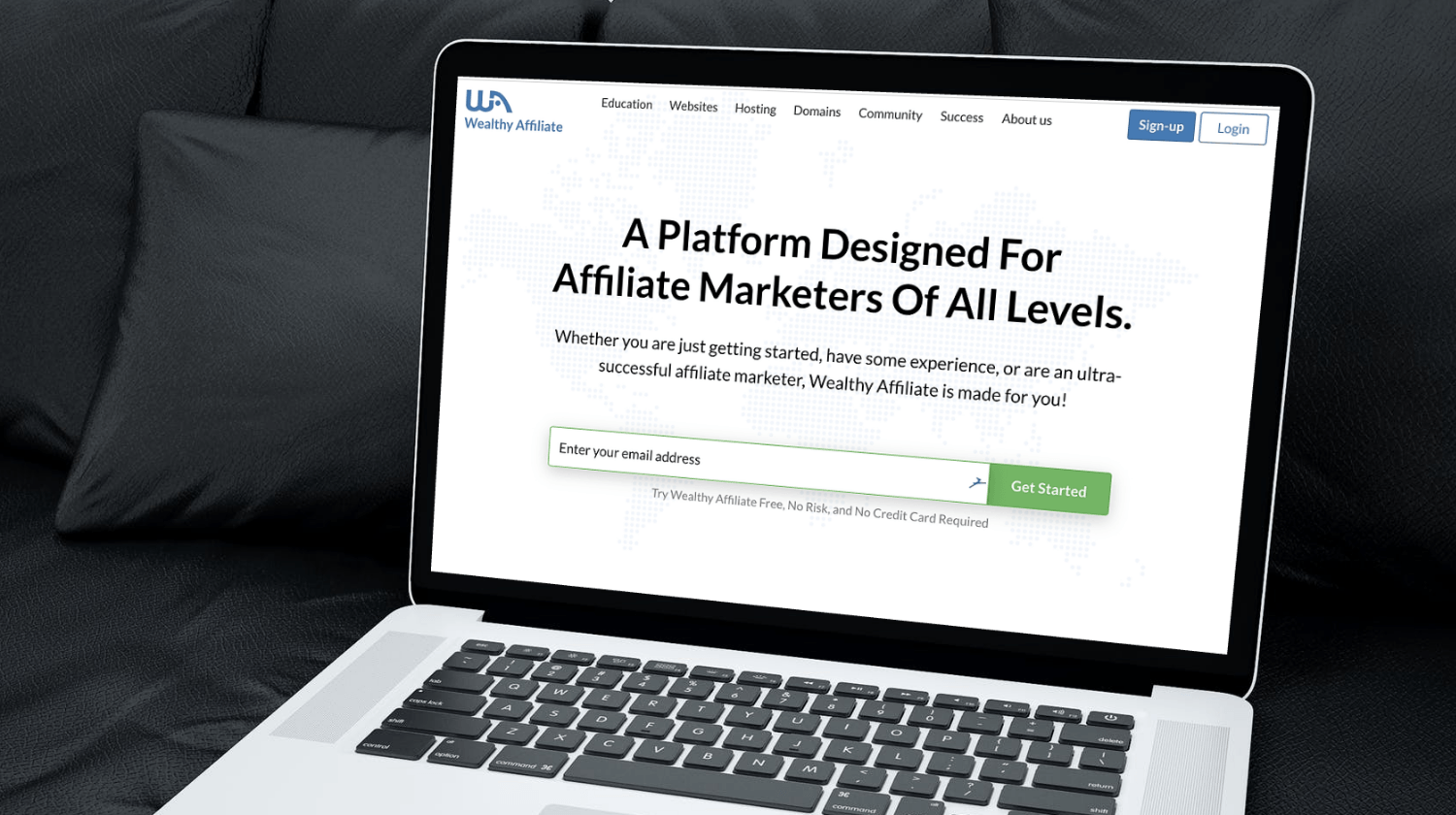 What Is It?
Wealthy Affiliate is the training source which I have been recommending to beginners (with an interest in affiliate marketing) ever since I launched this blog.
This is because it's free to get started (which is great) and it's also the course which showed me how to get started, how to make my first sale and also how to continue building the online business I have (that now funds my life full-time).
To get a better understanding of what this course is all about, I highly suggest you check out my official review so you can see what you will be getting and there's also some income-proof from myself and other successful members as well.
What Will You Be Learning?
The Wealthy Affiliate course is all about making money with affiliate marketing (which I personally think is the best way to make money online).
You will be learning how to build a website, how to create content, how to rank your website in Google, how to make money with your website and a whole lot more.
Contrary to popular belief, you do not have to promote Wealthy Affiliate to be able to make money with Wealthy Affiliate (as it's clearly stated in my review).
How To Join This Course?
Wealthy Affiliate is 100% free to join and you don't even need a credit card on file.
There are premium options, but you can join as a free member and stay on as a free member for as long as you'd like.
Once you have gone through all the free training material, you should have a website up and running receiving visitors already.
It's then up to you to upgrade to a premium membership (which is just $19 for your first month) and continue learning how to continue building out your website and how to make money with it.
Moving on…
FIMP (Free Internet Marketing Project)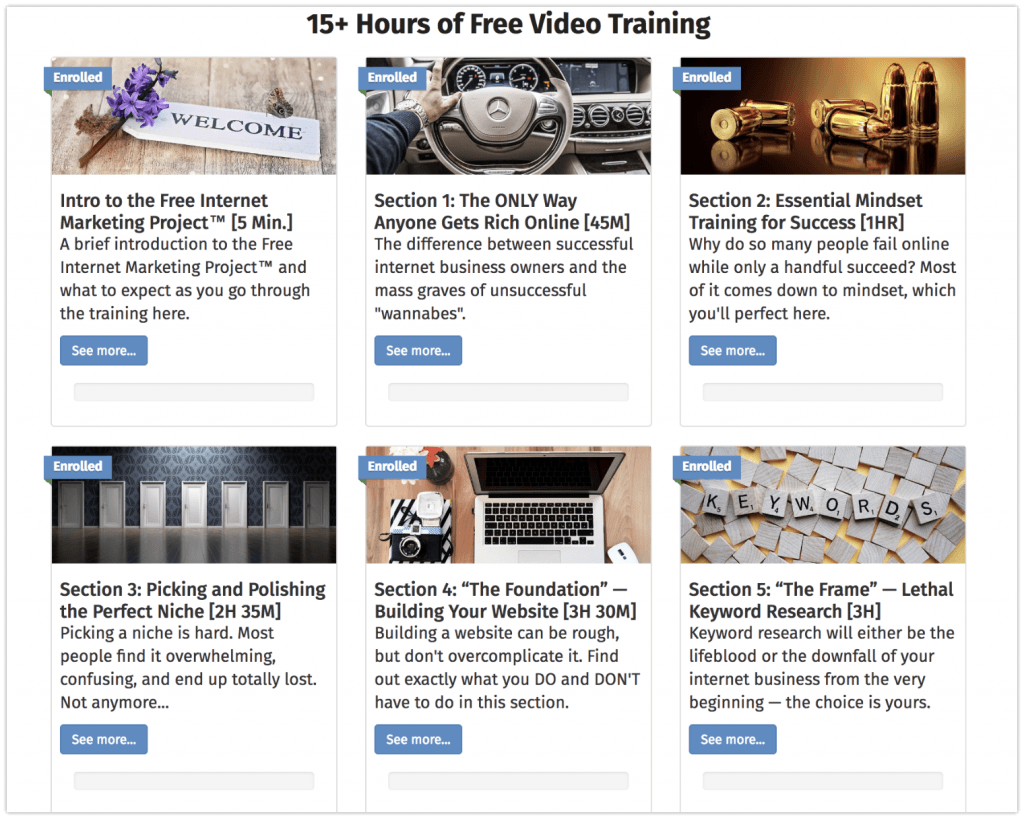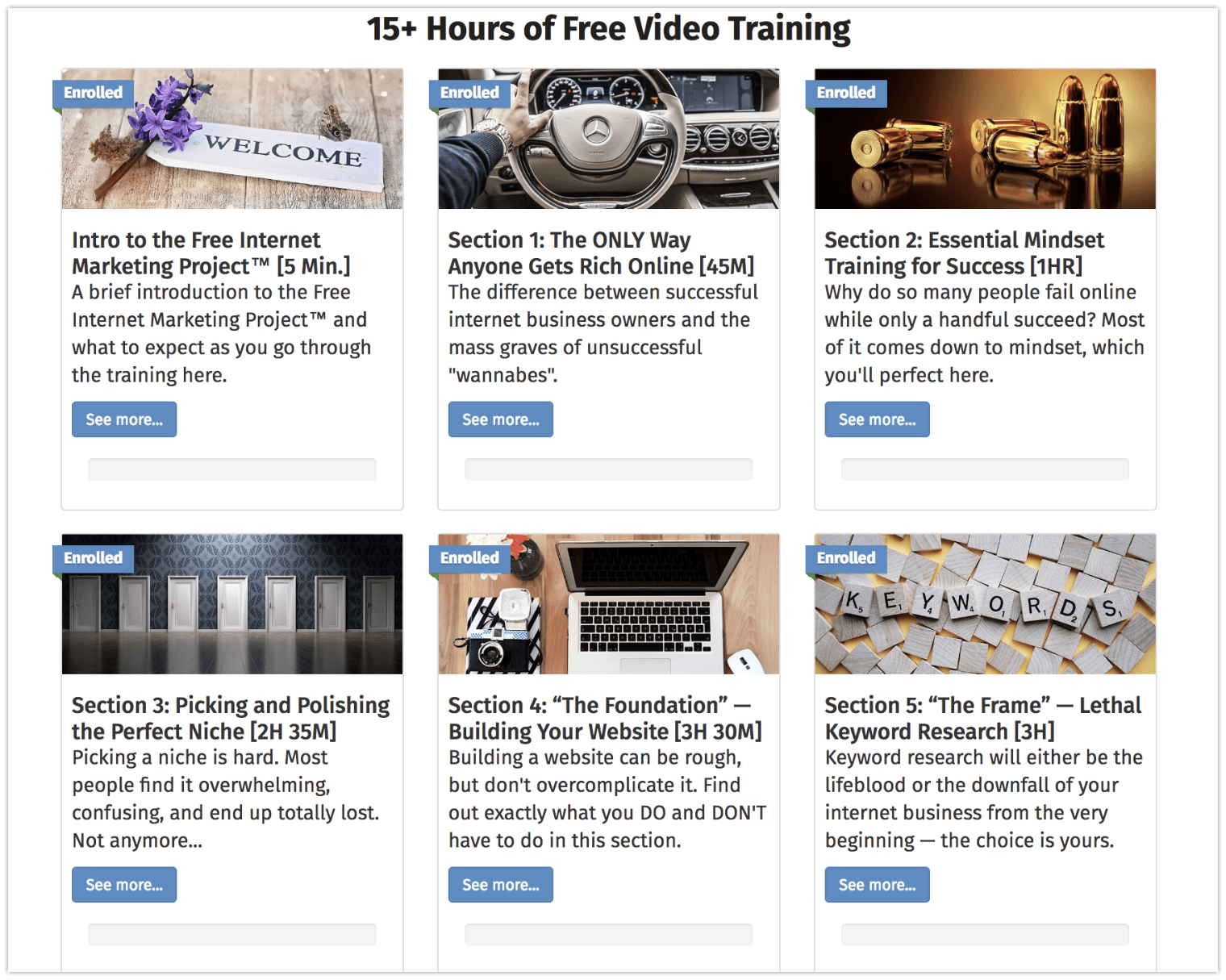 What Is It?
FIMP is something I should probably share more often. I have done a review about it and I loved their course since it is packed with great information and it's also 100% free – all of it.
Just like Wealthy Affiliate (it was in fact created by a Wealthy Affiliate member), it's a tell-all guide on how to make money with affiliate marketing (although it's not as intensive as Wealthy Affiliate).
What Will You Be Learning?
In the FIMP course, you will learn how to make money online, what currently works best in the affiliate marketing game, how to get started, where to get started and just about every "beginner affiliate marketer" question you can think of.
How To Join This Course?
To join FIMP, you simply need to visit their website and get started.
It doesn't even require you to sign up (although it is recommended that you do).
To learn more about it, you can either visit the official FIMP website, or you can first see my FIMP review for full details on what to expect.
Commissions Hero (Clickbank Affiliate Marketing)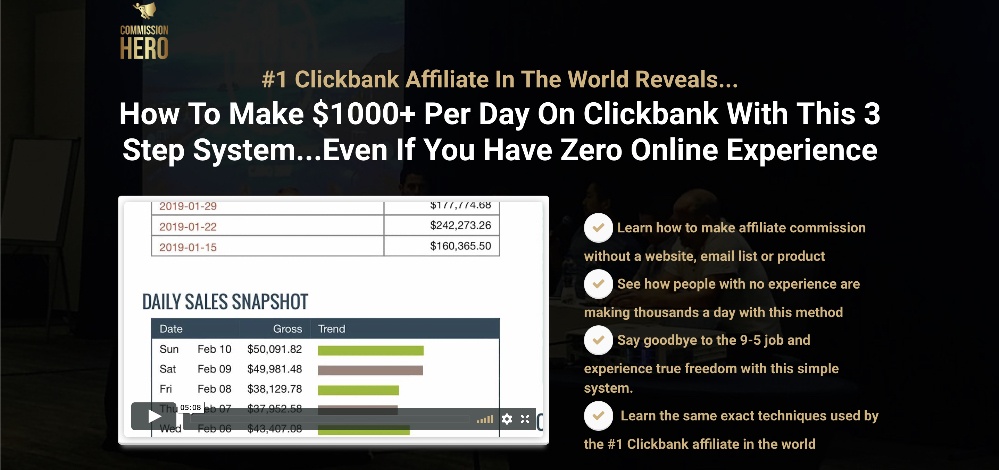 What Is It?
Now, this is an interesting one – and even though this course does have a free option, the full course is actually a paid one, but let me explain why I decided to fit this in.
I recently came across Commission Hero on a video interview he did with AMNinjas and Robby Blanchard (the man behind Commission Hero) is actually the number 1 affiliate marketer on Clickbank.
That is not something to be taken lightly.
What Will You Be Learning?
While I highly suggest you check out the interview (find the video below), you should also get on the free Commission Hero webinar where Robby Blanchard goes through the entire process of how he got started with Clickbank and what strategies he's using to become the best Clickbank affiliate in the world.
How To Join This Course?
All you have to do is to get on the free webinar (which is pre-recorded webinar) on the Commission Hero website here.
Go through that and then if you decide that this is for you, then you may want to jump on the official Commission Hero course, but you don't have to.
The webinar is free and there are no commitments.
Just watch, learn, take notes an be ready to discover how the real pros in affiliate marketing do over $1,000,000 in affiliate commissions.
Dan Dasilva's Shopify Masterclass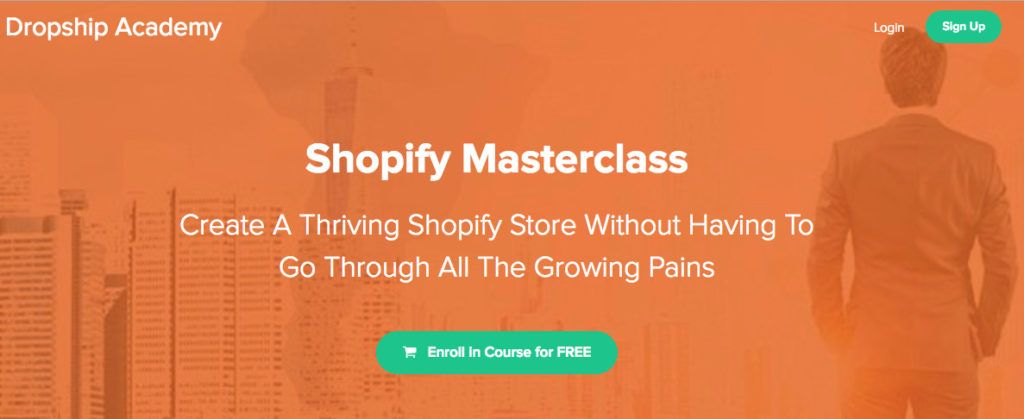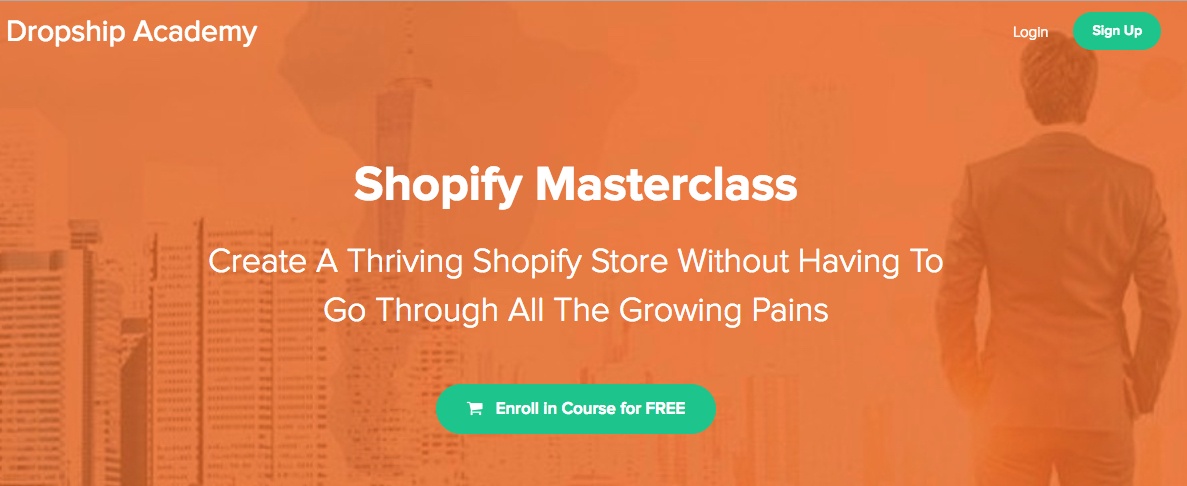 What Is It?
Last but not least, I want to share with you a free training course that will teach you how to make money online with dropshipping.
Now I have quite the guide on dropshipping and I highly suggest you check that out, but if you want a proper laid out plan on how to build a Shopify dropshipping store, I highly recommend you check out Dan Silva's Shopify Masterclass, which is also 100% free.
What Will You Be Learning?
In this free course, you will learn how to build a Shopify store, how to pick a theme, how to pick products to sell, how to set up payment gateways and so forth,
It's an incredibly useful resource and I'm actually surprised it is free (and has remained free) for all users to learn from.
It really is a gem for aspiring dropshipping beginners out there.
How To Join This Course?
Simply visit the signup page, and create an account.
The software runs on Teachable so you would need a Teachable account to join but don't worry, Teachable is also free.
Alternative Ways To Learn For Free?
So the above are 4 very well put together (and proven to work) free courses on how to make money online.
Now of course, there are plenty of other options out there for you which you can use to learn for free.
Next, I want to share with you a few other resources (blogs, YouTube channels, etc) on where you can also get a lot of free (valuable) information from.
YouTube Videos Are A Great Start
YouTube is KING and if you know who and what to look for, you can get a lot of valuable information on how to build a real online business.
While there are plenty of channels I subscribe to, my two favorites are:
IncomeSchool and
Franklin Hatchett
Income School is all about how to build blogs and niche websites that make money either with affiliate marketing and/or even banner ads and they upload a new video once a week.
I highly recommend you check them out and you may also want to check out their Projetc24 course here (it's not free though).
Franklin Hatchett, on the other hand, offers a wide variety of methods, including dropshipping, affiliate marketing, and even "alternative" methods such as get-paid-to site, survey sites, SEO, and plenty more.
He also has a paid course which is how I learned how to build a $5,000 per month e-com store with – you can see my review on that here.
Millions Of Blogs At Your Disposal
Apart from Google, there are also millions of blogs that you can learn anything from.
My blog here has over 300+ articles that teach you how to make money online and all are free.
There's also some of my favorites which I subscribe to and read on the daily, these are:
FatStacksBlog.com
Ahrefs Blog
Affiliate Marketing Ninjas
NicheHacks
NichePursuits
Udemy, Skillshare, Coursera & Others
There is also plenty of "courses website" which may not be exactly free, but they are cheap enough for anyone to join and learn from.
You may have heard of Udemy, SkillShare and even Coursera and they all offer courses (starting from as little as $10) that will teach you how to make money online.
While the above resources are – in my opinion – way better than what you will find on these sites, they do offer a good "entry point" to learning the business without having to spend a lot of money.
NB: If you want to get Udemy courses even cheaper than what they will be marked at, see my post on Udemy courses here.
Should You Pay For Online Courses?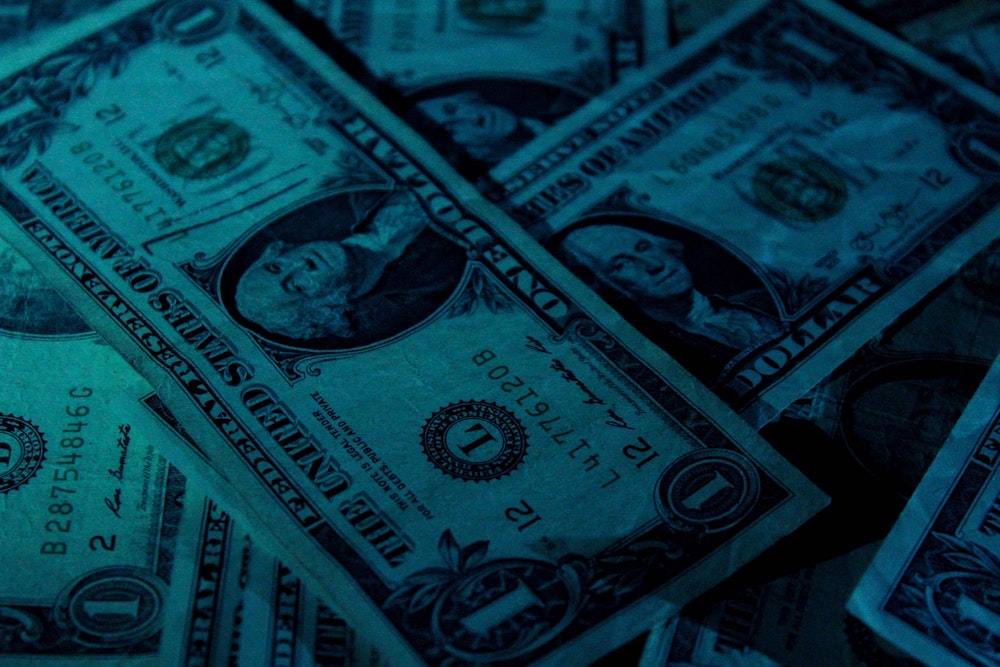 Last but not least, I also want to share with you my opinion and a word of warning regarding refusing to ever spend any money on your new business.
You are wrong.
You do need to spend money to make money and the sooner you realize making money online is just like a real business, the sooner you can become successful.
Now, online courses have become a bit of a "scam" for the most part (although not as bad as the earliest days of affiliate marketing in the early 2000s), however…
Not investing in premium courses that could help you save time and avoid doing mistakes is a big mistake.
The above courses are all free yes (and you will be learning a lot), but eventually, you do need to spend money.
It's just how it is.
Simply getting your information from "free courses" such as YouTube will open you up to a lot of time wasters and fake/false information
If you want to start an online business – and have a chance of succeeding – you need at least $200 to $500 to get started.
While that may be a lot of money to some of you, it really isn't when you consider the fact that $200 will get you a business that will eventually make you 20X that a month allowing you to live a life of freedom away from the daily struggles.
Just something to keep in mind.
Final Words
Thank you for reading.
I hope these 4 online courses will be the start of an exciting journey for you and of course; help you learn how to make money online.
It's a worthwhile venture and I promise you, if you do things right – you will be able to create a business that you can be proud of.
If you'd like to know more about running an online business, also consider joining my email newsletter here – it will show you how I got my start and how I managed to pull this off.
I'll leave you to it.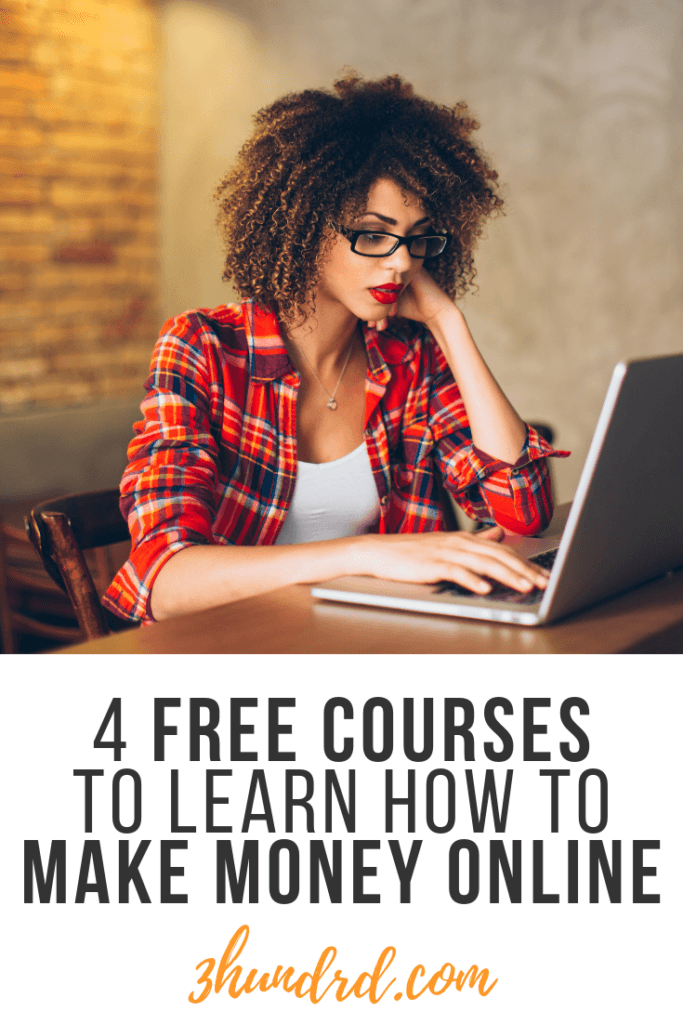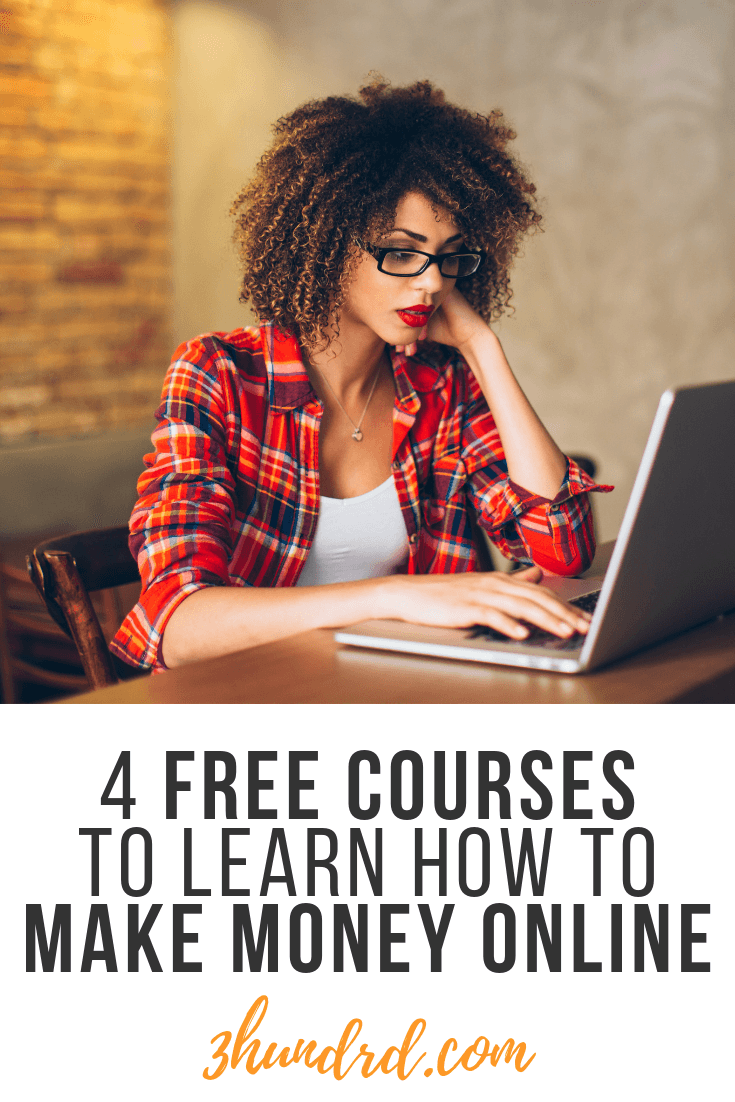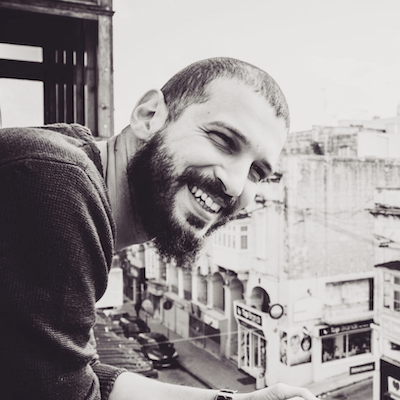 Since 2011, I've been learning how to make money online with affiliate marketing. This website is where I share everything I know and all I will learn along until I reach my next income goal of $30,000 p/month.