Doing product reviews is my new favorite hobby.
Although, yes (as anybody that does product reviews can tell you), it takes a lot of time, energy, and money to find and review products on a consistent basis;
They have been proven again and again (I was skeptical at first) that they are one of the best ways you can get quick rankings and quick income when starting out.
In February of 2016, I started this review site where I do reviews for products that online entrepreneurs are likely to use and it's with pride I say that this blog has made a lot of progress since then and is now getting traffic and sales on a consistent basis after just a few months.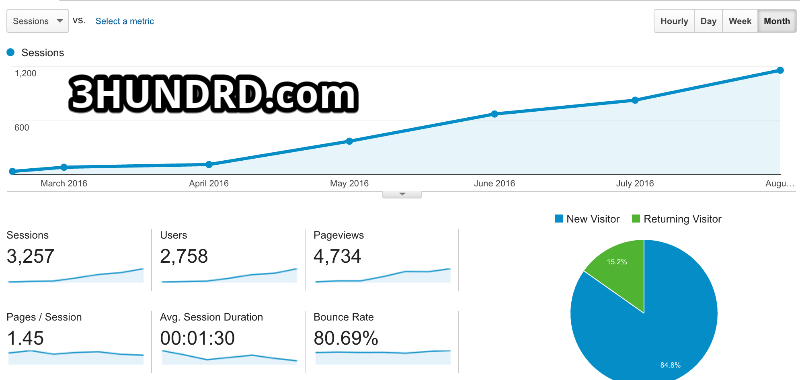 This website is focused mainly on doing product reviews so I got to see first-hand how well product reviews work and also I have had some experience in creating reviews that get results.
In this post today, I want to show you how to make money online with reviews that you can write for any niche that you are associated with.
Yes, one thing to understand right now is that any niche (blog topic) that exists can be profitable, has products tied to it and you can do reviews for these products and publish them on your blog.
But how do you do this?
How do you find products?
Do you have to buy them all?
How do they get ranked so quickly and so high up (even as a beginner blogger)?
The process is very simple, and I will explain everything to you right here;
How To Make Money Online With Reviews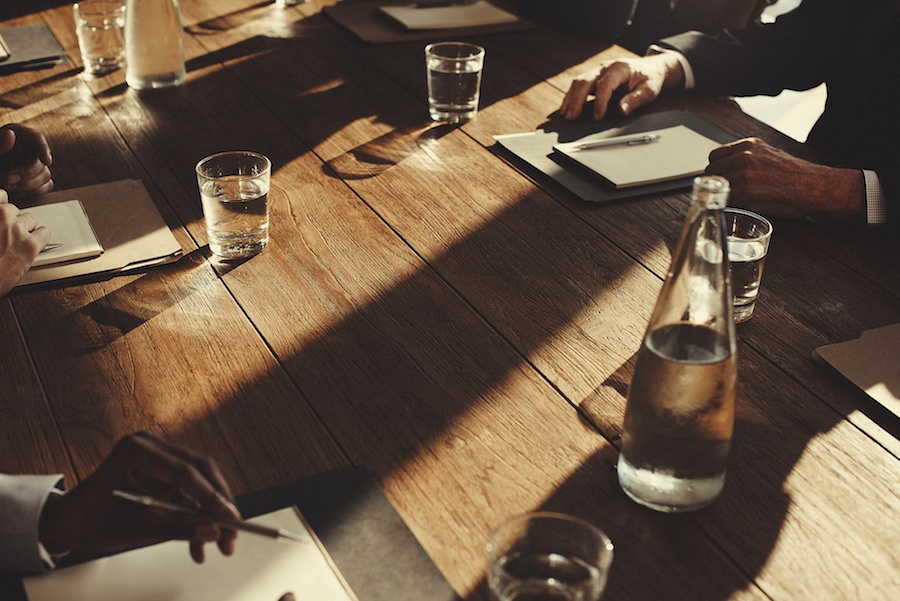 How do you do this?
All you have to do to start publishing reviews is to first; pick a niche and then create a website where you will be publishing your reviews.
You absolutely need a website. You can't just review products on Amazon, Yelp or TripAdvisor and expect to make money as it does not work that way.
You need your own little space on the internet with your own domain.
Good news is; websites nowadays are highly accessible to anyone.
We are not in 2003 anymore and you can get started with a free one (which yes, will still work for doing product reviews) using the SiteRubix platform which runs on WordPress.
(It also comes with step by step training on how to get it going).
Believe it or not, if you are intimidated by building a website, then don't worry as this is very easy to do and it will only take you one minute, ten seconds to get it up live online.
How To Find Products To Review?
A point I mentioned earlier is that every niche has products tied to it. Every niche whatsoever! You just have to go find them.
Yes, some niches may have more than the other but with 100% certainty, I can tell you that there is a long list of products out there you can review if you just take the time to find them.
One way to start your research is to either use the Amazon Marketplace and look on there, thus you'll be using the Amazon Associates Program or there are other affiliate networks that you can find, most notably:
Also see: The 4 Best Affiliate Programs For Beginners
These sites are packed with products that are being sold on a day to day basis and for you; this is a good way to start.
You need to review products that sell well or more importantly products that have been selling well for a while.
This way you'll know for sure that your review won't go unnoticed once it is published and ranked.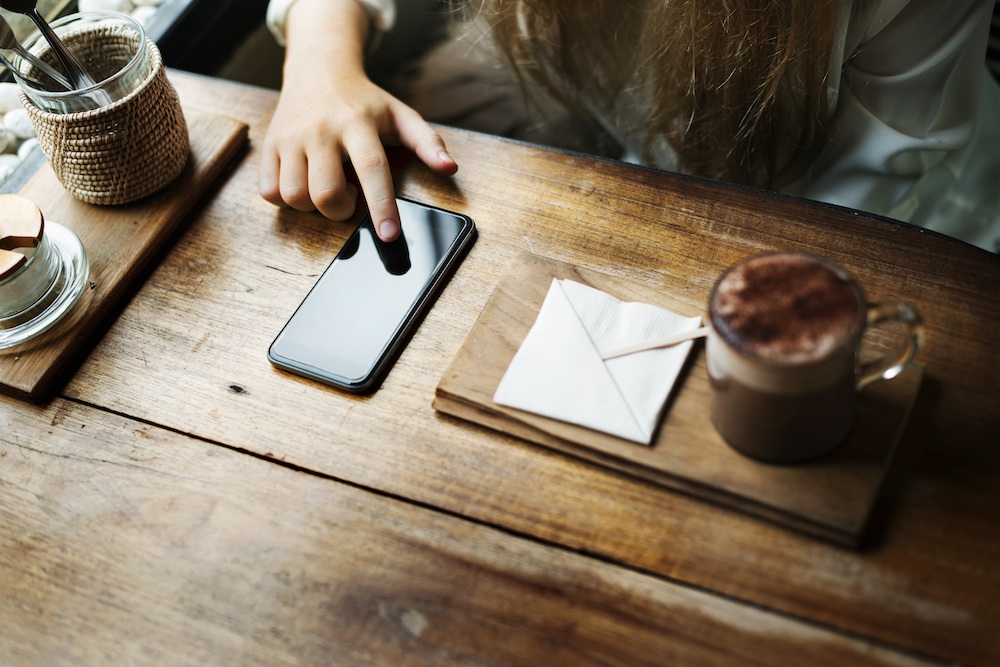 Do You Have To Buy All The Products You Review?
Ideally yes; and yes that can get expensive sometimes. However, you can get away with not buying the products.
If you are reviewing luxury watches, I am sure you do not want to be spending upwards of $50,000 3 times a week right?
Well, what's the solution?
Look for other reviews online and also do a lot of research and find the good and the bad about these products.
It's important to note all that you can in a review. Remember; the point is not to sell here (although it is), but to provide valuable information that a reader can use to make a decision.
Trust me; if your review is good enough; then chances are you will be selling products eventually (even luxury watches if that's what you are into).
A friend of mine and fellow Wealthy Affiliate member Nathaniell Brenes has published a great guide on how to do reviews for products you do not own.
I suggest you check that out if you do not want to be spending any money starting out.
How To Write The "Review Post"
The way I learned how to write great reviews was through the training I received from Wealthy Affiliate.
The "Affiliate Bootcamp" course, which is the course I am talking about inside WA, is the exact roadmap on how to build a proper online review site for any niche and industry.
They provided me with a simple template for doing product reviews which I consistently use for every review that I publish.
Basically it's a list of bullet points that if you go into detail explaining each and every one, then you have on your hands a solid review that is packed with great information, not biased, and also has enough length and depth to it that it's appreciated by the search engines, thus ranking it higher.
Here is the template (although this is just a very quick overview):
-Introduction
This is just a basic introduction you can do. Just mention the product and why you decided to review it.
-Product Specs
In this section, I go through all the specifics of the product including:
Product Name
Website
Picture (if possible)
Product Creators
Price
Rating
-What Is Product X About?
Here is where I go into what the product is advertised to be. Note; this is not my review. I am just mentioning what this product is said to be able to achieve/produce, etc..
Do you get my point on this?
It's really important you understand this part. Do not go into your verdict right here, simply talk about the product as if you know nothing about it.
-X (Number) Things I Liked About Product X
Here is where you can start showing your opinions about this product, mainly talking about the things you liked about it and what do you think of it
-X (Number) Things I Disliked About Product X
It's also important to note the negatives of this product (no product is 100% perfect). In this section; you can mention all the things that you did not like, or you think needs working on.
-Are There Any Upsells Involved?
This may not apply to you if you are doing reviews for physical products but if you are doing a review for a digital product like an e-course or online training, then it's good to mention if the product has any upsells or not.
The products I review on my review site are "make money online" products and as I am sure you might know already; these types of products are riddled with upsells.
I like to mention these and also go through what each upsell is about, including the price.
I myself used to buy a lot of these products when I was first starting out and I always hated being guilted into buying more and more upsells. I honestly hate upsells and I am sure I am not the only one so I make sure to mention these on every review that I do.
-Do You Recommend The Product?
Now is the point where you can make your "final decision" about product x.
Do you like it?
Do you hate it?
Do you recommend this product to your readers?
This is where you give you a final opinion about the product and also put the ball in the reader's court. It's now up to them if they decide if the product is right for them.
At this point, you've done your job and you provided the reader with a lot of information for them to come to a conclusion.
If you found the product to be genuine and worth the money, then chances are readers will buy it, if not; they probably won't.
Do not be afraid to publish bad reviews either. This helps keep you authentic and the readers know you are not just here to make money.
If a product is bad, say it is bad… simple. Do not worry; you will not get in trouble for sharing your honest views.
-Are There Better Alternatives To This Product?
Whether you like it or you don't, this section is a powerful, powerful tool you can use to drive a reader into considering buying another product which is similar to the product you just reviewed, but much better.
I use this often and it brings in amazing results.
Even when I like the product, I mention my #1 rated product (which is Wealthy Affiliate) and then again; I will let the visitor make the decision, not me. (I am not selling, I am just providing my unique information here).
If you do have a product that you think is better than the one you've just reviewed, simply go through a bit of detail as to why you like "product y" better and link to your review.
This is important to mention as well; always link to your main review of a product you want to sell rather than the actual sales page with your affiliate link.
This will give the reader much more context of the product and if your review is on point, then chances are you will make a sale.
How To Get Your Review Ranked Quickly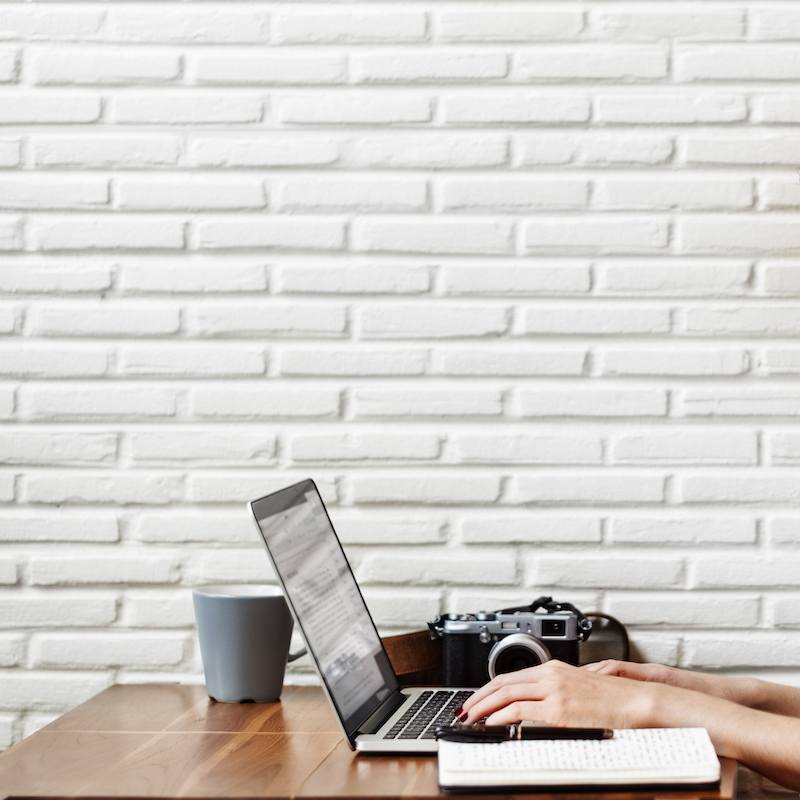 Once you publish your review, you are going to want to rank it asap right?
This is important if the product you just reviewed had just launched that very same day or week.
When a product launches, there's a lot of buzz going on around it with people promoting it thus; more people will be looking for a review of the product around the time of the launch.
If you just publish it and let it sit, it may take time for Google to find it and rank it accordingly, that is why you have to force Google to "fetch it" and rank it as soon as possible.
Here is how you do that:
Go to your Google Webmaster Tools admin area. If you don't know what that is and you don't have it installed, then see my guide on how to set it up here and use the "Fetch As Google" tool.
All you have to do then is simply give the URL of your product review and in a few seconds, Google will find it, "read" it and rank it accordingly.
You will find that most often than not, you will be ranked on page 1 in just a few seconds. Yes, seconds.
Sometimes it may take a bit longer and you might not even rank on the first page (this depends a lot on the quality of your review and also the competition for that keyword).
Chances are though, you will get ranked fast and you will get ranked high!
All is left to do then is to simply wait for the visitors to start coming in reading your review and yes; make some sales!
In Closing
….and that ladies and gentleman; is how to make money online with reviews that as you can see, are not too complicated to write and publish.
Eventually, the more product reviews you do, the more you will get used to how these things work and how to sell better.
I also suggest you read this guide on showing you the four type of blog posts you need to make money.
This is a skill and it will take some time to fully understand and master so do not just write 1 review, not see results and abandon the whole thing.
You will be building your business one review at a time and not instantly. Just keep at it and also, if you're interested; try doing the "Affiliate Bootcamp" course inside Wealthy Affiliate to get a better understanding of how this whole "online business" thing works.
Thank you very much for reading – till next time.
Christian Lee.