Unlike any other major social media platform; Pinterest had a strict policy regarding affiliate links and until May 2016, it was forbidden to include affiliate marketing links within your URLs with the pictures you upload to your Pinterest boards – that ban has now been lifted.

Us "old-time" Pinterest users remember the days when Pinterest was all for having affiliate links on the platform but once that changed, many moved on to other networks.
Now that the ban has been lifted, I expect many affiliate to go rushing back to the colourful pages of Pinterest with the hopes making a fortune with the viral potential every single pin has.
This is what today's guide is going to be about; educating and informing the general affiliate marketeer populous that's currently setting up Pinterest accounts how to use Pinterest for affiliate marketing.
So here's how to do that;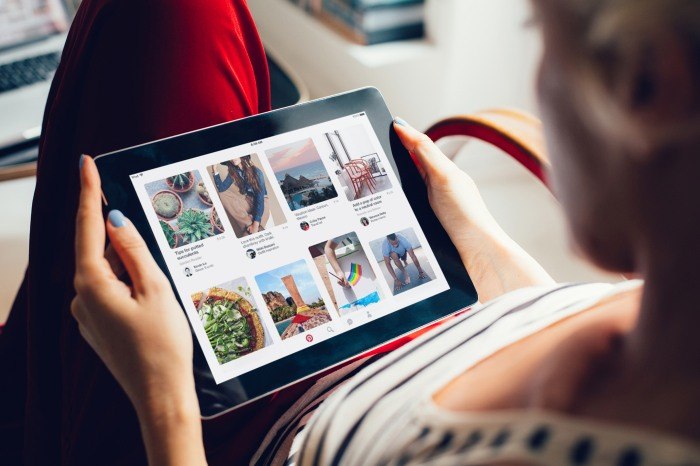 Include Affiliate Links On Your Pins & Boards
You can now easily include affiliate links with all the pins you share in the pin description and can also use these links on your boards.
With several free-to-use URL shortening services available to an affiliate marketer today, adding shortened affiliate links to pin in the description section is not a big issue.
Most affiliate programs and companies also provide you the ability to add tracking codes to your affiliate links and this will allow you to monitor the conversions from Pinterest easily.
Promote Your Pins or Boards with Affiliate Links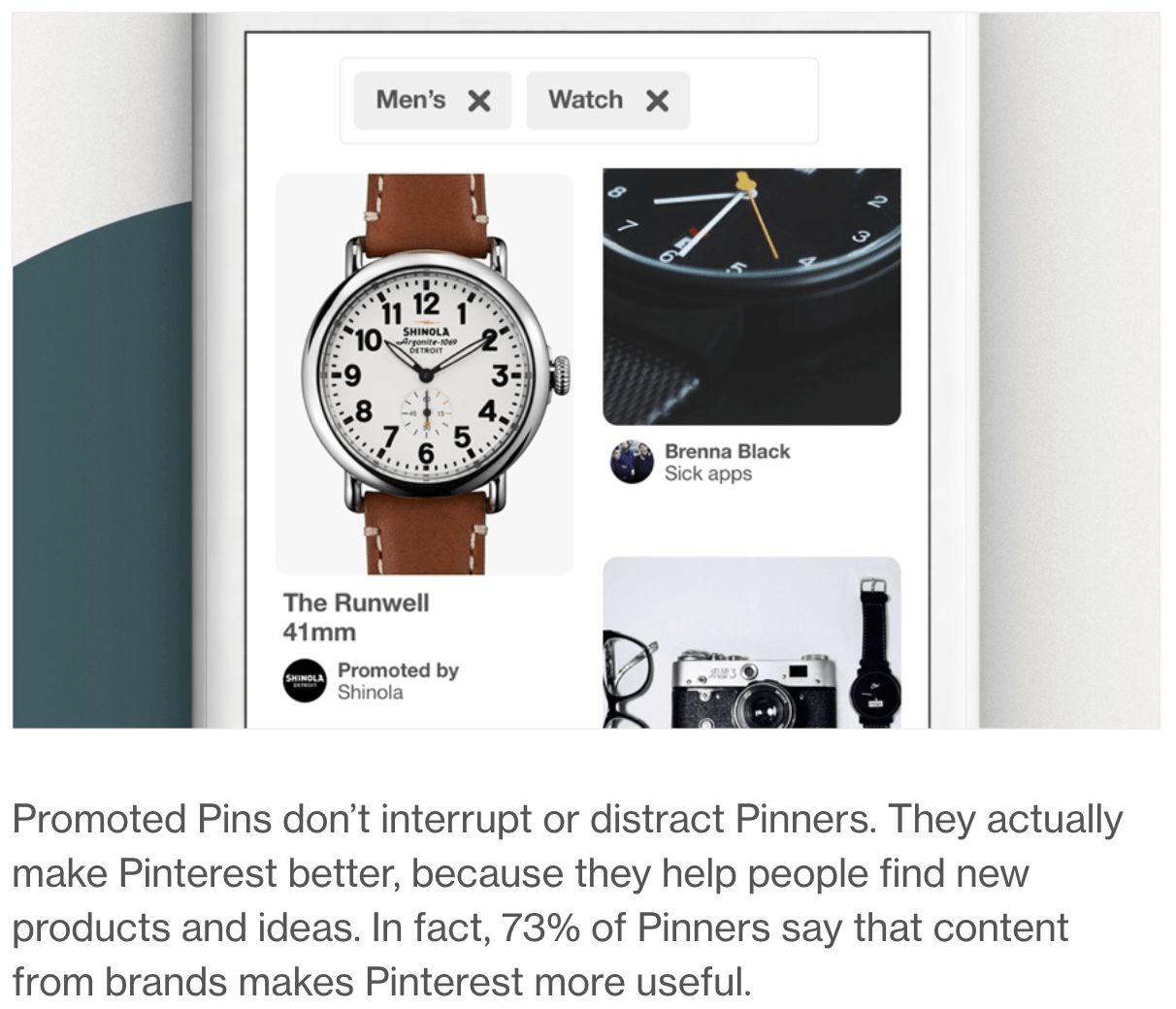 With more than 100 million users and billions of pins and boards across them, Pinterest is a vast ocean where finding a pin or board can be almost impossible.
Chances of a random user arriving at your board or pin are extremely low and as such many users actively promote their pins and boards using various methods.
This is even more important for pins and boards with affiliate links as without a sufficiently high number of visitors, affiliate links are not going to be of any help to you.
You can use various methods for promoting your pins.
Promoted Pins is Pinterest's version of Facebook ads which allows a user to promote their pins by paying a small fee. Promoted pins are quite like other modes of advertisement found on other social media networks.
With promoted pins, you can direct a user who clicks on your pin to your website and in this case, you'll on a pay per click basis.
This option is ideal for you if you want to redirect a user to a specific URL or website after clicking on a pin posted by you.
There is also an option to select engagement in the promoted pin campaign objective which can help you in increasing the engagement on your pins.
If you use this option then you'll have to pay for re-pin, close-up views, and clicks as engagement require you to pay on a pay per action taken basis.
Many people also share their pins and boards on their other social media accounts such as on Facebook, Twitter and Instagram etc. as this will allow you to tap into your followers on other social sites and can vastly increase the reach of your pins and boards.
Need Ideas? See how these 18 Pinterest experts do it.
Remember Not to Be Too Sales Focused

Marketing on Pinterest is quite like marketing on other social media channels and using a too heavy sale based approach can backfire and may even reduce the number of your followers.
The first goal of anyone who joins Pinterest is to look for awesome and attractive content. Too many pins with affiliate links will be a big turn off for your users.
You must maintain a healthy balance of pins with and without affiliate links.
Although there is no fixed ratio, many users cite various ratios such as 80% pins without affiliate links and 20% pins with affiliate links.
Others cite ratios of 70-30 or 60-40, you'll have to do a little bit of testing and see what works for you as when it comes to intricacies of affiliate marketing on Pinterest and social media there is no one size fits all solution available.
Read: The 4 Best Affiliate Programs For Beginners
Avoid Spamming aka Don't Ruin It, Please
Many users to generate more sales and profits forget the line between social media marketing and spamming.
You must share your pins only on your profile and related boards which are focused on the same topic.
Over recent years, Pinterest has revised its algorithm and has added quite an advanced spam detection tool which can detect most types of spam activity.
The image in the pin must be consistent with the destination URL.
If you are using a picture of a product, but the users are directed to a completely unrelated webpage, then this is spam and can get you banned from Pinterest.
Some users also advise against using shortened URLs in affiliate links, but there is no clear evidence to suggest that this is the case and the jury is still out on the question of using shortened URLs for affiliate links on Pinterest.
Use Disclosures (If You Want To Play It Safe)
FTC guidelines make it necessary to disclose if you are going to be paid when a user buys something using an affiliate link.
This is also a question of ethics as selling someone a product without telling them that you'll be paid a commission for each sale also doesn't sound right from a moral point of view.
Disclosing your affiliate links can indeed have an overall positive effect on your followers as research has shown that people tend to trust those who disclose any financial or monetary interest in a product which they are promoting beforehand.
Read: How To Increase Your Earnings As An Affiliate Marketer
WANT TO KNOW HOW I MAKE MONEY WITH
AFFILIATE MARKETING?
(YOU ALSO GET A 10-DAY COURSE FOR FREE WHEN YOU SIGN UP)
After signing up, you will be redirected to the course page where you need to sign up again - no credit card required, just an email will do.
Final Words
Pinterest has emerged as one of the leading social media sites in a short amount of time and has become an indispensable tool for marketers using the powers of images and graphics for selling products and services.
By following the above-mentioned tips, you can use this wonderful tool for affiliate marketing and add another income stream to your online income.
Despite the focus on graphics, general rules of using Pinterest are quite similar to other social media networks and the above tips in one way or another can be easily applied to sites such as Facebook and Twitter also.
Thank you for reading. Be sure to leave me a comment down below if you have any questions.
Talk soon.