Best Buy is one of the biggest big-box retail stores in the world, and slowly becoming one of the biggest players in online commerce as well.
Figuring they would have a killer affiliate program for their rapidly growing online business side-of-things, I decided to do my Best Buy affiliate program review to see what they are all about (and hopefully manage to carve a niche for myself to promote it).
However, I have to say that the Best Buy Affiliate program is not as great as I had hoped it to be.
Shockingly, they offer one of the lowest commission rates that I have ever seen.
Amazon, in comparison, is said to be (by many) as one of the lowest paying ones as well, some even opt not to use it.
At its lowest, the Amazon affiliate program pays 4%.
You'd be shocked to find out that the Best Buy affiliate program is much, MUCH worse than that.
For the sake of this review, I am going to go into more detail about Best Buy further down below explaining and answering many questions about the platform, but if I were you I would not bother whatsoever.
If you are looking for a great affiliate program to promote, see my list of great affiliate programs and also take a look at my Walmart affiliate program review.
Heck, for the sake of it, you can also look into the Amazon Associates program while you're here.
*Some affiliates make a lot of money on Amazon so don't exclude it as an option just yet.
Right, let's get back to the (non-existent) Best Buy Affiliate Program review.
WANT TO KNOW HOW I MAKE MONEY WITH
AFFILIATE MARKETING?
(YOU ALSO GET A 10-DAY COURSE FOR FREE WHEN YOU SIGN UP)
After signing up, you will be redirected to the course page where you need to sign up again - no credit card required, just an email will do.
What Can You Promote As A Best Buy Affiliate?

As an affiliate, you are welcome and encouraged to sell any of the products items listed on the Best Buy website.
For those that are not that quite familiar with their list of items, you can browse a full list of the categories here, but I will give you a short list of some of the most popular and most visited sections.
These are the:
Computers & Tablets

Video games

Wearable Technology

Home & Garden

Smart Home & Security
You can't knock the Best Buy brand power and the massive list of products to promote, I have to give them that.
The Best Buy Affiliate Commission Structure
This is where things get a bit dull for BestBuy and for us affiliates who wish to promote it.
I don't know the reason why for this, maybe a representative should explain down below, but there commission strictly at BestBuy is laughable.
Get a load of this…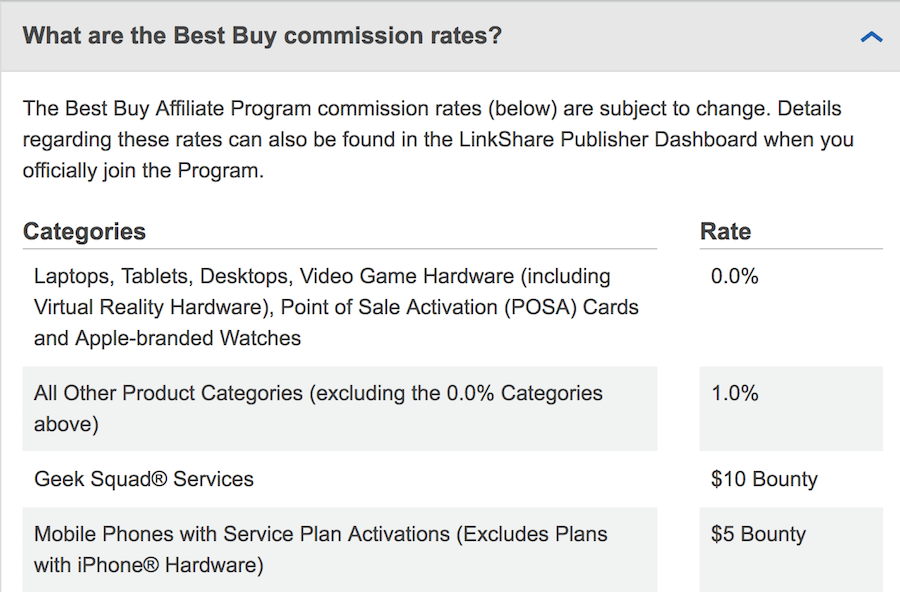 The commission's structure is as follows:
Laptops, tablets, videos games, & Apple branded watches pay a rate of

zero

percent commissions.
All other product categories have a one percent commission rate.
Mobile phones with service plan activations; $5 bounty!
Sounds great right?
I don't know about you but I would avoid this affiliate program completely, but if you are set and learn more, let's take a look at…
How To Get Started As A Best Buy Affiliate
The Best Buy affiliate program is part of the LinkShare affiliate network (now Rakuten).
All you have to do is to simply go to the Rakuten website, join and find (and join again) the Best Buy Affiliate program,
Once approved and accepted, you can then use the links provided to promote where you please.
Very typical standard procedure and Rakuten is a reputable affiliate network so you can rest assured that you will be in good hands through there.
Tools To Help You Promote The Best Buy Affiliate Program
Many other affiliate programs offer you variety of tools to help them help you promote the program, tools such as:
Custom widgets
Custom links
Smart tagging
Geolocation targeting
And more.
All Best Buy could do was the promise of new banners weekly that you an embed on the sidebar of your site or blog.
Unfortunately, you are stuck either with just the link to the Best Buy homepage or have to choose a banner from a collection of 6 banners that look like they were made in 1996.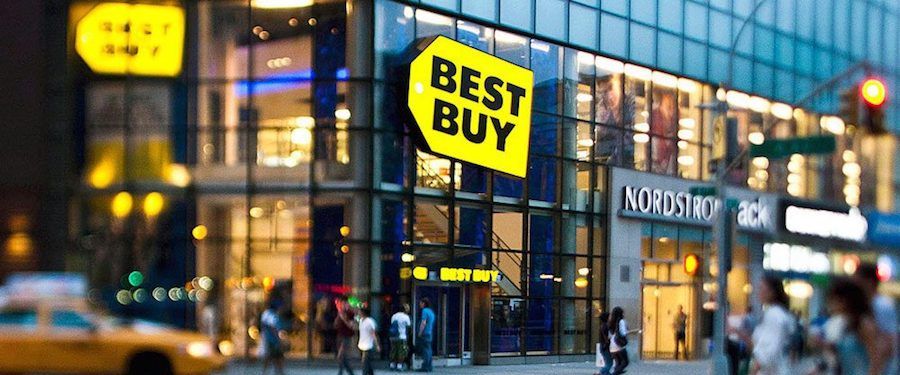 How To Promote The Best Buy Affiliate Program
There are many ways one can promote affiliate links and of course, would work for Best Buy a well.
Some of the popular ones I have had success with over the years are:
My own website:
Having your website always helps when you are promoting an affiliate program.
This is by far the best way to to get traffic through many different ways and monetize the audience using the affiliate link given.
If you haven't even considered starting a website just yet, my suggestion would be to pause reading right now and get that sorted immediately.
After that, learn a bit about how to get targeted traffic and then come back to this and finish reading my review.
Pinterest (given the niche):
Pinterest is also another big one given the type of products you can promote with Best Buy.
So, this will take me back to point number one; make sure you have a website you can send people to.
You can create great blog posts on your site and then use Pinterest to drive people to your reviews, which brings me to my next point:
Write reviews about specific products in Best Buy:
Best Buy carries a large number of items that are a given you buy them from Best Buy only.
Use this to your advantage here.
Find a product that's within your niche, write a detailed review of that specific product and you will ranks quite easily.
All you do then is drive the people that are reading your review about product X and recommend BestBuy as the best place to purchase that product.
I have built my entire business on doing reviews. They are surely the best way to get ahead as an affiliate marketer.
Who Can You Promote It To?
You can promote Best Buy to anybody you wish, but as I said with the Pinterest tip above, the target audience should be women.
Women make most of the decisions when buying "for the home" kind-of-products so while there may be many sub-niches that you can target that are mostly men, my best guess would be to target women.
How Much Money Can You Make As A Best Buy Affiliate?
Really not much at all.
You are going to need a ridiculous amount of traffic to be able to make a niche chunk of change with the commission's structures Best Buy offers.
They are just not worth promoting sadly and you will make much more money by sending people to other affiliate programs that value your efforts more.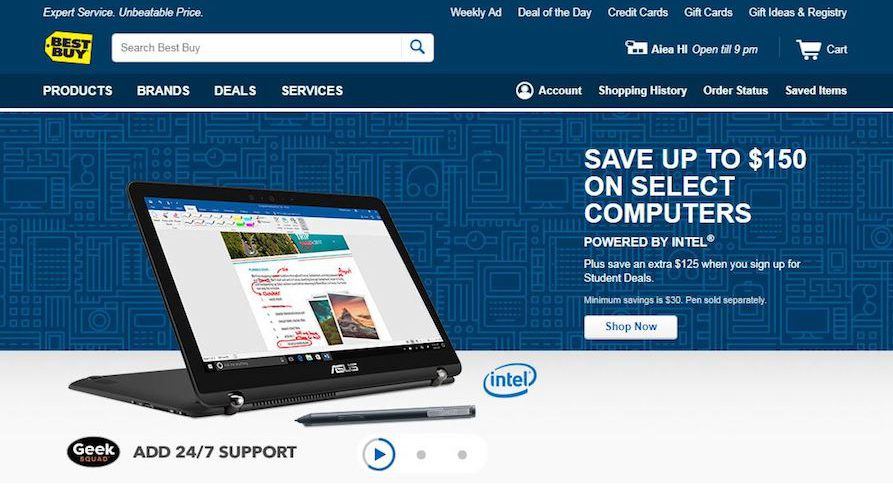 Best Buy Alternatives
Here's a tip for you:
Go to Google and type "your niche/product/industry + affiliate program"
Most probably you will find something, there's an affiliate program for everything.
You may also come across a slight, lesser-known brand or network that pay much, more to affiliates.
Do not disregard these small, niched down affiliate programs as you will be surprised how much money can be made with smaller affiliate programs.
Should You Use It?
This is all up to you of course but I personally wouldn't.
The fact that they offer zero percent commissions on their most sold products is just ridiculous to me.
For some reason, Best Buy does not see the potential of affiliate marketing to help drive their online business forward.
I know Best Buy doesn't need my help with making sales, but if it's good enough for Amazon to do, then I am sure Best Buy could somehow benefit from the collective efforts of many affiliates worldwide.
So, myself I would not use it now and I would also suggest you take a look at the alternatives before you sink months of effort into promoting Best Buy.
Final Rating? 1/5 Stars!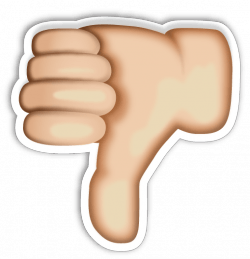 The final rating of this affiliate program is not going to be pretty.
I will award it just 1 out of 5 stars and that is based only on the brand power BestBuy has and the name has on the general population.
Having said that, Amazon has a much bigger brand worldwide, Best Buy is just in the United States.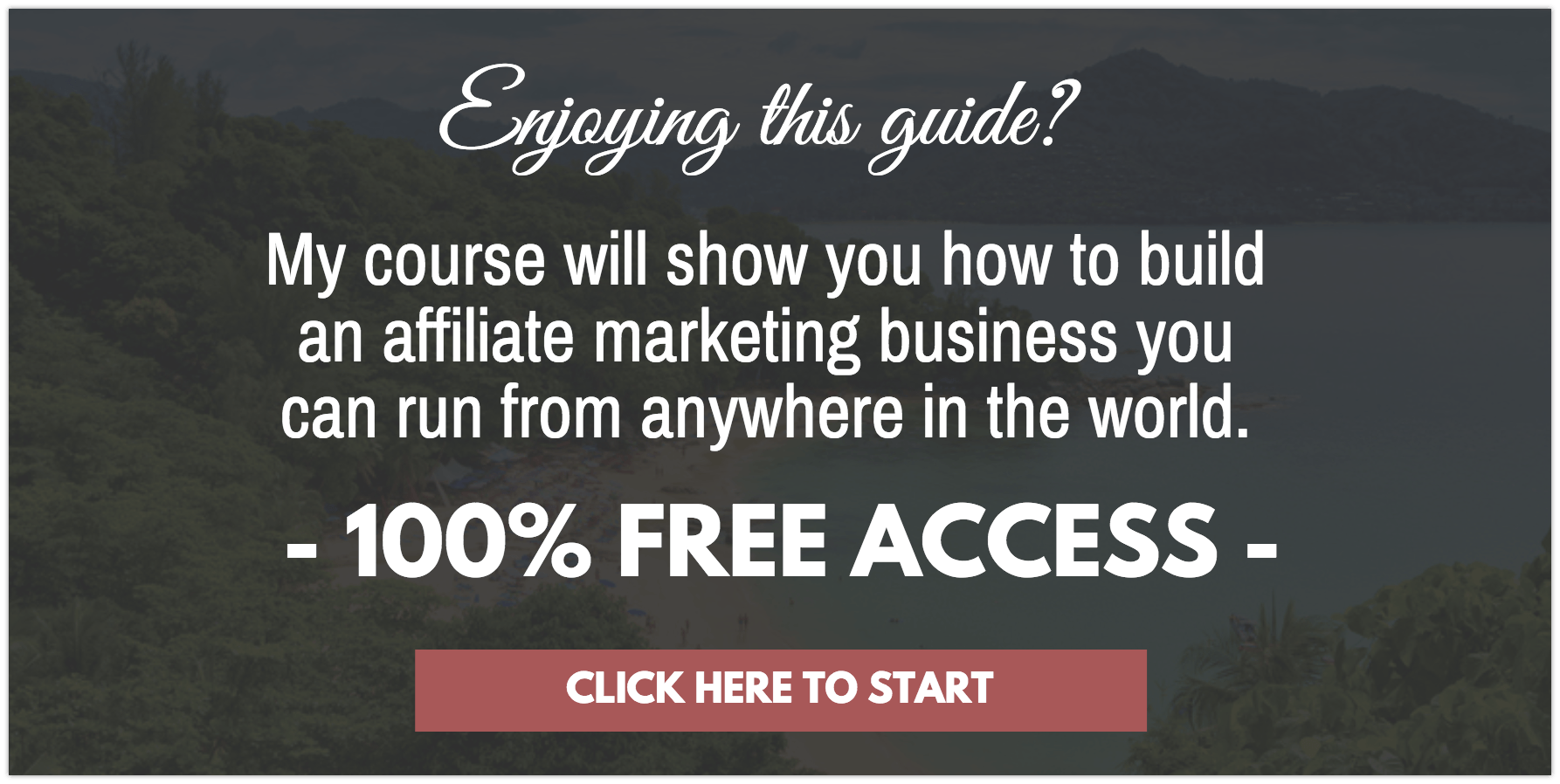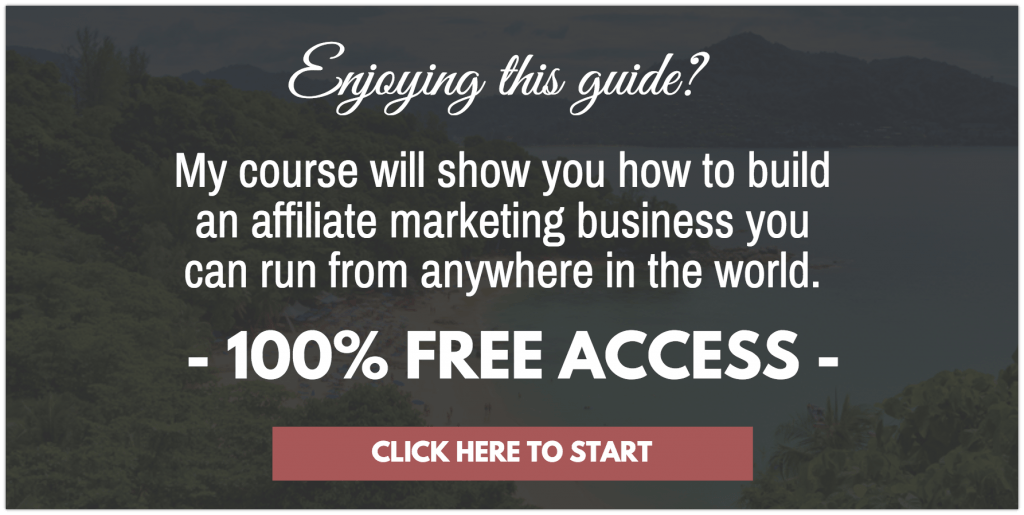 Closing Words
Thank you for reading my Best Buy affiliate program review.
I hope I answer many of the questions you may have had but if I didn't cover anything, be sure to refer to the FAQs page on the Best Buy website for more details.
If you are serious about learning about affiliate marketing, I would also like you to see my #1 rated training course of all time, Wealthy Affiliate.
If you've been struggling to understand the affiliate marketing industry, then joining Wealthy Affiliate should be the next logical step you take today.
Thank you for reading.
Best Buy Affiliate Program Final Rating: