Even though many still think of affiliate marketing as a "shady" business, it's quite obvious now that affiliate marketing is a legitimate business model and that it's here to stay.
This is solidified by seeing the major powerhouse-brands of the world all getting into affiliate marketing by creating their very own affiliate programs & allowing millions of people to join and profit from.
Today, I want to share with you 15 major brands that have an affiliate program that you can join today and start promoting.
I will be giving you a brief introduction to what the brand is, what it sells, links to my reviews for each program and also how much % commissions you can expect to make from each one.
Down below I'm also going to share with you a free 10-day affiliate marketing training course so if you're new to affiliate marketing, be sure to check that out as it would help you get started making money.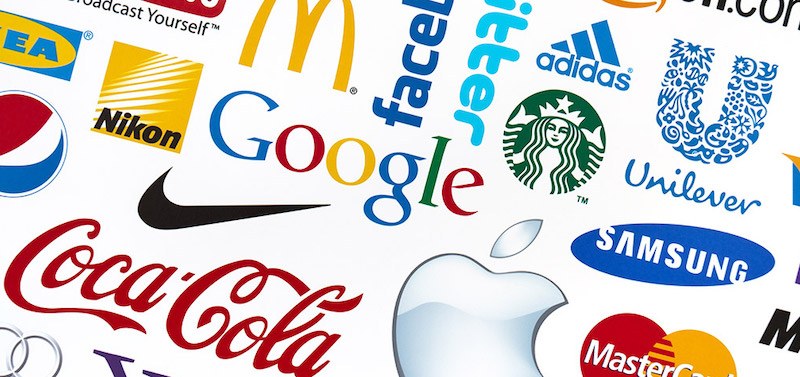 NB:
Want to see how I make money with affiliate marketing? My new book reveals my entire process, including my 4-step approach to building affiliate websites.
CLICK HERE to download my book for free
.
Let's first start with an overview list of the affiliate programs I will be telling you about:
Nike
Adidas
Microsoft
Apple
Forever21
Amazon
Target
Walmart
BestBuy
eBay
Booking.com
TripAdvisor.com
AirBnb
Coinbase
PornHub
NB: At the bottom of this page, I also have a list of 100+ affiliate programs in various niches. Be sure to scroll down there if you're looking for something more niche-specific!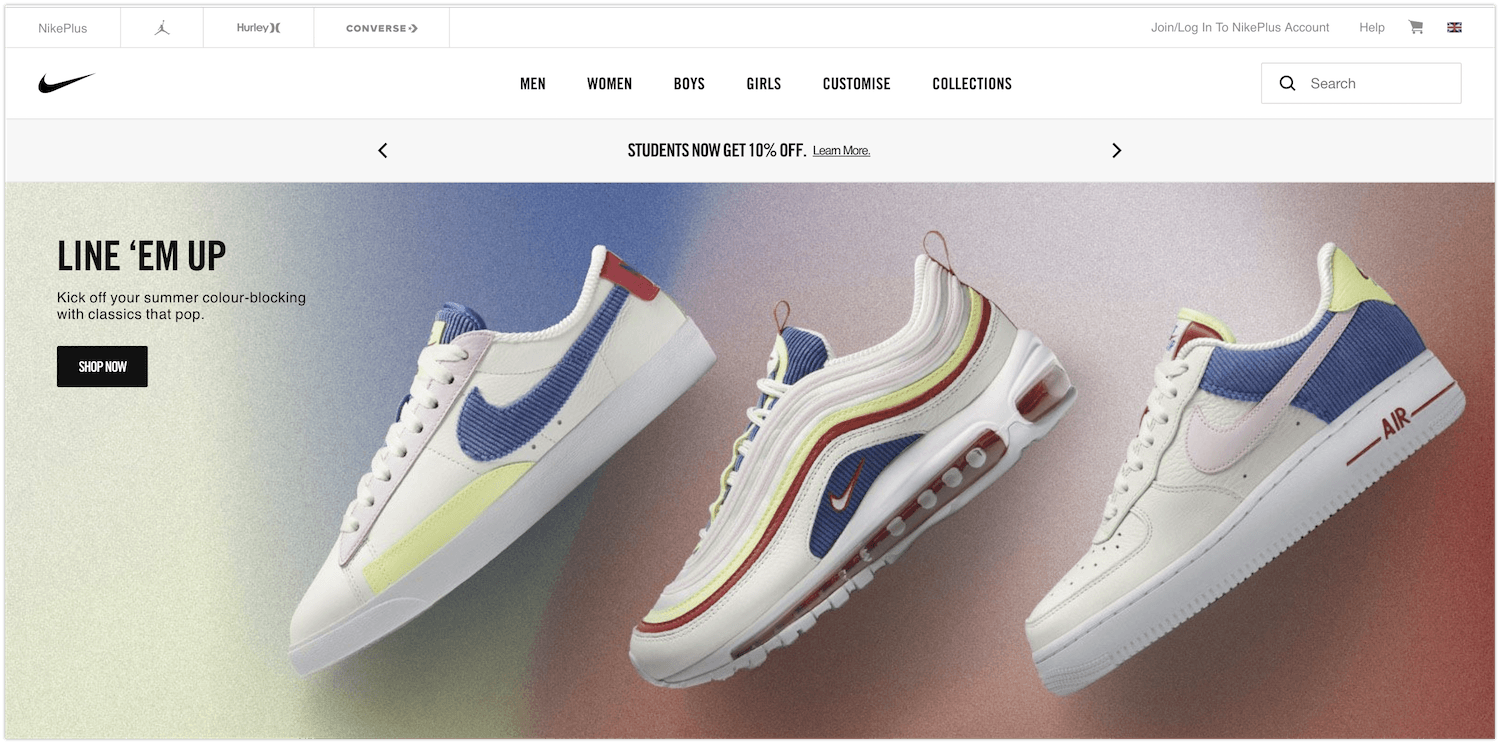 Nike surely needs no introductions. It's one of the biggest (sports) brands in the world recognized by millions of people with a huge audience online and a huge product line you can promote.
As you can see from my official Nike affiliate program review, Nike currently offers 11% commissions rates with a 30-day cookie window.
You can join the Nike affiliate program here.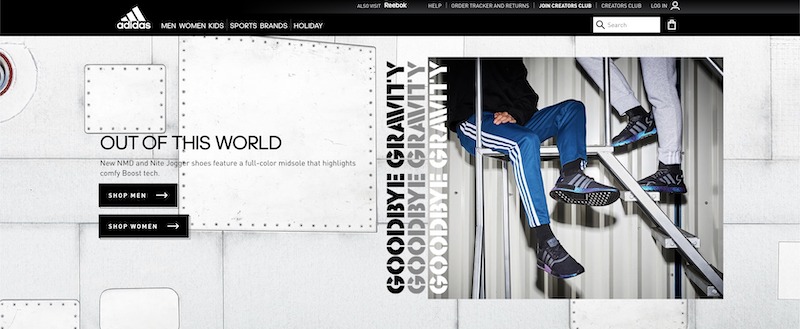 Another major sports and fitness powerhouse with a great affiliate program is Adidas.
Although it does not quite command the audience Nike has worldwide, Adidas is still one of the most recognizable brands in sports and fitness apparel (especially outside the US) so if you're looking for a great sports-wear affiliate program, you can check this one out.
The Adidas affiliate program currently offers 7 to 10% commission rates with a 30-day cookie window.
You can join the Adidas affiliate program here.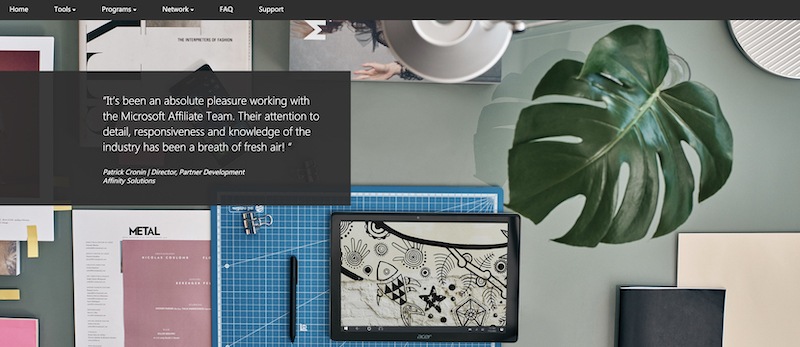 Want a piece of the pie that made Bill Gates the richest man in the world for many years?
Microsoft offers a great affiliate program you can join today and start promoting.
With a great product selection (most notably the infamous Microsoft Office), you can make anywhere from 2 to 10% commission rates when you send visitors to the Microsoft online store.
You can learn more about Microsoft in my linked review above – or;
You can join the Microsoft affiliate program here.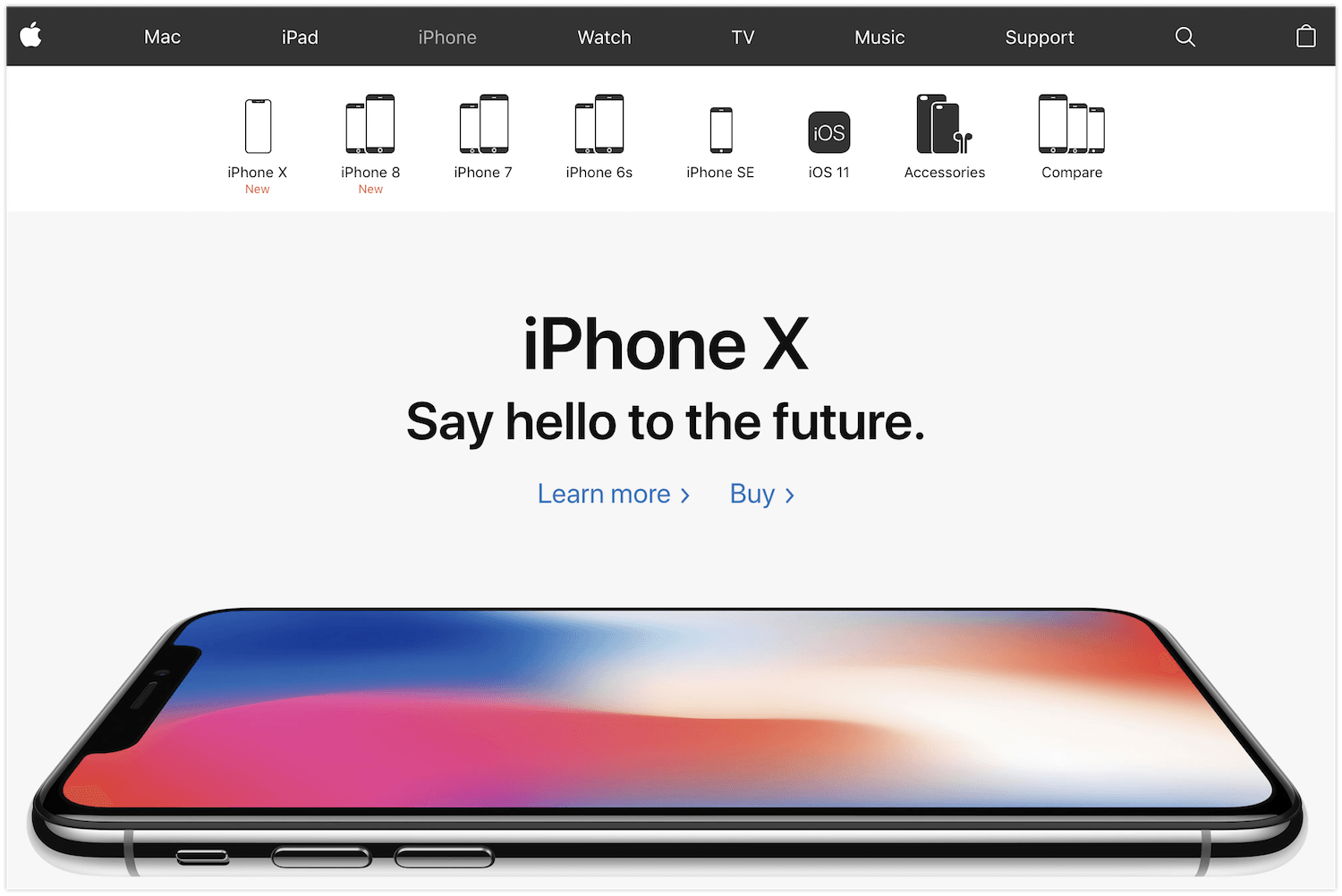 I'll admit I wasn't too impressed with this affiliate program when I first reviewed it, but I have seen a few technology-focused affiliates speak well of it.
At the time of writing this, Apple is offering 2.5% commission rates (down from 7%) and you can also get 100% of the first month of Apple Music subscription sales.
You can join the Apple/ iTunes affiliate program here.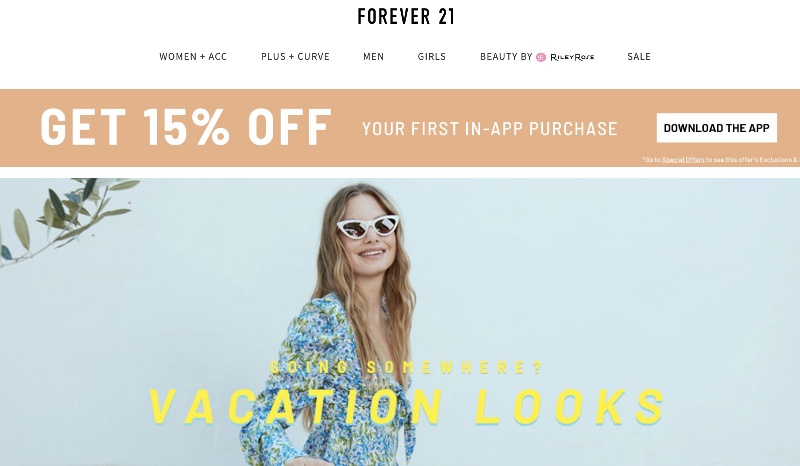 Are you a fashion blogger? If you are, then you've probably already heard of the Forevr21 affiliate program.
I've covered it in the past here and at the time of writing, their affiliate program is currently offering 4% commission rates (not great) with a reported average order size of $60+.
I would personally not promote this as there are many other (better) alternatives but since we're talking about major brands here, this deserved to be included in this list.
You can join the Forever21 affiliate program here.