A few days ago on Twitter and on my email list, I released the news that I will soon be working on a tell-all SEO guide and course designed to give the complete beginner a more-than-basic introduction to search engine optimization.
Many, and I do mean many feel SEO is a complicated matter only available to the "technicals" and also, hiring an expert is super expensive (it doesn't have to be, but that's another story for another time).
Today I will give you a brief introduction into SEO (I suggest you join my email list to receive the book for free when released).
The fundamental block you need to get right first is keyword research (again another topic that confuses a lot of people).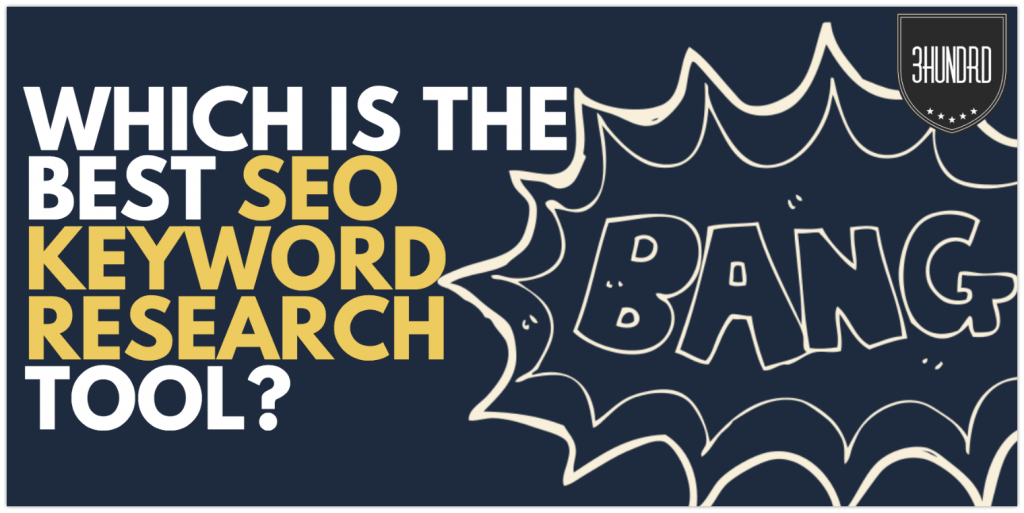 So which is the best SEO keyword research tool out there?
If you've been looking into SEO, then I am sure you have come across many different keyword tools, but today, I want to share with you a little-known-secret from the SEO community, and that is: Answer The Public.
Disclaimer:
Now I have to tell you, the best SEO keywords research tool there is is actually Ahrefs, but that's a bit more advanced for beginners (not to mention hella expensive) so in my opinion, the next best thing would be the Answer The Public.
What Is Answer The Public?
Answer The Public is a little know tool that many of the smarter SEO guys are using to find keywords which are low competition, yet often asked on Google regarding a specific topic.
Now, the problem with Answer The Public is that it does not give you keyword data meaning you would not get the actual amount of searches or competing pages for the said keyword.
This, I believe is because all the keyword generated by Answer The Public are long tail keywords – I would go a step further to say that it even picks up keywords that are otherwise missed by top-tier keyword tools (including Ahrefs).
For those that are not yet so accustomed to SEO jargon, a long tail keyword is a keyword that is meant to find specific information about a particular subject.
To give you an example:
"dog" is not a keyword, it's a topic.
"best dog breeds" is a keyword,
but…
"where do dog ticks come from" is the long tail keyword you'd want to use.
Just typing in "dog" into Answer The Public brings to your attention 100s of long tail keywords you can then use in your content as individual blog posts (or group a handful of them together for one massive post).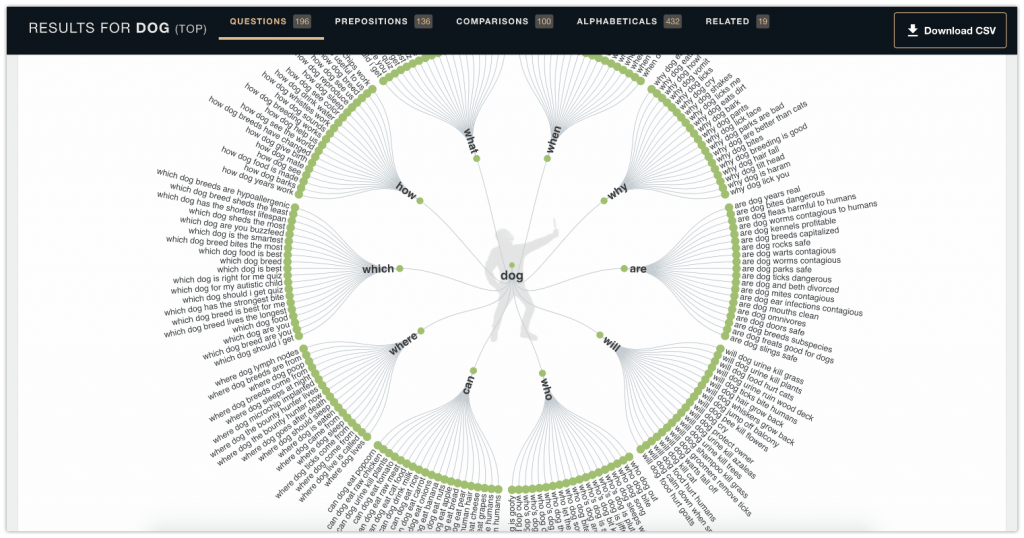 How To Find Keyword On Answer The Public
Answer The Public is easy to use, head on over to their website and type in your main target keyword.
The engine will bring up many keywords in the same manner as shown above.
As you can see, there are plenty of question search terms related to dogs, and yes, these would be the first posts I would personally publish to get a foot in the door with the search engines and also hope for an "easy" page 1 ranking.
What Makes Answer The Public The Best Keyword Tool For Me?
The thing that makes Answer The Public one of my favourite keyword tools is the fact that it's incredibly hard to find keywords that have not yet been found and targetted by the big brands in your industry.
As I said, while Answer The Public has been around for quite some time, it's still not yet widely used as other keyword tools – mainly because they do not give you exact search data, but rest assured these are the most commonly asked questions people are asking Google.
How To Use Answer The Public (For Best Results)
Now that you have found your keyword using ATP, it's time to use it in your content, and I will give you my own personal method on how I do that.
Please note that this method is my own and while I have used it to excellent results, just using these keywords would not guarantee page 1 rankings.
There's more to SEO than just keywords so make sure you are adopting a solid SEO strategy across the board.
How To Use Your Keywords
I always advise to use one keyword per post, and the keyword should be present in the following "sections" of your content:
In the title tag

In the first paragraph / 100 words

In the image alt description and title.

In the content (sparsely; – do not force it in).

In the content (with the use of semantic keywords)

In the last paragraph / 100 words
This is all I do when it comes to "keyword optimization" – as I said at the beginning of this article, SEO does not have to be that complicated.
Using this method (along with the Answer The Public keyword tool) I can quite safely say that your SEO campaign is up and running on the right foot.
Again, I would urge you to learn more about SEO as keyword research is just the tip of the head for it.
Other Notable Keyword Tools
So that was a quick introduction to Answer The Public, one of the best SEO keyword research tools that I hold dear and so should you.
However, there are plenty more keyword tools you can use – and I often do as well, here are some of the others:
While they all do the same thing, you might notice that some of them have different data.
This happens because nobody knows precisely what keyword data there is apart from Google (this does not make the Google keyword tool that precise either).
Take everything with a grain of salt and just gather ideas from as many places as you can.
The reason I consider Answer The Public one of the best – if not THE best, is because the keywords that are found there are guaranteed to have a decent search volume.
You can find out more about Answer The Public here >>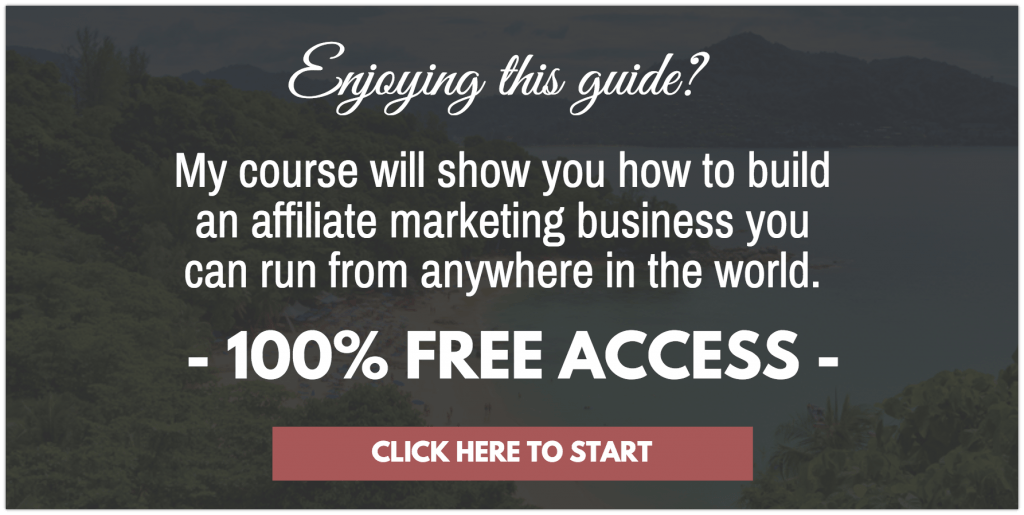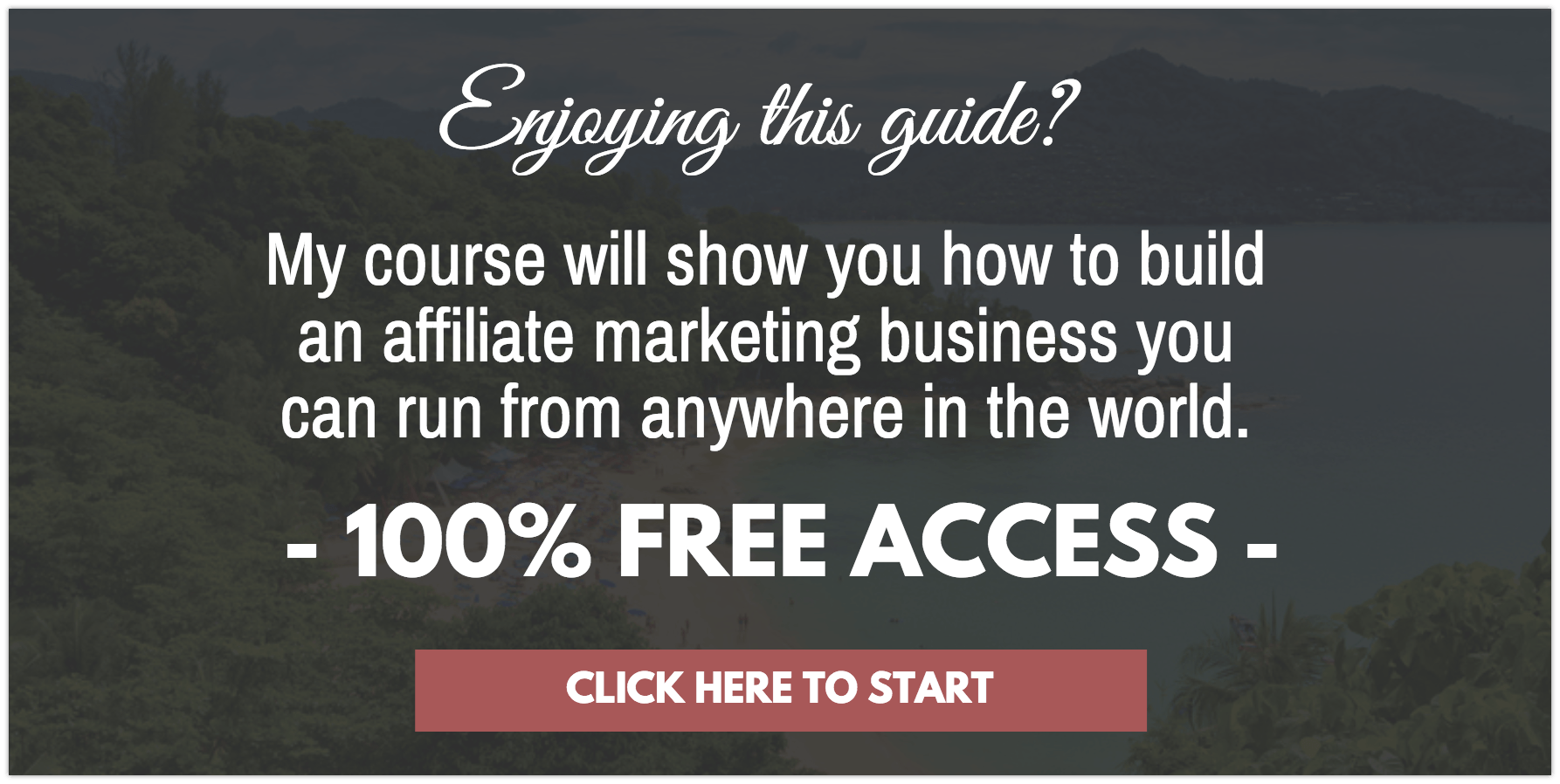 In Closing
Thanks for reading and I hope this post has given you a quick glimpse into SEO, keywords tool and ATP.
The reason this is not some in-depth complicated article is that I wanted to show you how simple SEO can really be (note I did not say easy).
Just from reading this article, you now have a tool that can give you all the keyword ideas you could ever want, and for free as well + I also gave you my own method of how I use keywords in my content.
If you like this, be sure to sign up to my email newsletter so I can send you the upcoming SEO ebook I have in the works – it will eventually be a paid ebook and course, but I will first release it to my subscribers to get their feedback for free.
Hope all is well. Go find them keywords.
Talk soon.
Christian Lee.