Given that my business is entirely online and there is where I spend most of my waking hours, I sometimes come across websites and products that the first impression of them is;
How the fuug is this still available?
Today I am doing my Best Easy Work review – a system (not sure what to call it) that resembles the horrendous and downright dangerous scams that were being peddled online in the early 2000s.
I mean; for starters, just take a look at the homepage: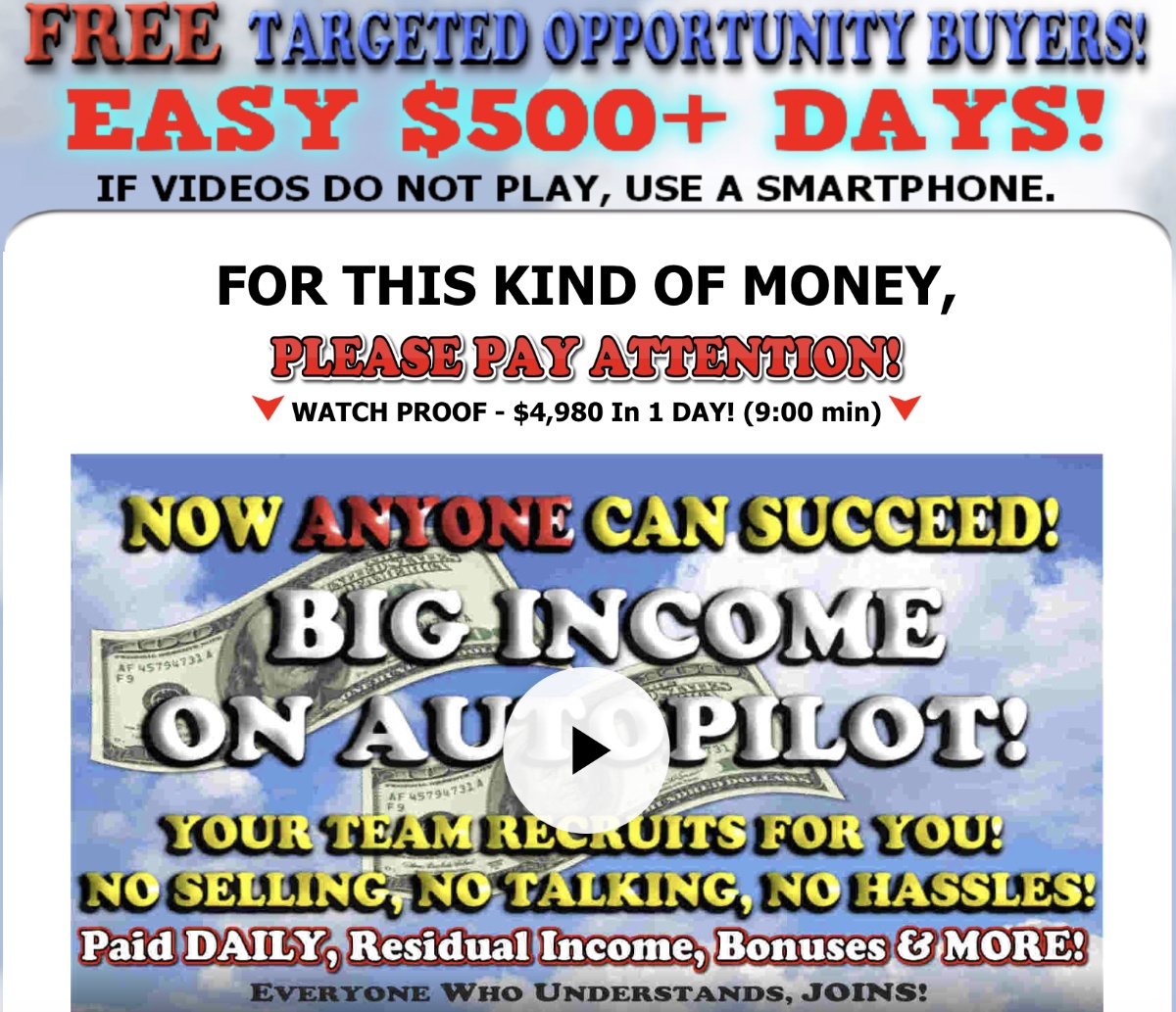 In this review, I am going to try and understand how the hell a site like this is still running and even more shockingly – how and why people are still dumping money into this system.
The way I know people are still using Best Easy Work is because of the search volume that they still hold on Google.
Also, the fact that is still operational tells me this is still making money and sadly; people are still falling for it.
Anyways, I guess you can already get where I am going with this and yes; I'm just going to come out and say it:
Best Easy Work is one big scam you need to walk away from.
Actually don't just walk away, run.
But why? Why am I so confident that this is such a scam and if it is; why are people still using it?
Why people are still using is actually a mystery – I have no idea as any sane person can see that Best Easy Work is just terrible. However; I will tell you why I think it is a scam.
What Is Best Easy Work?
The best way I can explain Best Easy Work is just as a glorified Ponzi / pyramid scheme that somehow withstood the test of time, and here we are today writing about it.
It's not a training course that will show you how to make money online; it's not a system that you can use; it's just a one big blatant pyramid scheme.
Basically, Best Easy Work is a "website builder" where you buy a website and somehow (magically) advertisers will pay you to advertise on.
Of course, no sane advertiser will ever pay you for that, and Best Easy Work knows this – which is why they have set up their little pyramid structure to give you a "better" way to make money.
To be able to recoup your costs of entry and make money with Best Easy Work, you have to bring in other people into this and have them also set up their own Best Easy Work website.
This to me sounds very much like a pyramid scheme (or close enough).
Of course, this is not an affiliate program either as affiliate marketing does not work like that.
To make matter worse, it's not cheap and there are ten options of how you can sell Best Easy Work websites, and they are like so: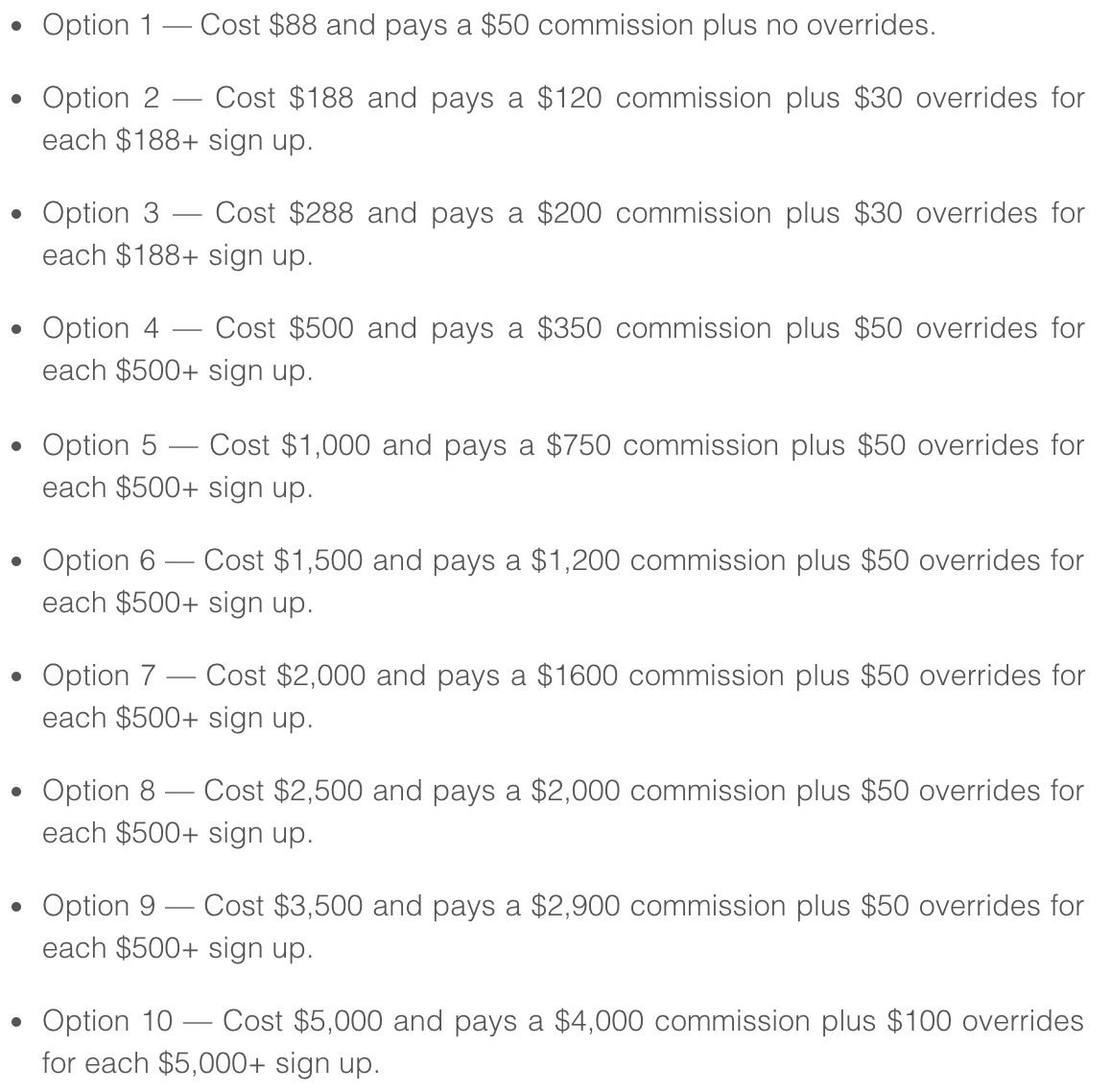 In case you're not quite sure what this means; this basically states that if you pay $500 for your "website," you get to make $350 from the next person you refer.
The more you pay for your "website" (or better yet for entry into this scam, the more you can make money).
As you can see, this is a total ripoff and just a jumbled mess – I also wonder how the FTC did not come down hard on this like they did with MOBE since that is also what they were doing (kinda).
Is Best Easy Work A Scam?
Yes, it is;
There is absolutely no way you can make money with this system – only lose.
You are not buying anything of value (i.e., you are not buying a course that you can learn from and leverage your knowledge) – you are simply paying to be the next victim and forced to recruit others into becoming victims like you.
This is a lose-lose situation for everyone, excluding Best Easy Money themselves of course.
Not only is something like this unethical – but I also think it's somewhat illegal.
Should You Invest In Best Easy Work?
For the good of your well-being, please do not buy into this and I hope my Best Easy Work review has saved you (and others) a lot of hard-earned money.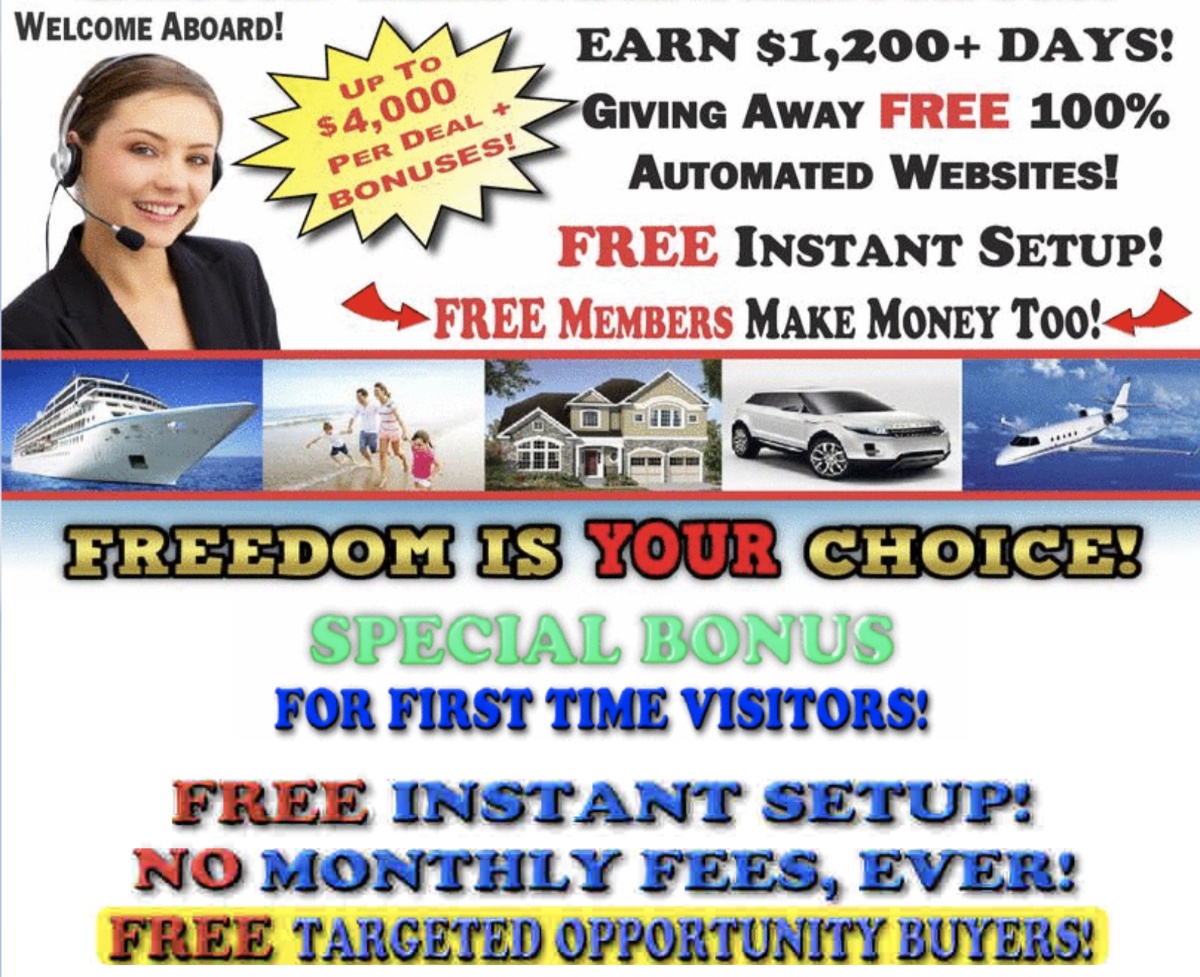 Now while many reading this may be the gullible type that see the ridiculous claims make by Best Easy Work and still want in on the action, let me give you a real, scam-free way to make money online without spending thousands upon thousands.
The Best Way To Make Money Online Is…
I am writing this review to you at my home office, with rain outside and hearing thunder in the distance.
Perfect.
It's a Tuesday so while many of my peers are at work, I am sitting inside comfortably running my business.
I became been a full-time affiliate marketer officially on January 2018, and ever since then, my business has continued improving and giving me the freedom I so desperately was longing for.
I know that many "make money online" systems sound like scams and with products like Best Easy Work – I can see why many remain cautious of the opportunities at hand.
But trust me; not all online courses are scams and yes; you can make money online.
Many might doubt this, but I know you don't and I know that somewhere inside you is a desire to be able to do this full time and enjoy life on your own terms.
Just like I wanted to do – and am doing.
Now I do have a better way you can make money, and that is through affiliate marketing.
I have many guides on this topic and how to get started which I will link to below, but before I do that, I want you to take one last chance on this and try out this free 10-day getting started course.
It's 100% free, no credit card required and you will be gaining access to the training platform that has allowed me to achieve my dream of becoming an online solopreneur.
Today I run a variety of different blogs and niche, and I owe it all to this training right here.
You can also see my in-depth review of this course here if you'd like.
My Best Training Guides On Affiliate Marketing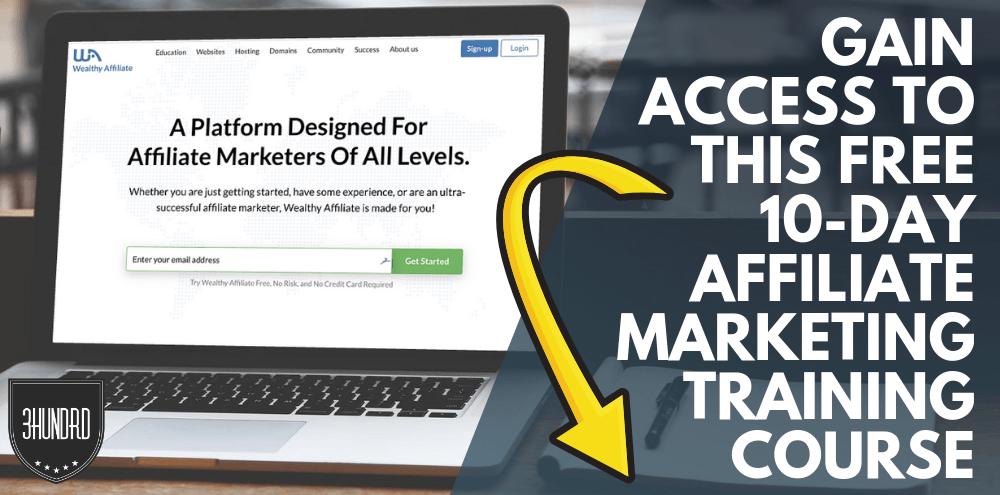 Is affiliate marketing easy?
It's not – but if you work hard at it, then it can bring in life-changing events into your life.
With that said – just so we're clear I am not offering you some kind of make-money-quick scam – here are some of my best guides that will show you how to make money online with affiliate marketing:
Best Easy Work Review – Closing Thoughts
I really hope this post has given you the tools, knowledge, and information you needed to convince you that you do not need Best Easy Work to be able to earn a full-time income online – it's a blatant scam and possibly even illegal.
Stay away from this garbage and please spend some time learning the proper way of making money online.
Thank you for reading my Best Easy Work review – I wish you all the very best.
Christian Lee.
Best Easy Work Final Rating: