Welcome to yet another survey site review.
This time, we're diving deep into Unique Rewards and see if this is something you'd want to get involved with.
Can you make a decent income with Unique Rewards?
Probably not; but you can still make some money with it.
The questions thus is; is Unique Rewards worth your time?
Let's find out…
What Is Unique Rewards?

Unique Rewards is an established reward site that has been paying people to complete various different tasks such as Surveys since 2007.
While they have been around for around 12 years now it doesn't mean they are an efficient site to make money with which is what you will about in this review.
Its a site designed to help people like you earn some extra cash each month, so when I say extra cash I don't mean you will be able to make enough to quit your job or anything like that.
Let's get into how Unique Rewards work shall we?
How Does Unique Rewards Work?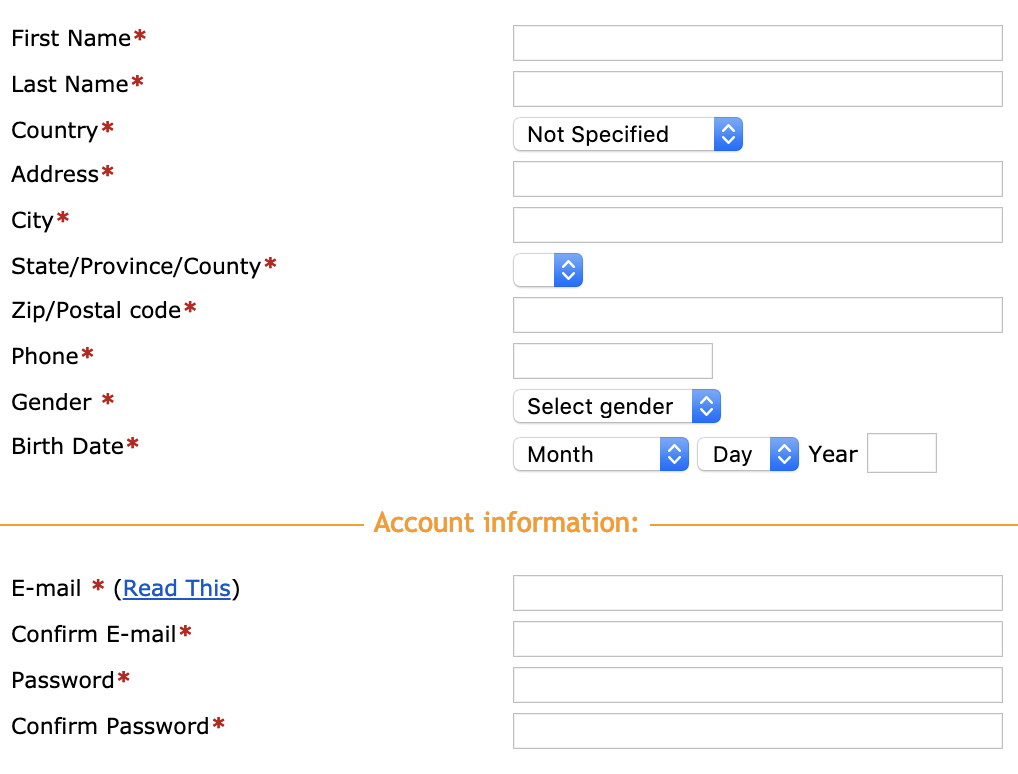 So as I mentioned Unique Rewards have a number of opportunities for you to make money and for every time you complete an activity on the site you will receive a payout.
Unique Rewards accept anyone from the US, Canada, and the UK at the moment. Once you sign up you also get a bonus of $5 that will go towards your first payout.
For every time you complete a task you will be paid out in cash and this will accumulate until you have enough to withdraw at $20.
There are a number of ways to make money, so I will go through some of the main ways you can go about earning money with Unique Rewards.
Completing Surveys:
Completing surveys is the most common way to make money on the site and this would involve you giving your opinions on various different kinds of things.
In return, you will be paid for your time and effort. The amount you get depends on many things such as the topic, length, demographic, however, you can expect to get between $0.50 and $1 for every survey you do.
Offers:
Moving onto another way to make money and that is through completing offers.
Unique Rewards have a number of offer walls they are partnered with where you can get paid to do things such as complete surveys, download apps, sign up for sites, enter competitions and many more.
You will find various different things to do here. Looking at the payouts it seems that the offers pay anywhere between $0.01 and $15.
The better the payout the more you will need to do to complete the offer such as purchasing something.
For e.g from the offers on my feed, there is a betting offer that pays $15 to sign up and deposit $10.
So as you can see you will have to invest with some offers to make money, so always be careful with these and make sure you read the terms and conditions of each offer
Click Cash:
With this one its not as clear to what this entails but its basically getting paid to click on ads. Ads pay at $0.01 each and require you to stay on the site for at least 30 seconds before your account is credited.
Referring Friends:
The stand out feature seems to be the referral section that comes with good earning potential and is arguably better than the other opportunities I have mentioned.
Here you will be paid $1 for every referral that you invite to the panel that completes one offer. You will then get an extra $5 when a referral cashes out at $20. This only goes for there first withdrawal, and ones after that won't count.
To top it off you also get 10% of all your referrals earnings. On reflection, it does seem like a good way to make a passive income each month.
How Does Unique Rewards PayOut?
Unique Rewards payout once you have reached $20, they pay on a weekly basis through PayPal and Cheque.
How it works is let's say you request a payout on Thursday; that won't be paid out until next Monday as that's the day they process all the payouts.
Pros Of Unique Rewards
Referral System Pays Out Well:
There aren't too many good things to talk about with Unique Rewards and overall the opportunities are quite disappointing, then again its one of those what do you expect kind of things.
Anyway, by far the referral program seems your best chance not only to make money but too also reach that high minimum threshold that they have set.
If you can refer 4 people to the site and they all defy the odds and withdraw there earnings that would be enough for you to get paid.
Cons Of Unique Rewards
High Threshold:
One thing that would frustrate me if I was a member of this site is the high threshold and overall fairly lacking payment system in place.
To get $20 on a regular basis is going to take some grinding especially when you consider how low the earning potential is with many of these opportunities.
Most surveys pay between $0.50 and $1, so it's going to take you a lot of time to get to that amount.
Not only that there are other factors such as disqualification rates (being kicked out of survey), long surveys and so on.
So if you are looking to get there through the main opportunity of doing surveys it may take you some time to reach the minimum threshold.
Of course, you can do other tasks or even refer friends but these are even more low paying. When you also consider sites like Swagbucks have a low threshold of $1, it makes a site like Unique Rewards look very unique for having such a high one to reach.
Achieve Millionaire Status?:
Unfortunately not in this case, and not for any of these types of sites.
I was joking about the millionaire status and becoming that alone is very difficult of course but you would be surprised at how many people think they can make full-time incomes with opportunities like this one.
These kinds of opportunities are good for those looking for an extra $10-20 a month but that's normally as far it goes.
While there is a variety of opportunities most of them to pay on the low end of the spectrum so I also wouldn't expect to get paid much for your time.
This leads me on to the next con…
Much Better Reward Sites Out There:
I have tried over 300 survey/reward sites in the past few years so its safe to say I know my stuff when it comes to the market research earning opportunities.
I have to say that Unique Rewards isn't up there with some of the better sites I have tired and that it comes down to many things including the professionalism of the site and the other cons I have mentioned above.
When you look at sites like these you look at them as ways to earn quick cash, however, this one makes you grind as I said before.
With sites like Swagbucks and Zoombucks that offer better payout systems and overall a better service its tricky to come up with an argument to recommend Unique Rewards
Can You Make Money With Unique Rewards?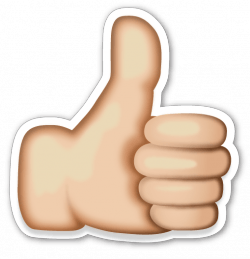 You can make money with Unique Rewards as they are a legitimate opportunity, at the same time though it's far from being classed as a worthwhile site to invest all your time in.
It all depends on what you are looking for, if you are looking to complete a few surveys here and there in your spare time then it might be for you.
Having had the chance to try out Unique Rewards myself though I don't see anything 'unique' about them and to me, they are just another rewards site.
So if this is something that appeals to you then I would opt for a better paying reward site in Swagbucks which is one I personally tried before that is better in every area as opposed to Unique Rewards.
If you are interested in learning more about what Swagbucks as to offer then check out this Swagbucks review I made recently.
Oh, your still here…
Well, I'm glad you are and that I'm not the only one not content with receiving pennies/cents for there time. That sucks!!
I have got things to do and spending hours doing these kinds of tasks isn't in my plans.
So let me talk to you now about a better way to make an income each month and also explain how I make a living online (spoiler: it doesn't include taking any surveys).
A Better Way (Than Surveys) To Make Money Online
There are a lot of ways one can make money online – too many to name even.
However, the ones I talk about on this blog are drop shipping and affiliate marketing.
Both of the above links lead to my mega-guides on how to do each one so if you're interested in learning how to really make money online (not just pennies) take a look at the linked resources.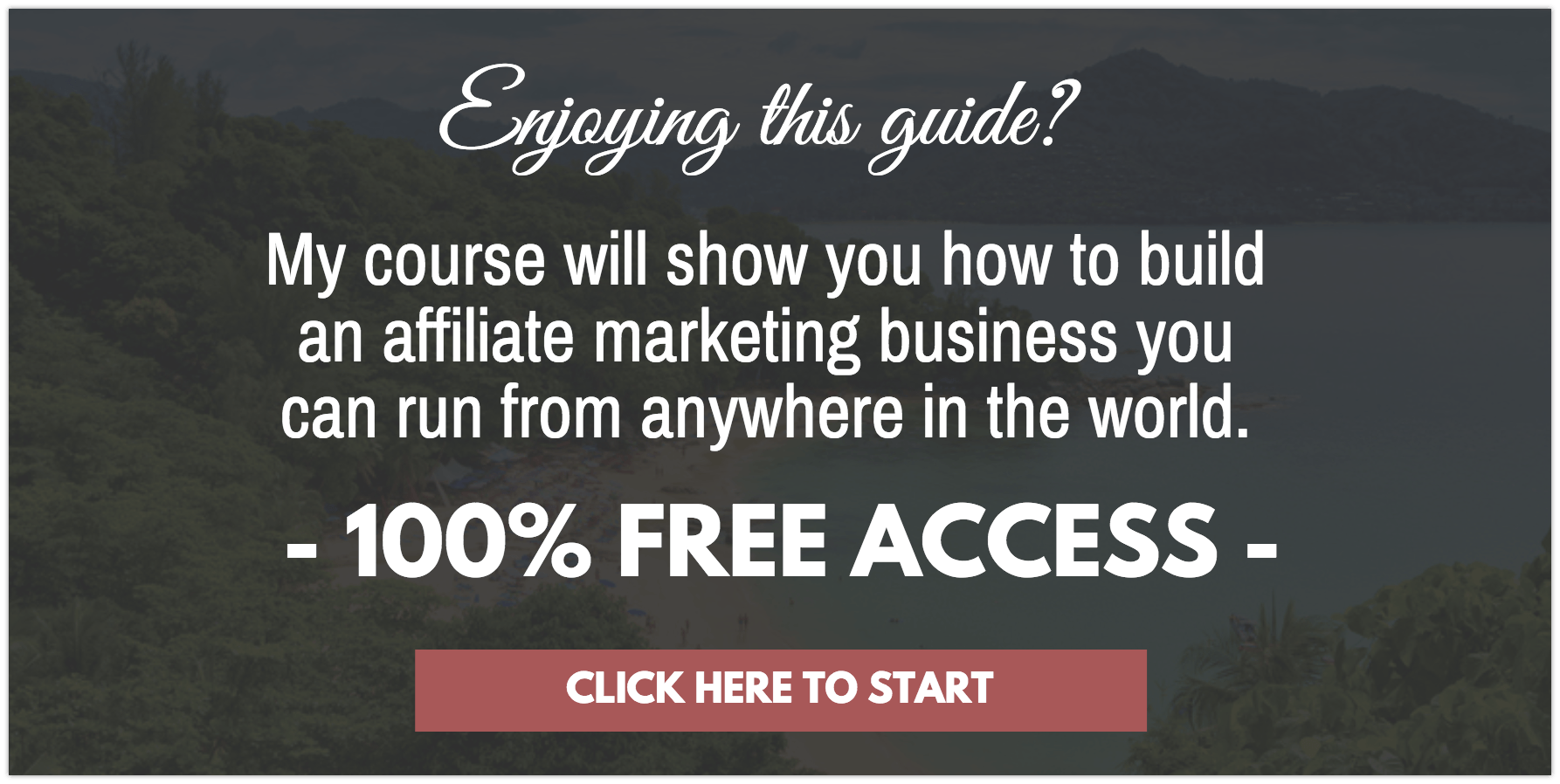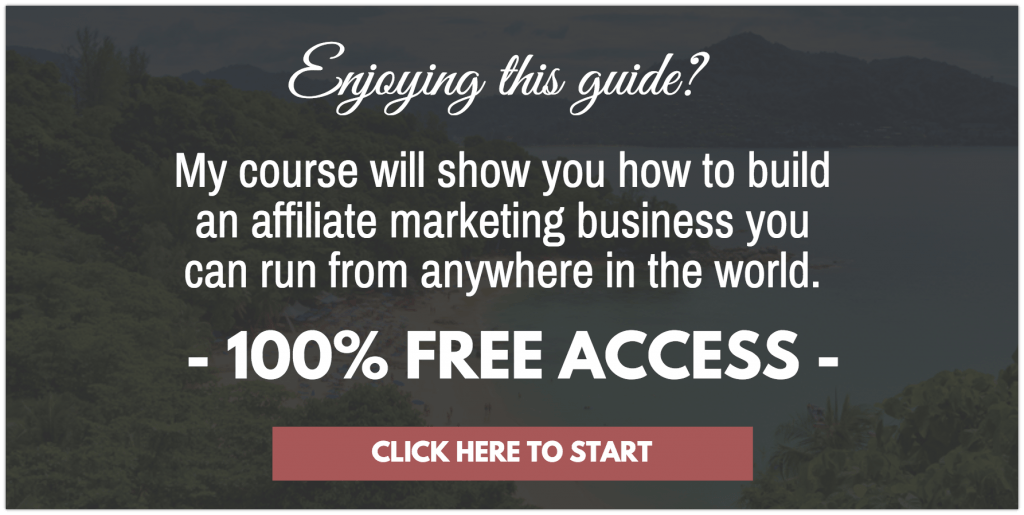 Unique Rewards Review: Final Rating
Just like I say in every survey site review I do, while these sites do provide you a way to make some money online, there really isn't much to be made at all.
My suggestion would be to stay away from jumping on board this survey-train and instead focus on building something that can last and that can pay you handsomely 3/6/12 months down the road.
If you are interested; I show you exactly how to get started making money online here.
Talk soon.