As a platform, I love the idea of Etsy.
It gives many people around the world the opportunity to showcase and earn from their craft talents and it has become somewhat of an e-commerce staple carving out a sizeable niche for itself that not even the big boys – Amazon – can't touch (yet).
However, when it comes to the Etsy Affiliate program, I have to say;
It's surprisingly disappointing.
Given their popularity and the huge amounts of unique products they carry, Etsy would be a great resource for affiliate marketers to make money from but sadly, Etsy doesn't think so.
I will tell you why I didn't like this soon, but first; let's go through the numbers real quick.
Commission Rate: 4%
Cookie Lenght: 30-days
Average Order Size: (varied)
Let's now dive a little bit deeper here to try and make sense of it all.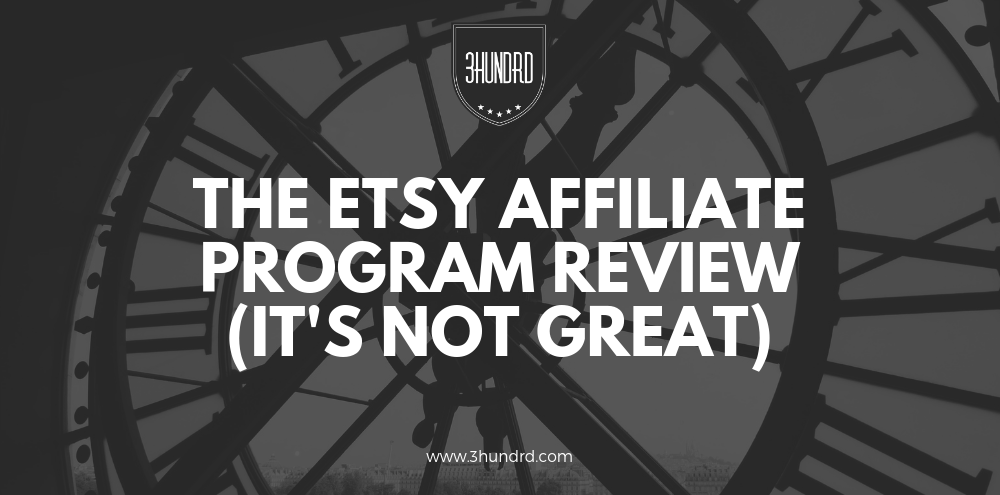 NB:
Want to see how I make money with affiliate marketing? My new book reveals my entire process, including my 4-step approach to building affiliate websites.
CLICK HERE to download my book for free
.
Why Is The Etsy Affiliate Program Disappointing?
As you will see from this review, they make it purposefully hard to join & promote and what's even worse is that their commission structure is optimized to make sure you do not get paid much (even if you tried).
The Etsy Affiliate Commission Structure
When it comes to earning affiliate commissions off physical products such as the ones found on Etsy, I do not expect them to match the 40 to 50% commissions you get selling software and online tools.
However, Etsy is offering a meek 4% flat-rate sounds a bit on the low end to me.
Yes, 4% can be quite a payout when you start making a lot of sales (especially high-ticket items), but it's still not enough to get me excited.
Amazon – most probably their biggest rival – pays affiliates 8%, which doesn't sound like much either, but at least it's double of what you can make with the Etsy affiliate program.
(If you're just getting started with affiliate marketing, I have a list of what I consider to be the 4 best affiliate programs for beginners. If you're put off by Etsy – as you should – I suggest you give that one a look).
The Etsy Affiliate Program Has A Joining Fee!?
The one personal rule I have for affiliate programs is that you never need to pay to join – Etsy is the only "mainstream" affiliate program which has broken that rule in the 7+ years I've been doing affiliate marketing.
The fee is not much – $5, but I have to say it's pretty weird to me.
I know $5 is not going to break anyone, but this is truly bizarre, especially for a company such as Etsy.
As I see it, if you need to pay to join, you are a customer and not an affiliate.
Here's a review from another blogger who like me – was very disappointed with the Etsy affiliate program: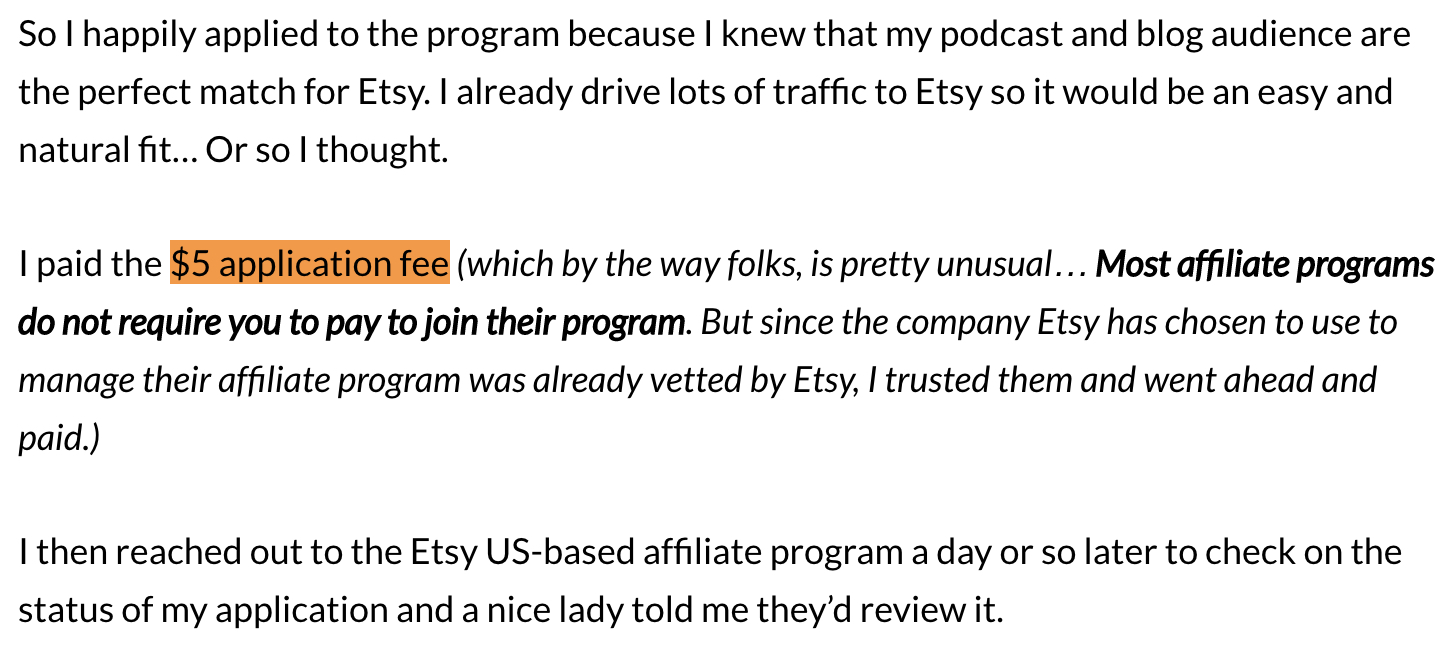 Is It Worth Paying The $5?
Let's just say that since Etsy is truly unique, it is somewhat justified that you pay a small fee to join (it isn't, but whatever).
Well, that's will not be your only obstacle.
There's also some weird affiliate policy that claims that you cannot sell only Etsy products on your site.
This again is pretty weird and unheard of.
The whole thing about affiliate marketing is that you get to run your business as you please (within reason of course).
The Etsy affiliate program is starting to sound like a yes-man job to me.
You may be thinking I may be being a bit too harsh on Etsy this morning but that's only because I've heard nothing good so far about it.
However, I am willing to try and find something that would justify the mediocre effort Etsy are doing with their affiliate program.
Let's see if we can find some benefits…
2 Benefits Of The Etsy Affiliate Program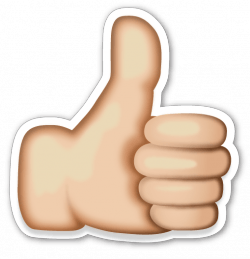 A 30-Day Cookie
The way affiliate marketing works is by tracking a visitor through a unique affiliate link that is then stored in the visitor's browser.
This is known as the "affiliate cookie".
Now a 30-day cookie means that if you send a visitor to Etsy today, you have a 30-day time window for him or her to make a purchase.
If the customer you send makes a purchase on the 29th day, then you still get the 4% commission off that product.
This is actually pretty good.
There are even affiliate programs that offer a lifetime cookie but that's more of the software side of things, where I already explained things work a little bit differently.
However, compared to the Amazon Associates program, (which only gives you a 24-hour cookie) Esty does give you a fighting chance at making a commission some time or the other.
A Lot Of Resources To Use
If you are happy with the 4% commission rate and the fact that you have to pay to become an affiliate, once you join, you are also going to find a lot of resources that you can use to promote Etsy.
They offer a wide variety of banners, link tracking and even an Etsy affiliate newsletter to keep you up-to-date with news and so forth.
Should You Join The Etsy Affiliate Program?


I personally wouldn't.
Although it's a pretty unique affiliate program and maybe they are right in making it difficult for new affiliates to join, I simply would not waste my time with it.
I also don't think that the Etsy affiliate program is fully developed yet and trut be told:
I don't think there are any plans to make it any better.
I may be wrong of course, but time will tell. If at some point the situation changes, I will update this review.
Etsy Affiliate Program Alternatives
As an alternative to the Etsy affiliate program, the only place that comes to mind is the Amazon Associates network.
Amazon offers a slightly better commission rate (not much) but at least you have an incredible amount of resources to use and promote with.
If you're looking for other affiliate programs that you can maybe use, here are some of the roundups I published in the past:
How To Promote The Etsy Affiliate Program